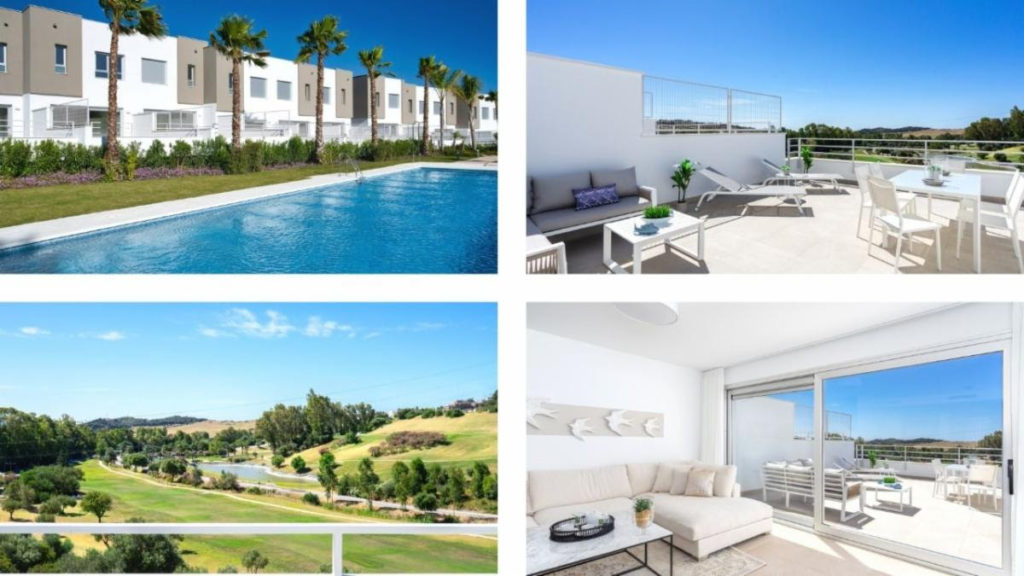 The global travel and tourism industry continues to feel the pressure of the COVID-19 pandemic. McKinsey projects that international tourist arrivals will drop by 60-80% this year, with tourism spending unlikely to return to pre-pandemic levels until 2024. So where does this leave those building second homes?

According to leading Spanish home builder Taylor Wimpey España, it's a question of adapting to the new normal and connecting with holiday home buyers in new ways. The company now provides pre-bookable live visits of its show homes, with staff using mobile devices to give prospective buyers the tours that they can't make in person.



"Seeing photographs and videos of a holiday home online is not the same as visiting the property. Mobile tours aren't quite the same either, but they are vastly closer to that in-person experience. They provide the buyer with the chance to view the property at their own pace and to ask questions of staff while they do." 

Marc Pritchard Sales and Marketing Director of Taylor Wimpey España


Buying a second home without seeing it in person remains a bold move. This is where the developer's reputation comes into its own. With over 60 years' experience of building homes along the coast of mainland Spain, as well as Mallorca and Ibiza, Taylor Wimpey España has the kind of credibility that engenders the trust needed to buy a second home during the pandemic.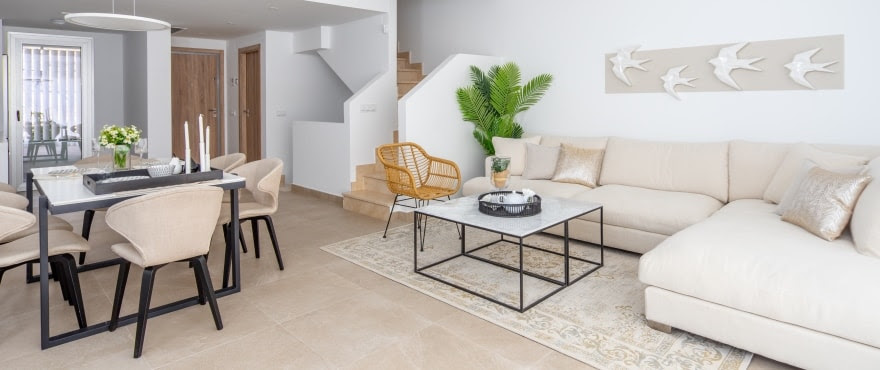 The company is also delivering just the kind of homes that pandemic era buyers are seeking. At Green Golf in Estepona (Malaga), for example, buyers can purchase spacious, light-filled homes surrounded by the gently undulating course at Estepona Golf. Fresh air and natural greenery abound, providing a serene escape from the pressures of modern life and an attractive location to socially distance or even lock down.

Available from €299,000 plus VAT, the frontline golf, southwest-facing townhouses include three bedrooms, three bathrooms and large terraces. The private gated community has communal gardens and pools, all integrated into the spectacular surrounding scenery – and just 3km from the nearest beach.

For more information please contact Taylor Wimpey España today on 08000 121 020 or visit https://www.taylorwimpeyspain.com/. If you reside outside of the UK you will need to call 00 34 971 706 972.