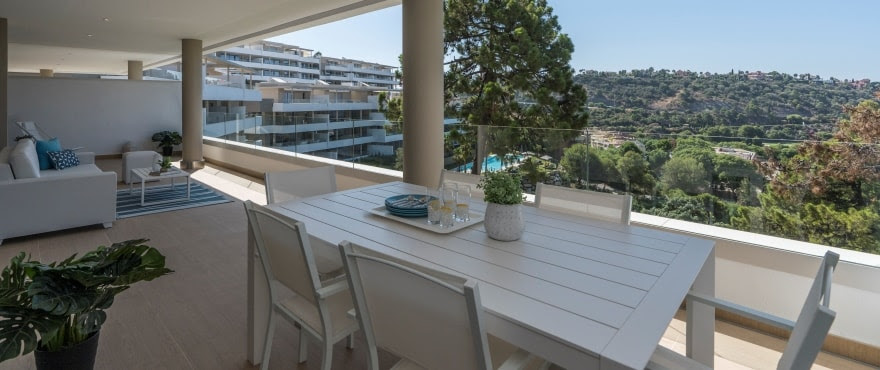 The global financial crash wreaked havoc on many countries' property markets, with the INE reporting a 36% drop in Spanish property prices over the following seven years. With local and national lockdowns in place across the world, many predicted that the same would happen as a result of the COVID-19 pandemic. However, leading Spanish home builder Taylor Wimpey España, which has been building homes successfully in Spain for over 60 years, reports a very different experience this time around.

"We're seeing substantially different market dynamics as a result of the COVID-19 crisis than those that occurred due to the global financial crisis. Having operated through the 2006/07 crash and the difficult years that followed, we were braced for a similar experience this time around, but it hasn't played out in the same way."

Marc Pritchard, Sales and Marketing Director of Taylor Wimpey España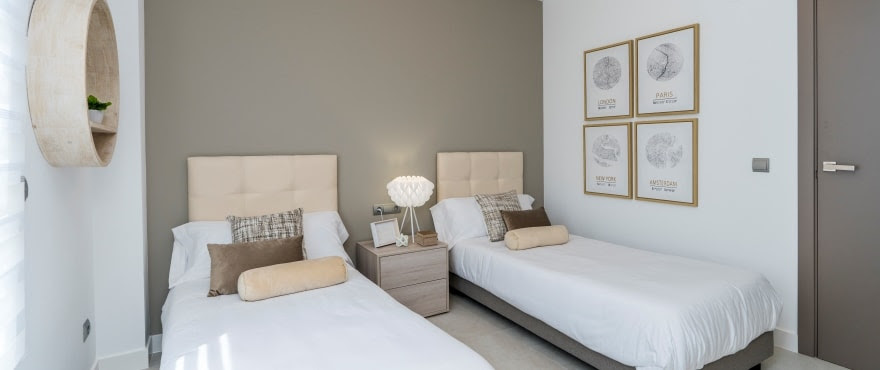 When the world's economy stumbled back in 2006/07, Taylor Wimpey España saw a string of cancellations as buyers but this hasn't happened with the pandemic. As the company's Marc Pritchard points out, families who are buying off-plan homes don't expect to use them immediately and so are still happy to progress their purchases. And there is still plenty of liquidity in the market. Wealthy buyers are, quite simply, not letting the pandemic interfere with their long-term plans. They can buy off-plan now, then use their property once it is complete, by which time matters such as COVID-related travel restrictions will no longer be an issue.

If anything, it is the travel restrictions that are the greatest challenge with this particular crisis, as they are preventing the initial viewings that are so key to the holiday home purchase process.

"The challenge with this crisis has been to put virtual viewing arrangements in place that get as close as possible to that in-person viewing experience. We're doing all we can to turn that challenge into an opportunity, though, with live mobile tours of our show homes and also of our key-ready homes."

Marc Pritchard, Sales and Marketing Director of Taylor Wimpey España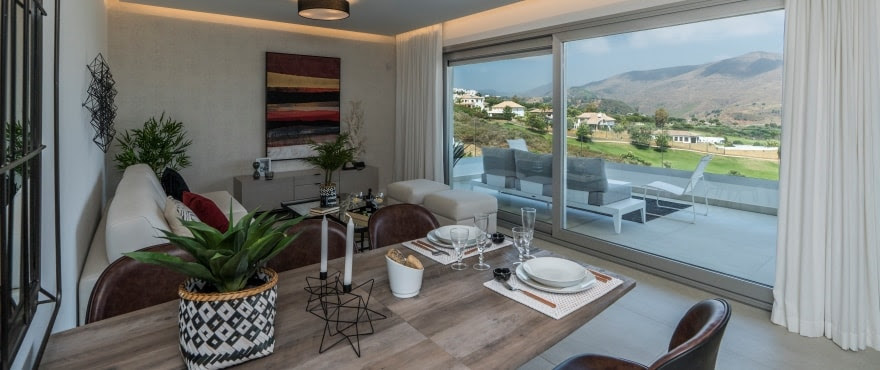 In the Costa del Sol, for example, potential buyers can tour the last few key-ready homes available at Grand View and Botanic. Those who want to ensure that they don't miss out on the last chance to buy at the two stunning developments can take mobile tours with Taylor Wimpey España team members, who are on hand to answer questions and explore the property at the buyer's pace.

Grand View is located at the prestigious La Cala Golf Resort in the valley of Mijas. The homes run alongside the resort's Asia and America golf courses, opposite the Club House. With large terraces and spectacular views, the two- and three-bedroom properties have been popular both with golfers and with those looking for the natural serenity that such surroundings provide. Prices for the remaining few homes start at €290,000 plus VAT.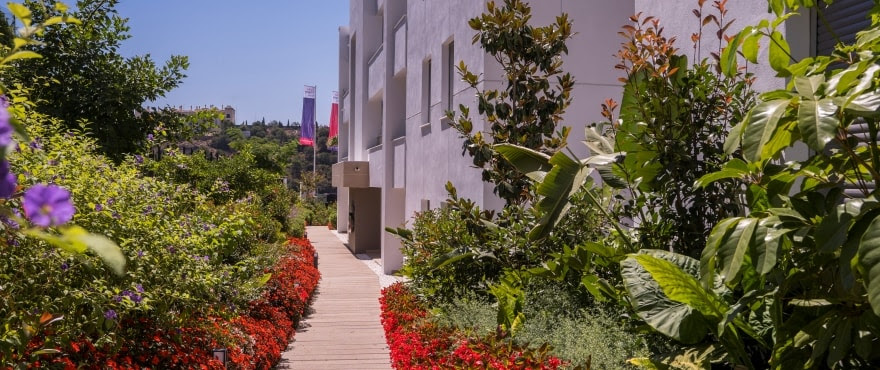 Botanic, meanwhile, is a unique development at La Reserva de Alcuzcuz. The buildings have been created around the principles of sustainability, ecology and bioclimatic architecture, with gardened areas forming a major part of the design. The development respects the variety of species and indigenous trees in the area, with vertical gardens and green corridors enveloping the residential buildings in a unique natural environment. Construction has taken place at different ground levels to provide an exceptional panorama of the surrounding natural environment. Botanic's three-bedroomed homes are priced from €430,000 plus VAT.

For more information please contact Taylor Wimpey España today on 08000 121 020 or visit https://www.taylorwimpeyspain.com/. If you reside outside of the UK you will need to call 00 34 971 706 972.