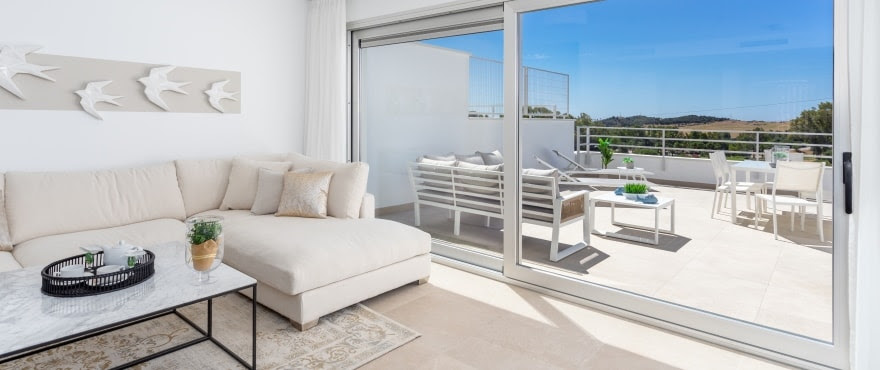 Knight Frank's Global Buyer Survey 2020 found that Spain was one of the top three locations for those considering a post-Covid-19 move overseas. Now, leading Spanish home builder Taylor Wimpey España has shed new light on the kinds of properties that new buyers are seeking.

"Buyers are, understandably, looking for homes with gardens and with more outdoor space. The potential for another lockdown has made private outdoor space infinitely more desirable. What's interesting is that buyers aren't reining in their budgets in order to achieve this. In fact, there's a huge degree of liquidity in the market, despite Covid's impact on the global economy." Marc Pritchard, Sales and Marketing Director of Taylor Wimpey España

Those with the means to buy a new home, it seems, are sparing no expense when it comes to getting the space they need, and that applies indoors as well as outdoors. The Taylor Wimpey España team reports that more indoor space is also being sought, with buyers wanting to ensure they can work from home in comfort.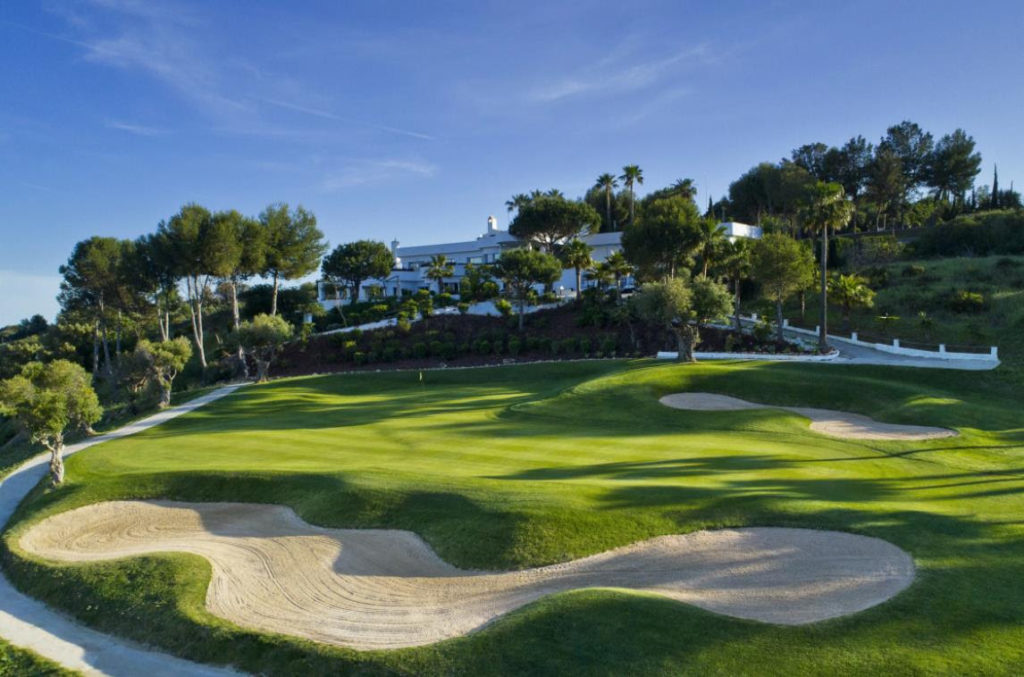 In terms of property types, it is townhouses outside of cities that are attracting the most attention. Buyers are seeking out locations with open spaces and natural scenery, with golf properties being particularly prized.

The southwest-facing townhouses at Green Golf, at Estepona, Malaga, are precisely the kind of homes that meet post-Covid buyers' needs. Available from €299,000 plus VAT, the homes are bright and spacious, inside and out.

The three bedrooms provide scope for one to be used as an office, while the large terraces would make another period of at-home confinement far more bearable. The private, gated community also has communal gardens and pools, with being on-site at Estepona Golf providing plenty of options when it comes to keeping fit and healthy.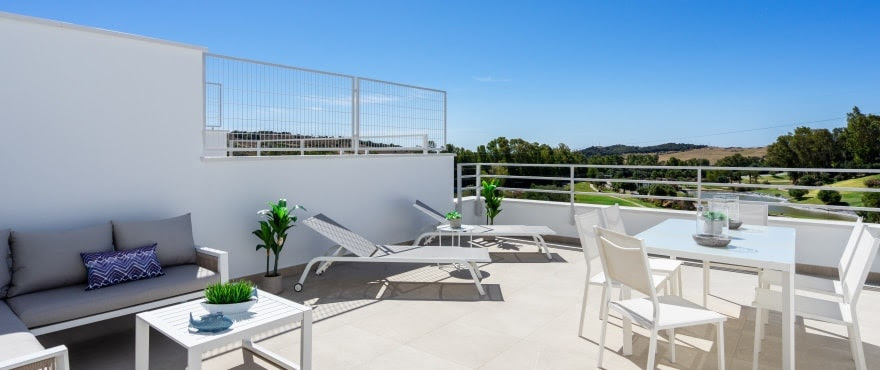 Both those buying main residences and those buying holiday homes have re-evaluated what it is that they want from their property in Spain, just as families have around the world. In terms of second home buyers, Knight Frank reports that over 25% of those who contributed to its Global Buyer Survey are more likely to buy a second home as a result of the pandemic.

"Buyer requirements have experienced the biggest shakeup in years, which is pushing interest in larger properties with outdoor space up significantly. Back in 2006/07, we saw buyers' budgets trimmed significantly and experienced a wave of cancellations as the financial crisis struck. What's different this time around is that buyers are, on the whole, going ahead with their purchases, despite the economic backdrop. The importance of having the right property has never been greater." 

Marc Pritchard, Sales and Marketing Director of Taylor Wimpey España

For more information please contact Taylor Wimpey España today on 08000 121 020 or visit https://www.taylorwimpeyspain.com/. If you reside outside of the UK you will need to call 00 34 971 706 972.