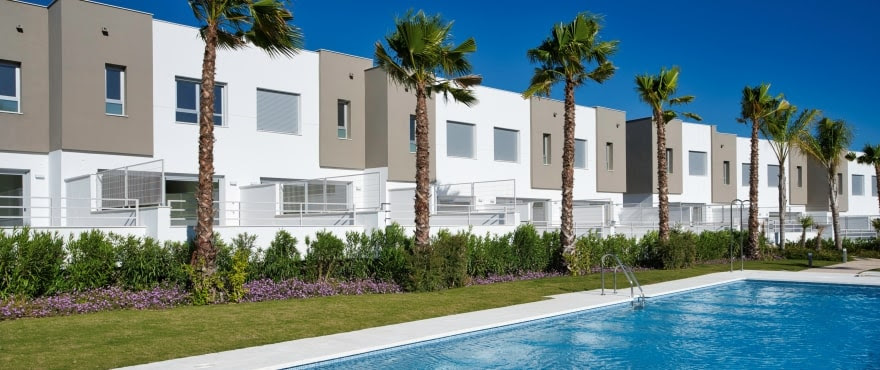 Leading Spanish home builder Taylor Wimpey España has reported significant growth in the number of enquiries it is receiving for its properties in Spain, Mallorca and Ibiza. Leads were up by 21% year to date for August 2020 versus August 2019, while the May to August 2020 period saw a leap of 55% compared to the same months the year before.
When it comes to web visitors, it is British and Spanish interest that is growing most rapidly.

"We're seeing a notable increase in pent-up demand for second homes in Spain. Uncertainty and quarantine restrictions are doing nothing to curb Britons' interest in owning a sun-kissed Spanish retreat. Indeed, the pandemic has caused many people to think long and hard about what's important to them and where they want to spend their time."

Marc Pritchard, Sales and Marketing Director of Taylor Wimpey España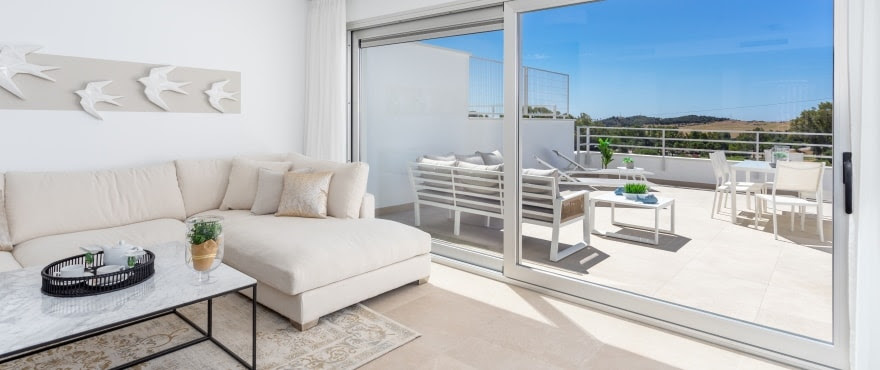 In response to the surge in demands, Taylor Wimpey España is offering digital viewings and newly released video tours of its second homes.

At Green Golf in Estepona (Malaga), for example, buyers can now explore the bright, spacious frontline golf properties via an online drone tour, while listening to Taylor Wimpey España share details of the development over the phone.

The digital tour of the three-bedroom/three-bathroom townhouses, which are available from €299,000 plus VAT, allows buyers to see everything from the on-site pool and stunning golf course views to the beautifully presented show home.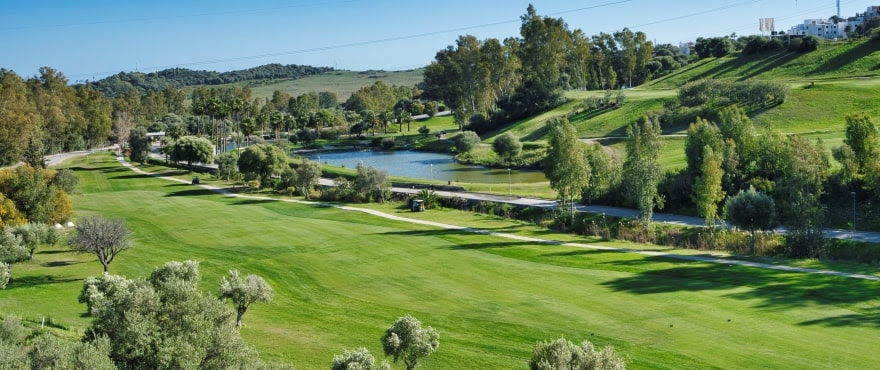 While the tourism industry in Spain, along with that of most of the rest of the world, has been hit hard by the global health crisis, British families are clearly not giving up on their dreams of owning property there.

"The impressive rise in interest is a good indication of what's to come, post-pandemic. As such, we are not only launching new developments – such as the lovely Harmony apartments, penthouses and duplexes at La Cala Golf – but also searching for new sites along the Costa del Sol and Costa Blanca, as well as in Mallorca and Ibiza."

Marc Pritchard, Sales and Marketing Director of Taylor Wimpey España