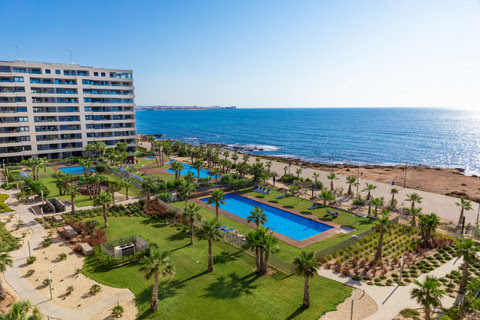 A new survey from Kayak has ranked Spain as the second best country in the world (after Portugal) for remote workers. And it seems that everyone from home builders to the Spanish government is keen to welcome home-based workers to Spain with open arms.

"Spain has so much to offer remote workers, from its weather and lifestyle to its bustling cities and beautiful beaches. The quality of life on offer here is superb and a growing community of remote workers is now able to take advantage of that."

Marc Pritchard, Sales and Marketing Director of Taylor Wimpey España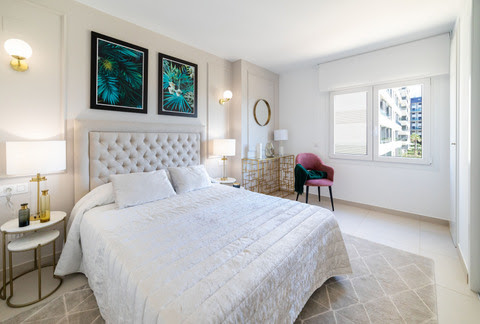 The 2022 Numbeo cost of living survey certainly makes the case for a new life in Spain. While the UK has become more expensive over the past year, rising from being the 28th most expensive country in the world to the 27th, the Spanish lifestyle has become more affordable, with Spain moving from being the 39th most expensive country at the start of 2021 to the 46th most expensive now. For British workers who aren't tied to an office, this means more of their salary left over as a result of Spain's better value lifestyle.

Nor is the affordability of Spanish property its only attraction. As leading Spanish home builder Taylor Wimpey España points out, what better environment to work in than a spacious home in a peaceful setting with views stretching out across the stunning landscape?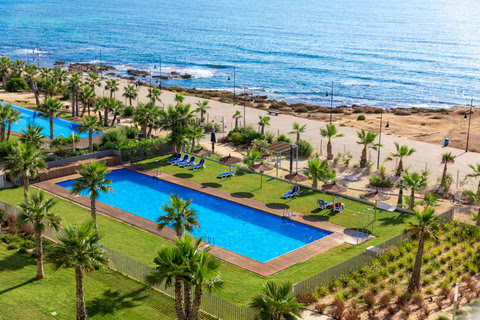 The new frontline apartments at Panorama Mar, looking out over the beach and sea at Punta Prima, ten minutes down the road from Torrevieja are a case in point. Priced from €365,000 plus VAT, the two- and three-bedroom homes have been designed for comfort and convenience, with the modern family lifestyle – including remote working – firmly in mind. The apartments provide spacious terraces from which to enjoy the spectacular views out over the Mediterranean, as well as three communal pools and direct access to the promenade. With air conditioning, solar thermal panels, double glazed windows and WiFi, the homes provide everything that remote workers could wish for.

"One of the wonderful things about working in Spain is the balance that you can have between your work and your leisure time. What better way to wash off the working day than to dive into the pool or sit on the terrace and soak up the sun as you listen to the sound of the waves?"

Marc Pritchard, Sales and Marketing Director of Taylor Wimpey España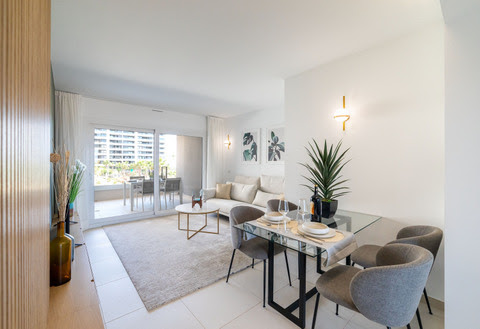 The Spanish government is also doing its part to embrace modern methods of working. It is trialling a four-day working week at present with a number of Spanish companies, looking at issues such as productivity and motivation as part of the study of more than 3,000 workers.

It has also drafted legislation to introduce a visa aimed directly at digital nomads and start-up entrepreneurs, which is currently pending parliamentary approval. The new visa will allow people from non-European Economic Area (EEA) countries, such as the UK, as well as those who hold EU passports to live in Spain and work remotely for up to six months of the year. The idea is to, "attract and retain international and national talents by helping remote workers, and digital nomads set up in Spain," according to the country's Economy Ministry.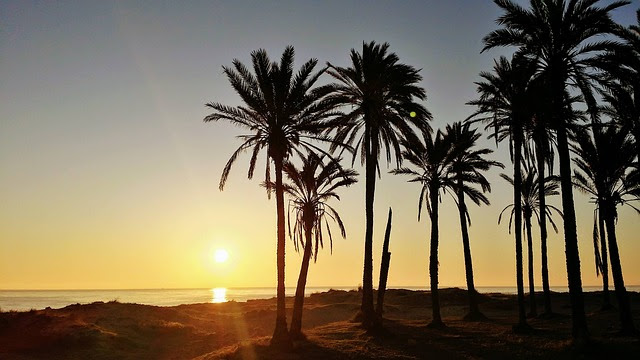 Many Spanish companies already understand the benefits of supporting their employees to achieve a better work/life balance. At Taylor Wimpey España, for example, staff finish at 3pm instead of 6pm on Fridays, to get a head start on the weekend. And workdays that run from 8am to 3pm – known as jornadas intensivas – are standard during the summer season (July and August).

"As we begin to accept that life is now a question of learning to live with the pandemic, rather than trying to stamp Covid out, it seems that more flexible models of working are here to stay. Some workers are now fully remote, while others are enjoying a hybrid remote/office arrangement. This has opened up new opportunities when it comes to where people live and work from, with many people now able to realistically plan a new life in Spain that would previously only have been possible during their retirement."

Marc Pritchard, Sales and Marketing Director of Taylor Wimpey España

For more information, please contact Taylor Wimpey España on 08000 121 020 or visit https://www.taylorwimpeyspain.com/.
If you reside outside of the UK, you will need to call 00 34 971 706 972.