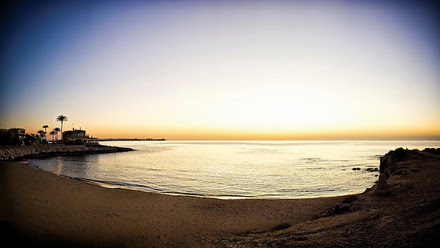 Leading Spanish home builder Taylor Wimpey España has revealed that 54% of Brits who reserved homes with the firm in 2021 opted for properties in the Costa del Sol. Meanwhile, 24% chose homes in the Costa Blanca and 22% in the Balearic Islands. Overall, reservations by Britons have rocketed since August 2021, with neither Covid nor Brexit proving sufficient to dampen buyers' appetite for a second home in the Spanish sun.

"We were astonished by the huge leap in demand for homes in Spain from British buyers during the second half of 2021. Some months saw levels of reservations that we've not seen in the 64 years that we've been building in Spain. The British love of Spain runs deep and families are determined that neither politics nor the pandemic will get in their way."

Marc Pritchard, Sales and Marketing Director of Taylor Wimpey España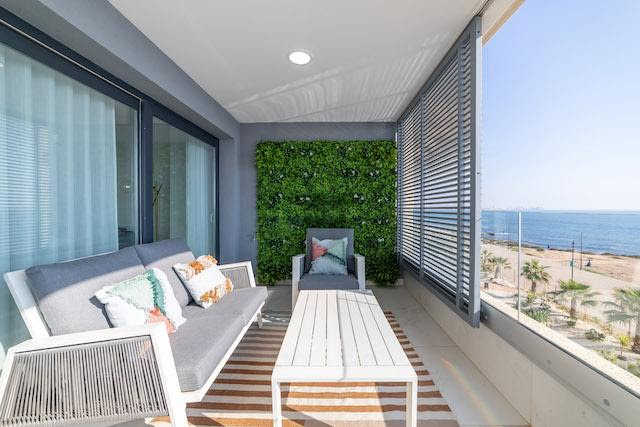 In total, buyers of 34 different nationalities reserved properties with Taylor Wimpey España in 2021. Germans reserved more homes than any other nationality, with Britons coming a close second. This reflects the trend in foreign home purchases across the country, with Germans accounting for 10.42% of all foreigners buying in Spain in the year to Q3 2021, and Brits for 9.89%. In total, foreigners accounted for 10.77% of all property purchases in Spain over that period, according to figures from the Colegio de Registradores.

Buyers' priorities for 2021 were clear, according to the Taylor Wimpey España team. They wanted new homes in quiet areas, with open and flexible spaces. Sustainability and energy efficiency were also key priorities for many buyers. These trends are expected to continue into 2022. Communal swimming pools and lush, landscaped gardens also retain their perpetual importance.

"What's particularly interesting as we move into 2022 is that Spanish visitor numbers remain below their pre-Covid levels. Tourism is certainly recovering and we expect that it will continue to do so in 2022. Yet these lower visitor numbers haven't been reflected in the number of people reserving homes with us – quite the opposite. As such, it will be very interesting to see how appetite for holiday homes in Spain pans out over the next few months."

Marc Pritchard, Sales and Marketing Director of Taylor Wimpey España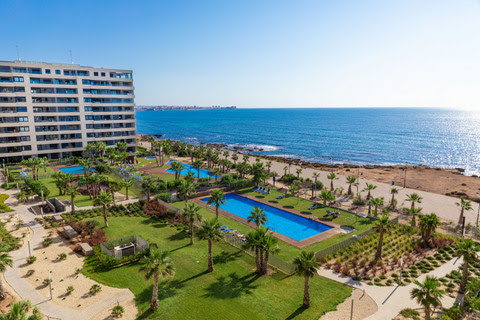 Taylor Wimpey España launched 15 new developments and phases in Spain during 2021, with a total value of €69 million. The company plans to reveal the first of its 2022 launches shortly.

In the meantime, Brits eager to reserve a home in the sun have plenty of choice. The frontline apartments at Posidonia at Punta Prima beach in Torrevieja are ideal for families buying off-plan. Priced from €344,000 plus VAT, the homes will deliver spectacular sea views, with generously sized, south-facing terraces and three on-site swimming pools.

Buyers who are keen to start using their second home as soon as possible can reserve one of the last key-ready property at the neighbouring Panorama Mar. The two- and three-bedroom apartments boast lovely views over Punta Prima beach, as do the ample landscaped grounds, which are also home to three pools, including an infinity pool and a hydro-massage pool. A paddling pool and playground provide plenty of fun for younger family members. Prices start from €365,000 plus VAT.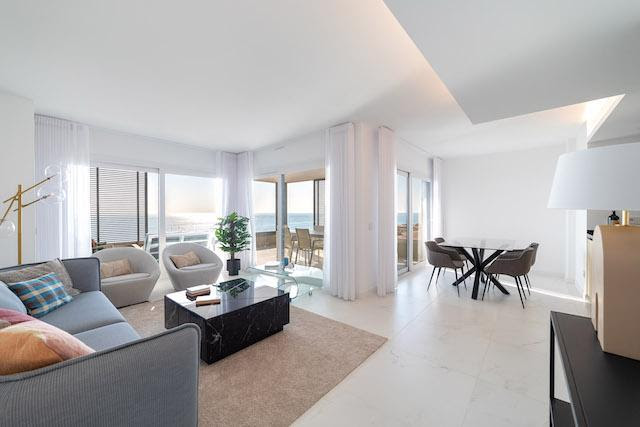 Property prices in Spain are rising fast. Tinsa reports year on year growth of 8.6% as at Q4 2021. With both high demand and the increasing costs of labour, materials and land projected to push prices up further, British buyers seeking a bargain home in Spain in 2022 would do well not to dawdle.

For more information, please contact Taylor Wimpey España on 08000 121 020 or visit https://www.taylorwimpeyspain.com/.
If you reside outside of the UK, you will need to call 00 34 971 706 972.