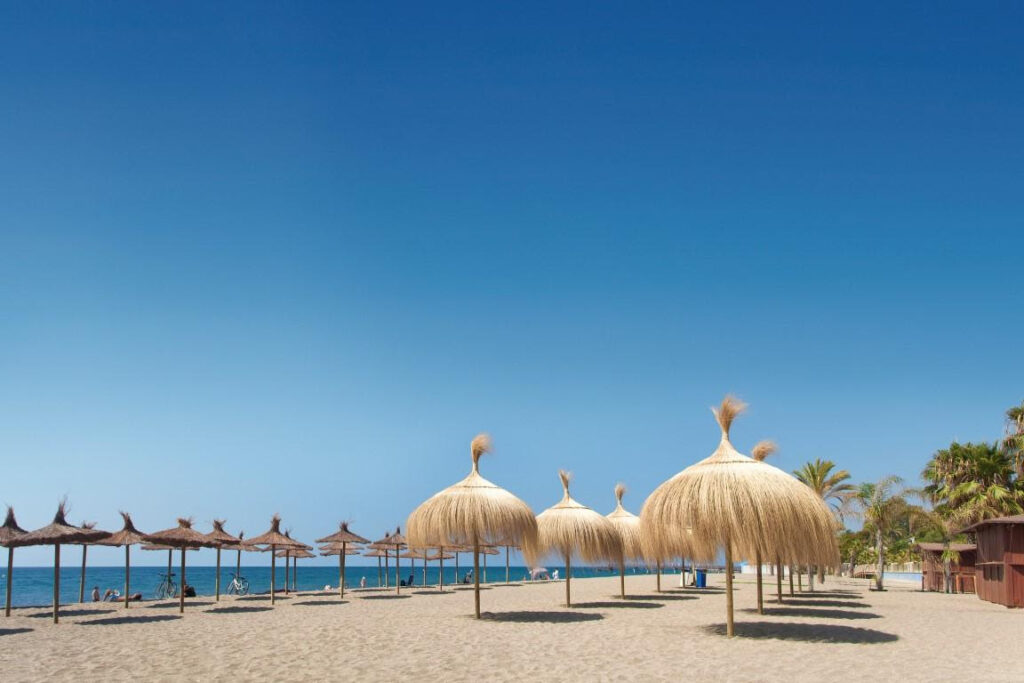 Famous for its beautiful beaches and vibrant nightlife, Marbella is known as a playground for the rich and famous. It is also a perennially popular family holiday destination, with a recent report from Tourism and Planning Costa del Sol flagging up Marbella as the most important location in the Costa del Sol for the British market. But what lies behind the headlines?

Getting to know Marbella 

Located on the coast of southern Spain, on the Costa del Sol in Andalusia, Marbella is a lively city nestled between the Sierra Blanca mountain range and a glorious stretch of golden sand. The city is packed with hotels, restaurants, bars, spas, nightclubs, shops and boutiques. It is also surrounded by some of Spain's most well-known golf courses, while just along the coast is Puerto Banús, which is home to a marina packed with luxury yachts set against a backdrop of high-end designer stores and upscale restaurants and bars.

Marbella's best beaches

Spain is awash with stunning beaches and proudly retains the title of the country with the most Blue Flags every year. It currently has 729 Blue Flags, in recognition of the quality, cleanliness and accessibility of its beaches, marinas and tourist boats.Families spending their holidays in Marbella have a choice of beautiful coastal areas to enjoy. Marbella is home to seven Blue Flag locations – Casablanca, El Cable, El Faro, San Pedro Alcántara-Guadalmina, Venus-Bajadilla, Adelfas-Alicante and Puerto Banús-Levante – with families have mile upon mile of golden sand to choose from.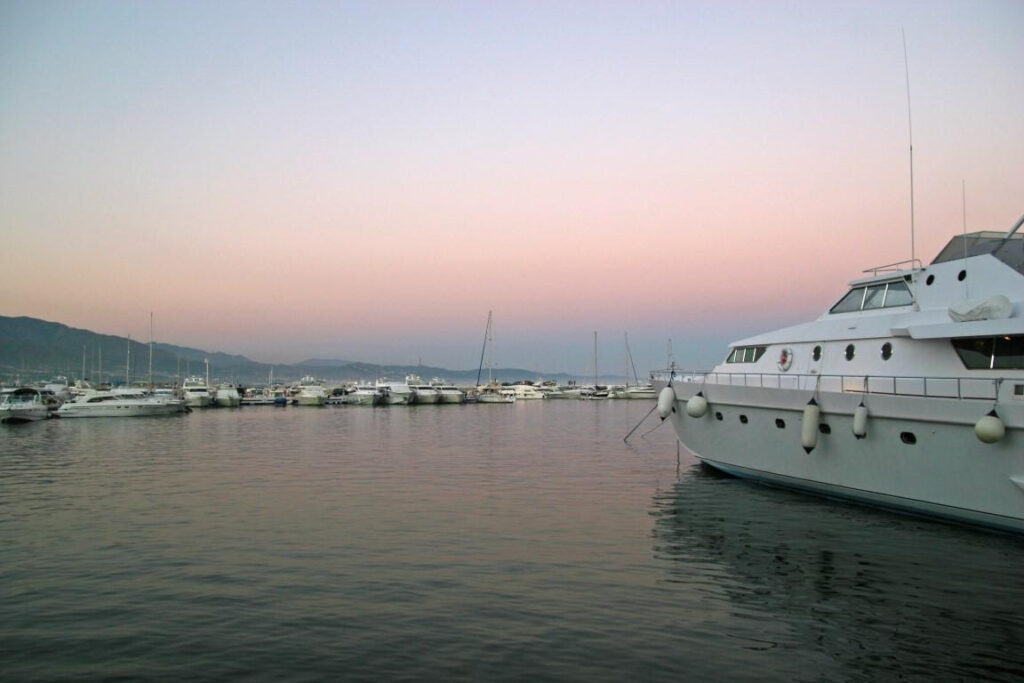 Eating out in style in Marbella

Dining out is a core part of any trip to Marbella. The Michelin guide recommends 16 restaurants in the city, including the one-starred El Lago, Nintai and Messina and the two-starred Skina. Marbella's outstanding restaurants cater to a wide range of palates, offering everything from contemporary interpretations of traditional Andalusian cuisine to flavours from Mexico, Japan and Thailand.

Enjoying your leisure time in Marbella

Marbella is unquestionably a destination where fun in the sun is an intrinsic part of the local lifestyle. In addition to its beaches, the city provides a host of outdoor activities. For smaller visitors, its parks are home to a wide range of playgrounds, while those with a taste for adventure can enjoy kayaking, canyoning, mountain biking, quad biking, canoeing and more.The Concha – the mountain beside which Marbella shelters – is a UNESCO Biosphere Reserve, providing plenty of opportunities to get back to nature while visiting Marbella. The city is also close to the Sierra de la Nieves Nature Park, a stunning natural environment that is teeming with wildlife.Golfers are spoiled for choice in Marbella. There's the Marbella Golf Country Club, Los Naranjos Golf Club, Real Club de Golf Las Brisas, La Quinta Golf and dozens of other courses to choose from. The Andalusia region is home to well over 100 courses altogether.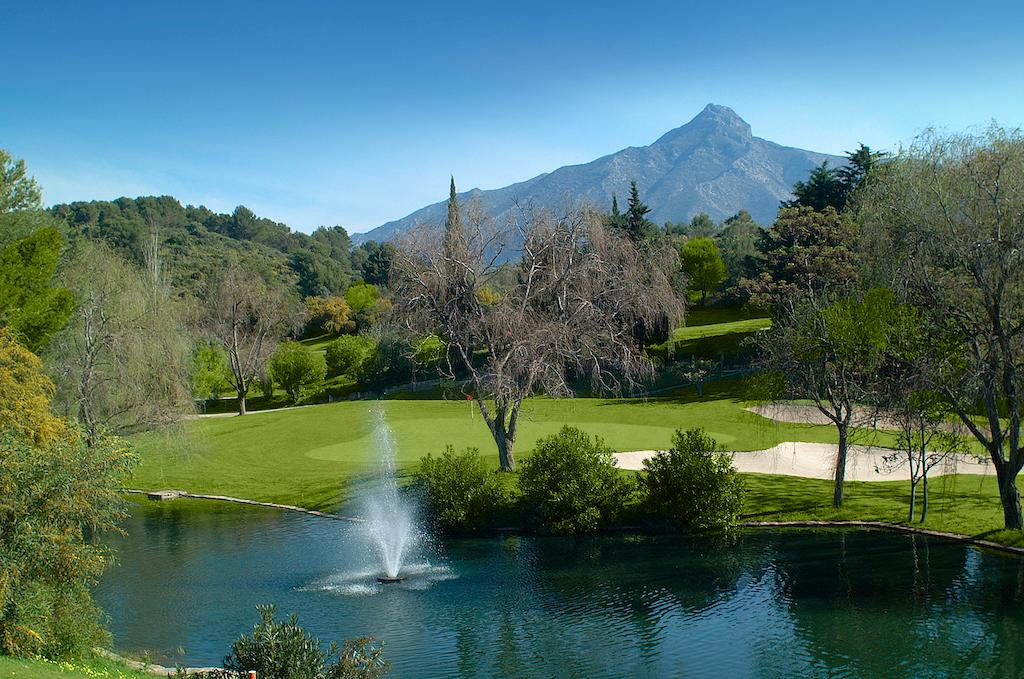 Picking up the perfect Marbella property

For those looking for a permanent base in Marbella, one of the lovely aspects of buying a property there is the wealth of choice that is available there.

"Marbella has something for everyone when it comes to holiday properties. The city offers properties at the heart of the action, frontline golf course homes, apartments with stunning coastal views… Marbella also has properties for those looking for a more serene retreat. Lakeside homes surrounded by greenery provide the ideal place for a restorative, relaxing holiday, while also providing easy access to all the delights that Marbella provides."

Marc Pritchard, Sales and Marketing Director, Taylor Wimpey España

Taylor Wimpey España offers a wide range of Marbella properties, from apartments at The Crest at La Quinta Golf Resort to lakeside homes at Marbella Lake. Both properties deliver bright, open plan accommodation, with large terraces and communal pools on-site. Golfers can pick up one of the last three apartments at The Crest from €529,000 plus VAT, while the serenity of Marbella Lake is available to those with budgets starting at €430,000 plus VAT.Buying property in Marbella isn't just about creating magical holiday memories. It is about that, of course, but it can also be a savvy financial investment. According to data from Tinsa, the average value of housing in Spain's coastal regions rose by 4.2% during the first quarter of 2022.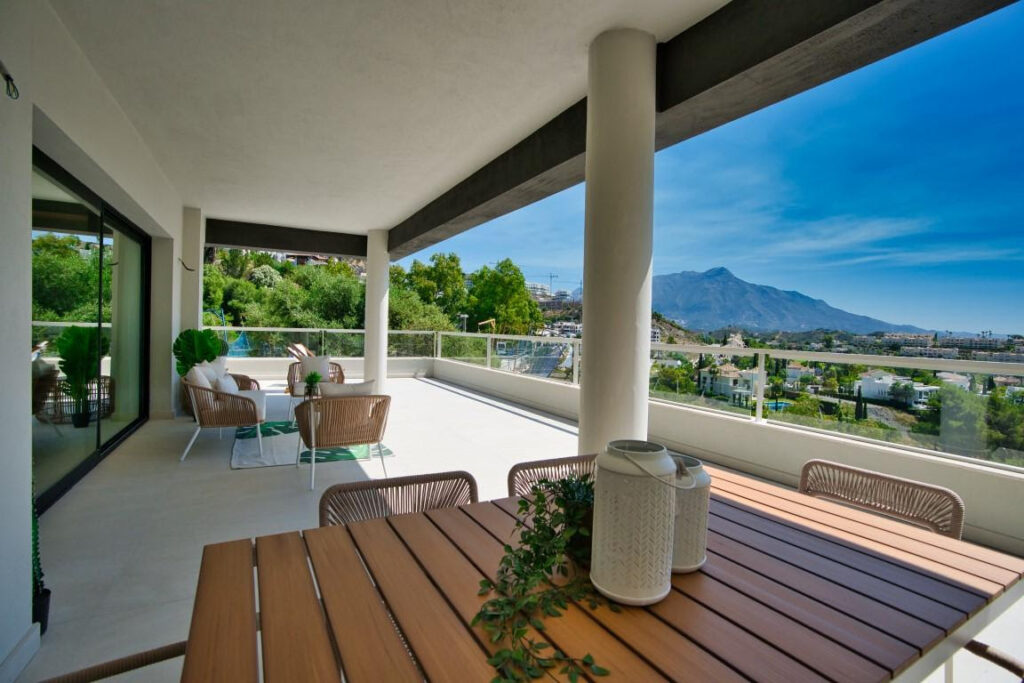 Retail therapy in Marbella

Indulging in a spot of holiday shopping is often high on the agenda for those who visit Marbella. The city certainly has plenty to offer when it comes to retail therapy. From high-end boutiques to international chains, Marbella provides a wealth of stores that will keep even the most fashion-conscious holidaymaker happy.For those with plenty to spend, Marbella is home to Gucci, Louis Vuitton, Escada, Versace, Dior and the like. Other popular stores include Violeta by Mango, Burberry, Oysho and Tatin Children's Boutique. The six floors of El Corte Inglés are also well worth a visit (with a nice, restorative pause in the store's champagne bar, naturally). Marbella also has daily markets, the bright, busy La Cañada shopping centre and the winding streets and picturesque squares of the old town's open air shopping centre, all ready for visitors to enjoy at their leisure.

"Between its beaches, superb gastronomic offering, excellent choice of properties and wealth of leisure opportunities, Marbella is the ultimate holiday destination in many people's eyes. After the pandemic-induced reduction in tourism over the past couple of years, the city is enjoying a bumper summer season this year."

Marc Pritchard, Sales and Marketing Director, Taylor Wimpey España

For more information, please contact Taylor Wimpey España on 08000 121 020 or visit https://www.taylorwimpeyspain.com/.
If you reside outside of the UK, you will need to call 00 34 971 706 972.