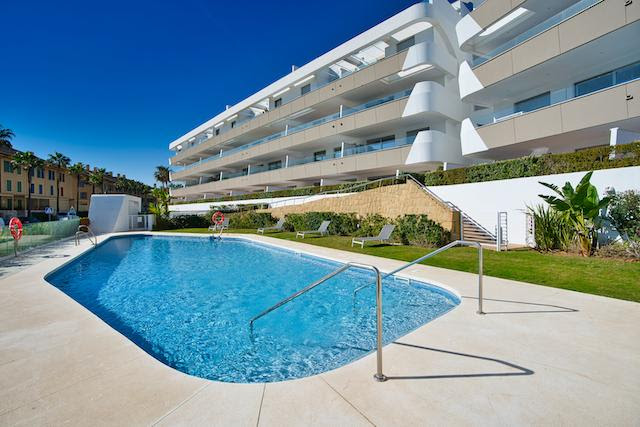 Newly release figures show that leading Spanish home builder Taylor Wimpey España has delivered a strong performance during the first six months of 2022. The data show that the company completed 203 homes between January and June 2022, compared to 84 completions during the same period in 2021 – an increase of 142% – with an operating profit margin of 26.7%.

"We are delighted to report such a positive start to the year. Demand for well-located, high-quality homes in Spain is robust and we are pleased to have been able to launch four new developments so far in 2022 to meet this need, representing a total investment of €58m in the Spanish property market." 

Javier Ballester, Managing Director, Taylor Wimpey España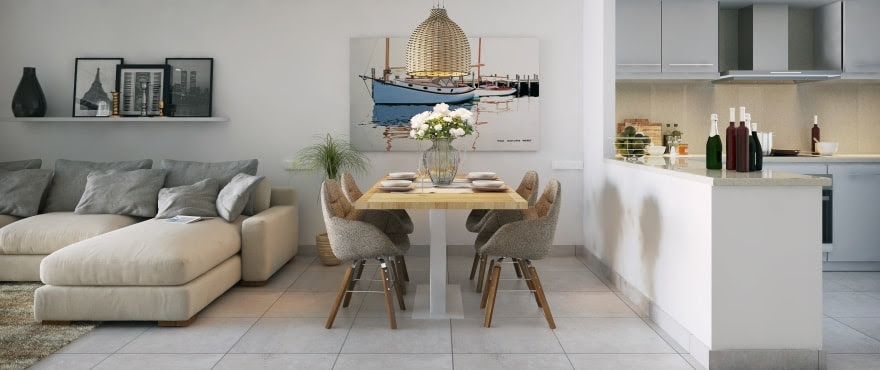 Taylor Wimpey España sells second homes to international buyers from Europe and beyond, as well as primary and secondary homes to domestic Spanish customers. During the first half of 2022, the average selling price across the company's properties in the Costa del Sol, Costa Blanca, Mallorca and Ibiza stood at €391,000.So far this year, Taylor Wimpey España's buyers have included 30 different nationalities.

A resurgence in the Spanish tourism, with foreign arrivals jumping 236% year-on-year, to 7.46 million in June 2022, is supporting the continuing interest in buying second homes in the country. According to Spain's National Statistics Institute, visitors from Ireland have increased by 1,424% and those from the UK by 1,165%. Visitor numbers from the US and Germany are also up, by 307% and 125% respectively.

The Balearic Islands and Andalusia are two of the three most popular destinations in Spain for foreign visitors so far this year (along with Catalonia). Taylor Wimpey España's developments in the Balearic Islands have certainly proven popular. Three developments – Canyamel Pins at Capdepera on the northeast coast of Mallorca, Sa Galera on Mallorca's Bay of Palma and Sunset Ibiza, which provides frontline homes at Ibiza's Cala Gracio – all have just a few apartments still available for sale.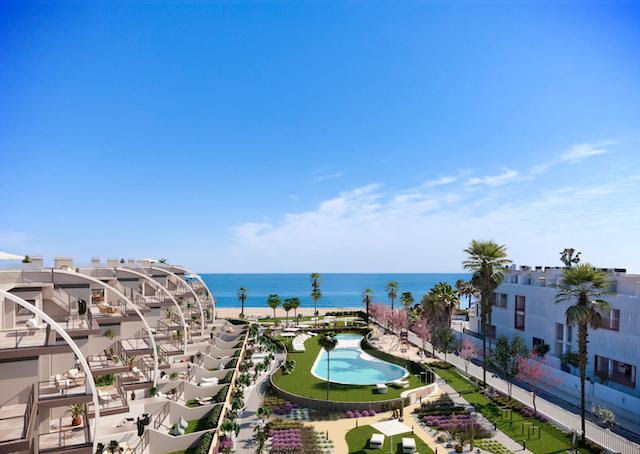 The company's Pier development at Sotogrande has also impressed buyers with its waterfront location at La Marina de Sotogrande. Just one key-ready unit remains available at Pier 2, costing €439,000 plus VAT, while only one of the ultra-luxurious apartments at Pier 1 is still for sale as well. The four-bedroom, ground floor apartment includes its own generous terrace with private pool looking out over the marina and costs €1,829,000 plus VAT. 

With so many developments close to selling out, Taylor Wimpey España has been busy with new launches. It is set to reveal details of new sites in Mallorca, the Costa del Sol and the Costa Blanca over the coming weeks. The launches follow hot on the heels of that of Bella Beach in Denia, where the two- and three-bedroom apartments come with lovely sea views and direct access to Almadraba beach. Prices start from €250,000 plus VAT.

"We have some exciting new developments coming up during the second half of 2022. The first half of the year has been extremely busy and the second half of the year looks like it will be too. We are delighted to be supporting so many families to make their dreams of owning a second home in Spain come true." 

Javier Ballester, Managing Director, Taylor Wimpey España 

For more information, please contact Taylor Wimpey España on 08000 121 020 or visit https://www.taylorwimpeyspain.com/.
If you reside outside of the UK, you will need to call 00 34 971 706 972.