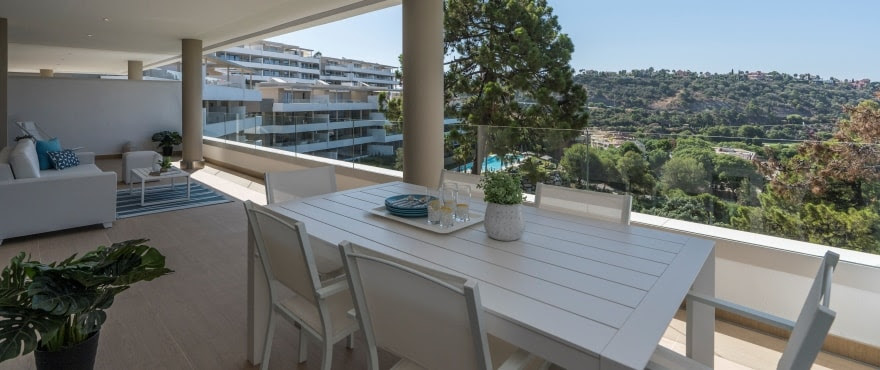 The COVID-19 pandemic has done much to change the way we think about our homes, both in terms of how we use them and in relation to the facilities that we want nearby. Nor does this only apply to main residences, as leading Spanish home builder Taylor Wimpey España reveals.

"There's a clear distinction between the kinds of questions potential buyers would ask before the pandemic and those they ask now. Buyers are now much more focused on the flexibility of the space within the home and how many open-air restaurants and sports facilities are available in the open area. There's a COVID-related twist to their requirements now." 

Marc Pritchard, Sales and Marketing Director of Taylor Wimpey España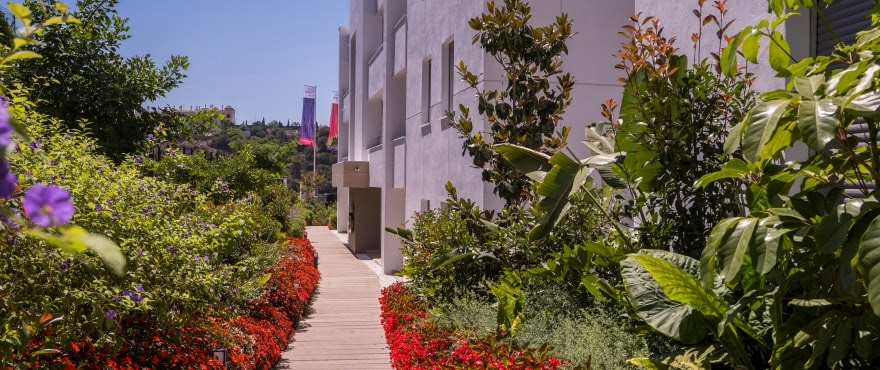 Flexibility is key to these requirements. Buyers are looking for homes that serve the whole family, with accommodation that is arranged in such a way as to facilitate multiple generations enjoying the property together. From the number of bathrooms to the placement of terraces and range of dining options, everything is being scrutinised through a slightly different lens.

In terms of the local area, beaches and golf courses, which southern Spain has in abundance, are still incredibly popular. But buyers now want to know much more about other open-air options. From water sports to outdoor dining, they are keen to understand what their options are when it comes to avoiding being indoors too much.

Spain's climate certainly helps in this respect. While homeowners in the UK are preparing for the cold and rain of the winter months with a certain sense of trepidation, those in Andalusia can look forward to average temperatures of 15°C in November and 12°C in December.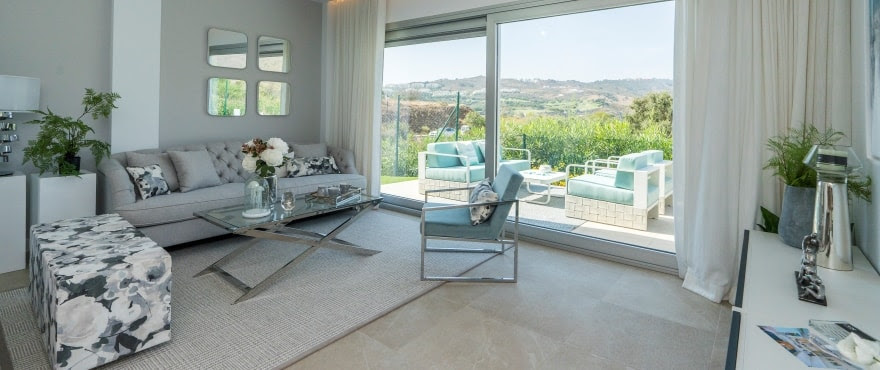 Sun Valley at La Cala Golf in Malaga epitomises the kind of homes that suit buyers during the COVID-era. Situated on the top of a hill overlooking La Cala's famous Europa golf course, the homes have fresh air in abundance. Large terraces with glass enclosures are perfect for outdoor dining, while the ground floor homes have lovely private gardens. Owners at La Cala also enjoy a range of discounts and benefits thanks to the resort's Privilege Card. Prices start from €241,000 plus VAT.

"Buyers are thinking about their second homes in two ways now – how they're going to use them while the pandemic continues and how they're going to use them 'after.' Developers need to respond to this by being flexible in their approach and building homes that will allow families to create cherished memories both now and in the future. At the same time, established attractions such as the pools and communal gardens that feature in every Taylor Wimpey España development continue to be essential for maximising the enjoyment of family leisure time." 

Marc Pritchard, Sales and Marketing Director of Taylor Wimpey España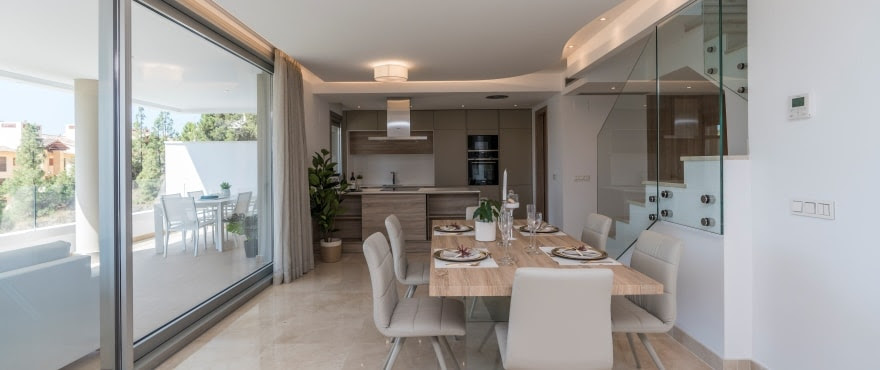 One important aspect of this, according to Taylor Wimpey España, is the view that those family homes provide. A nature-packed vista can do much to promote feelings of relaxation, whether it's of the sparkling sea or the greenery of a golf course.

At Botanic, for example, buyers can enjoy both beautiful greenery and spectacular sea views. Priced from €430,000 plus VAT, the homes have been built with a focus on sustainability, ecology and bioclimatic architecture. The buildings are constructed on different ground levels in order to optimise the views and provide an exceptional panorama of the surrounding area, which includes gardens packed with a variety of species and indigenous trees. Meanwhile, vertical gardens and green corridors link each phase of the development, creating a unique natural environment to delight family members of all ages.

For more information please contact Taylor Wimpey España today on 08000 121 020 or visit https://www.taylorwimpeyspain.com/. If you reside outside of the UK you will need to call 00 34 971 706 972.