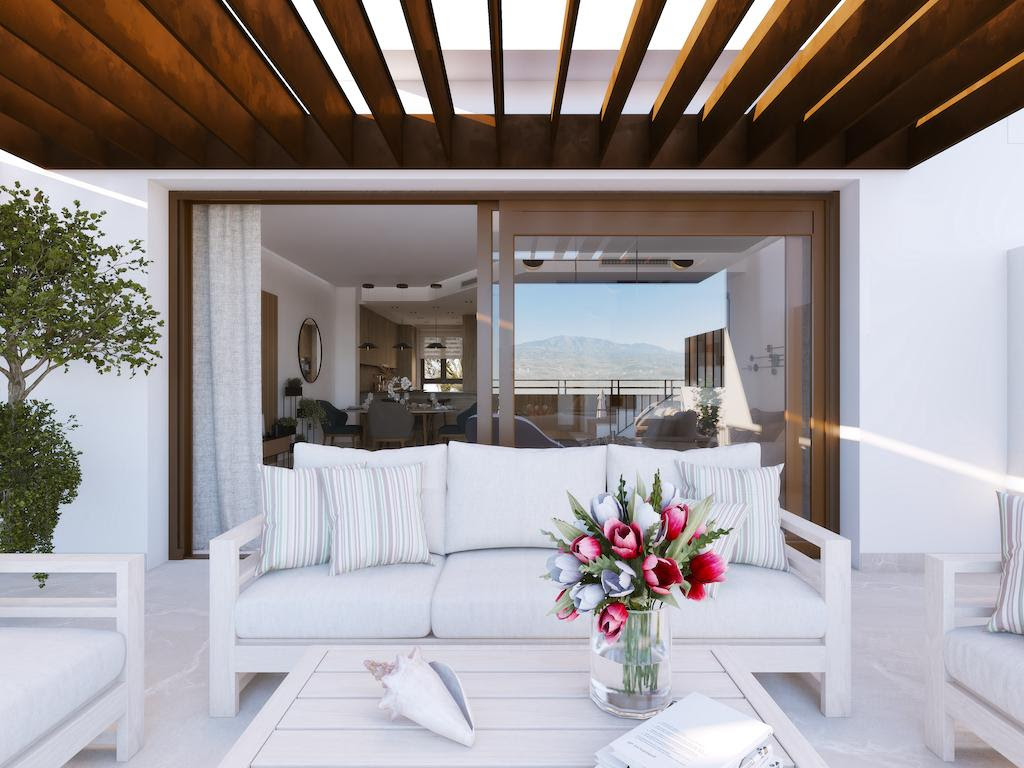 Leading Spanish home builder Taylor Wimpey España has revealed insights into holiday home buyers' top priorities when it comes to their international property purchasing decisions.

"With 65 years' experience of building holiday homes in Spain, we have seen plenty of changes to buyers' preferences and priorities. Right now, buyers are demanding a flexible choice of property types and layouts, to enable a range of different holiday styles."

 Marc Pritchard, Sales and Marketing Director, Taylor Wimpey España

As a result of this varied buyer demand, Taylor Wimpey España is building a wide range of property types, from spacious apartments to airy townhouses, serving a variety of price points. Apartments at Solana Village South at La Cala Golf Resort, for example, are priced from €370,000 plus VAT. The south-facing apartments have large terraces with glass balcony enclosures to maximise the delightful views of the golf course. Ground floor homes also have private gardens with views of the pool, resort gardens and golf course.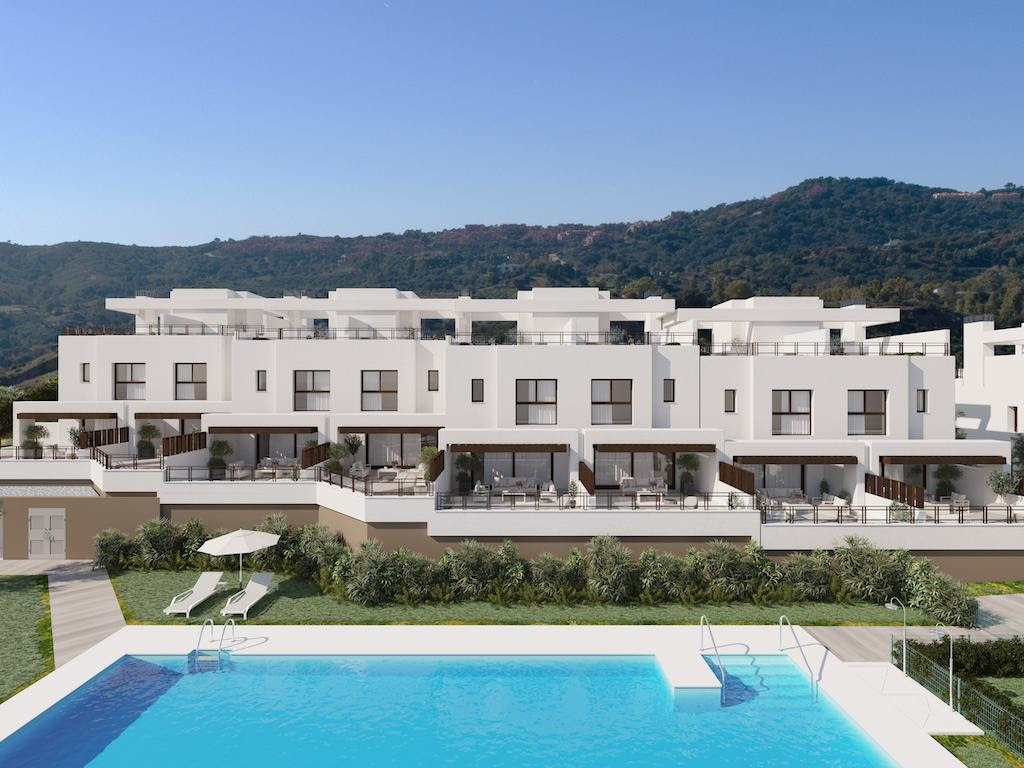 Meanwhile, another of Taylor Wimpey España's developments at La Cala, which is located in Mijas, Malaga, is providing three-storey townhouses with large solariums and pretty gardens. The homes at Belaria are priced from €572,000 plus VAT, and come with three bedrooms, open plan kitchen and living spaces and a basement that can be used flexibly as a home office, games room or whatever best suits owners' needs.

While needs vary in terms of property type and layout, some features are popular with all buyers. Terraces with panoramic views are one such example, as is proximity to a pretty, family-friendly beach.

Many buyers are also prioritising on-site relaxation and fitness amenities at present – a trend which has been prominent since the pandemic, according to the Taylor Wimpey España team.

"Spending time outdoors and keeping fit and healthy – both physically and mentally – took on a new importance during the pandemic. That trend continues to this day, with buyers seeking access to facilities that support their wellbeing goals." 

Marc Pritchard, Sales and Marketing Director, Taylor Wimpey España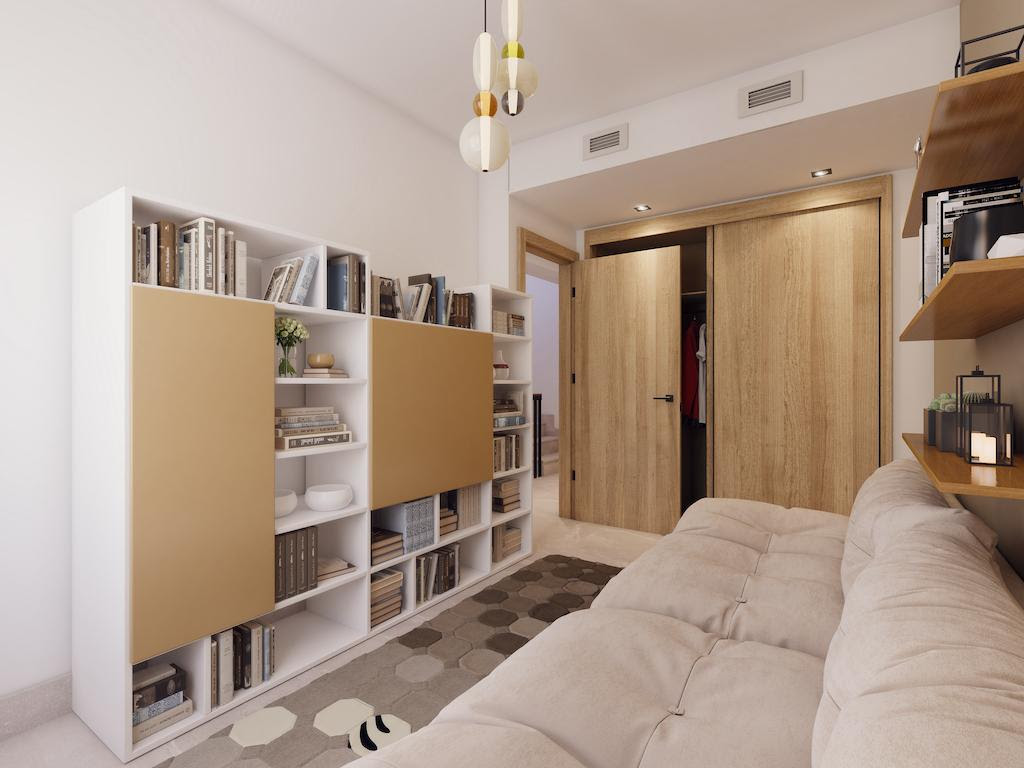 Relaxation and fitness amenities that appeal to buyers range from on-site swimming pools to golf courses. At Spain's La Cala Resort, property owners enjoy a range of facilities, from the resort's three golf courses and golf academy to luxurious spa with hydrotherapy circuit, treatments and wellness activities. Those buying homes at Solana Village and Belaria also benefit from generously sized communal pools and landscaped grounds.

Golf in particular is a big driver of tourism in Spain, with IE University reporting that 1.2 million visitors travel to Spain to play golf every year, supporting 212,393 jobs and generating a turnover of €11,183 million.

That's not to say that holidaymakers in Spain aren't looking for value for money. Indeed, Taylor Wimpey España reports that cost-conscious home buyers are seeking rewards and discounts where possible – such as the La Cala privilege card. Available to all those buying homes with Taylor Wimpey España at La Cala, the card provides discounts on golf and hotel bookings, beauty treatments, sports lessons, the three different restaurants at the resort and green fees for up to three guests per day.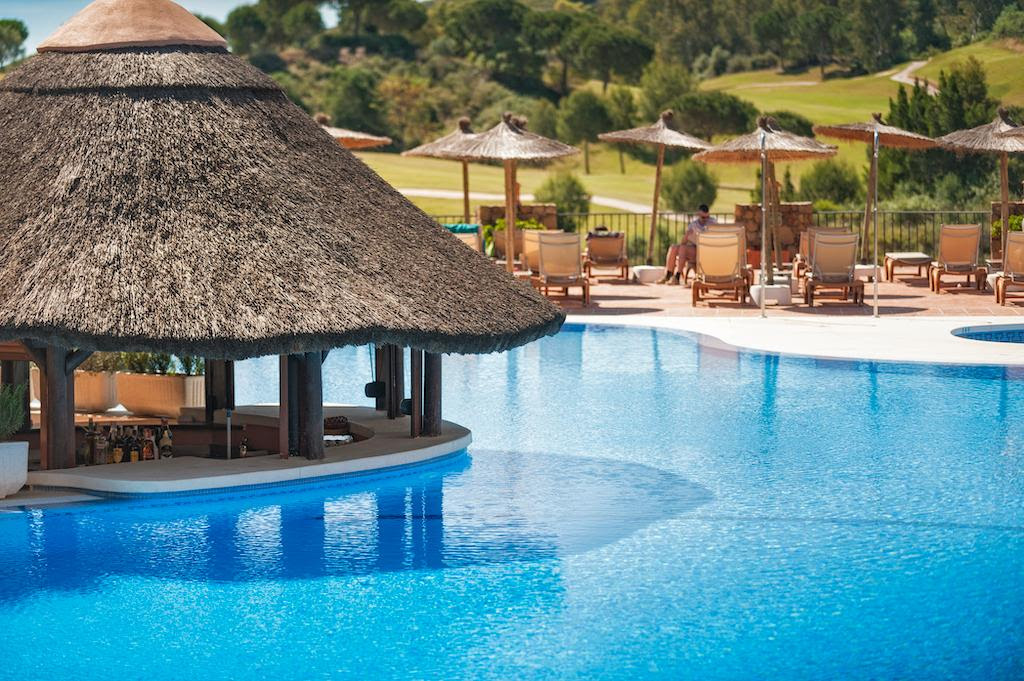 Buyers' other key priority at the moment is sustainability, as families seek to minimize their environmental impact. Taylor Wimpey España's Belaria development exemplifies how developers can support buyers' preferences in this respect. Featuring solar thermal panels, aerothermy, double-glazed windows, pre-installation for electric vehicles and numerous other eco-conscious features, the homes have achieved an 'A' rating energy qualification.

"Holiday home buyers are looking at more than just their property when they make purchasing decisions these days. They are considering everything from wellness to environmental impact, so holiday properties need to factor in all of this." 

Marc Pritchard, Sales and Marketing Director, Taylor Wimpey España

For more information, please contact Taylor Wimpey España on 08000 121 020 or visit https://www.taylorwimpeyspain.com/. If you reside outside of the UK, you will need to call 00 34 971 706 972.