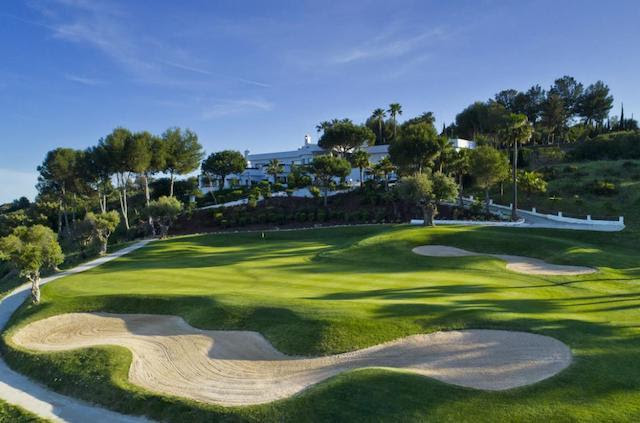 Families seeking a budget-friendly golf holiday destination to enjoy this year are setting their sights on Spain. Tourist arrivals in February were up by 35.9% year-on-year, with 4.32 arrivals during the month, according to the Spanish National Statistics Institute (INE). Arrivals from the UK were up by 35.6%, with 784,000 visitors travelling to Spain from there during February.

Golf is an important driver of tourism in Spain, particularly in the country's southernmost regions, where the sun-kissed fairways attract an international crowd seeking to enjoy some of the best golf in Europe. Research by the IE University from Segovia shows that golf tourism generates an income of nearly €11.2 billion per year for Spain.



In addition to its wealth of stunning golf courses, Spain's affordability is also a major draw for holidaymakers. According to Numbeo, the cost of living there is 18.3% lower than it is in the UK. Everything from eating out to buying a property is cheaper in Spain. A three-course meal for two in a mid-range restaurant, for example, costs €50 in Spain compared to £55 (€62.82 at time of writing) in the UK.

Property provides an even more impressive saving. In Spain, a non-city centre apartment costs an average of €1,979.98 per square meter, while the equivalent property in the UK costs an average of £3,261.29 (€3,724.75) per square meter.

"Spain is the perfect affordable holiday destination. Few places offer such an enticing combination of beaches, golf courses, charming towns, delightful restaurants and more. Property, in particular, provides excellent value compared to the UK, which is why Spain is the second home destination of choice for so many families." 

Marc Pritchard, Sales and Marketing Director, Taylor Wimpey España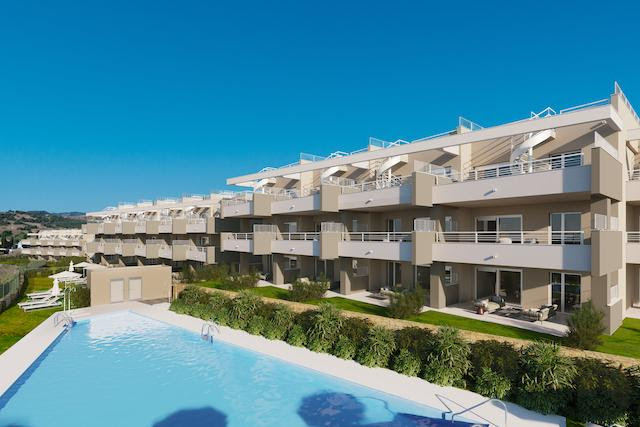 Leading Spanish home builder Taylor Wimpey España has a string of developments offering golf properties dotted along the Costa del Sol. Some of the best value can be found at Sunny Golf, where prices start from €245,000 plus VAT. The bright, spacious apartments overlook the course at Estepona Golf, with some homes also enjoying sea views. Large terraces provide plenty of room for outdoor living, with communal gardens and pool available for owners' exclusive use.

Further along the coast, Solana Village South and Solana Village East offer apartments from €370,000 plus VAT and €395,000 plus VAT respectively. Situated at the prestigious La Cala Resort, the first line golf apartments have private gardens on the ground floor and large terraces on the first and second storeys. The residential, gated community is ideal for families, with an adult pool, infant splash pool and communal gardens overlooking the beautiful valley.

For more information, please contact Taylor Wimpey España on 08000 121 020 or visit https://www.taylorwimpeyspain.com/. If you reside outside of the UK, you will need to call 00 34 971 706 972.