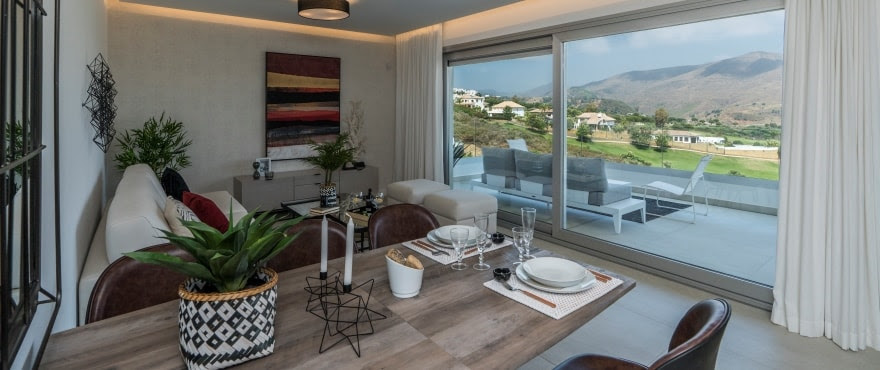 Leading Spanish home builder Taylor Wimpey España has spent more than 60 years satisfying clients' wishes when it comes to what they want out of a second home. However, it seems that the COVID-19 pandemic has given rise to some unusual requirements.

"It's a given that COVID-19 has caused buyers to want more spacious properties and decent WiFi connections, when they are looking at potential second homes, but we've seen buyer requirements and behaviour shift in other ways too. It's as though the lines between second homes and main residences have begun to blur."

Marc Pritchard, Sales and Marketing Director of Taylor Wimpey España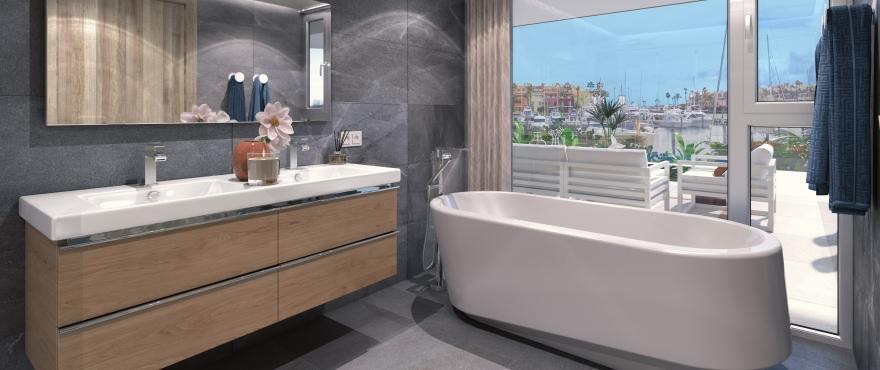 Buyers are now looking at second homes in a different light, analysing their potential for use as a lockdown bolthole for months at a time at very short notice. That includes the potential to work fulltime from their holiday home for several months, should they need to. This means that everything from the stability of the WiFi connection to the size of the fridge and wardrobes is being considered from a new perspective.

Key-ready homes at Grand View, on the Costa del Sol's well-known La Cala Golf resort, are ideal for buyers looking through this lens. Available from €290,000 plus VAT, the apartments provide a quality lifestyle in peaceful surroundings with stunning views – perfect for those looking for a semi-permanent residence in which to wait out a lockdown.

The second unexpected buyer focus is healthcare. No longer is it only those who buy a second home when approaching retirement who take an interest in the quality of the local medical facilities. Instead, buyers of all ages are now having to factor this into their analysis of potential properties.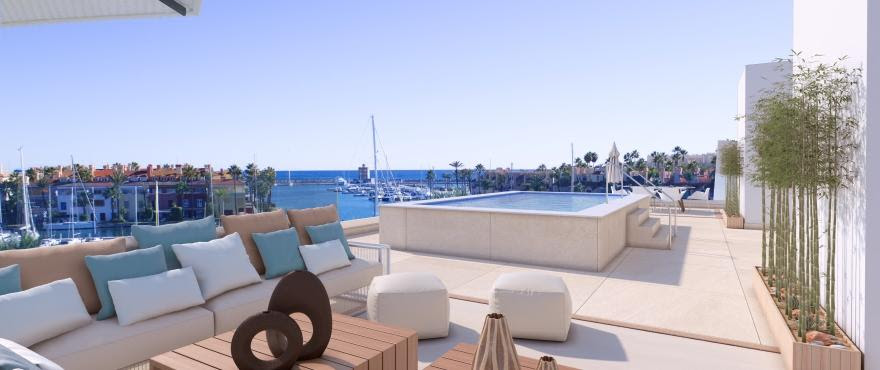 Spain certainly fares well in this respect. Not only did the 2019 Bloomberg Healthiest Country Index rank Spain as the world's healthiest nation, but the country is also renowned for the quality of its public and private healthcare facilities. Not usually something that second home buyers paid much attention to, this requirement has understandably increased in importance in recent months.

Indeed, this and Spain's other attractions have singled the country out not just as a second home bolthole but also as a destination of choice for those seeking a more permanent relocation. According to Knight Frank's latest research, based on a survey of 44 countries, 25% of people are more likely to move home in the next year as a result of the pandemic, with 34% of those individuals looking at moving abroad. For those who were more inclined to move abroad, 17% chose Spain as their ideal location (only the UK scored more highly, at 30%).

"Spain has so much to offer not just second home buyers but also those looking to settle fulltime. The weather, cuisine, scenery and cost of living are all extremely attractive – and in many cases more so as a direct result of the pandemic."

Marc Pritchard, Sales and Marketing Director of Taylor Wimpey España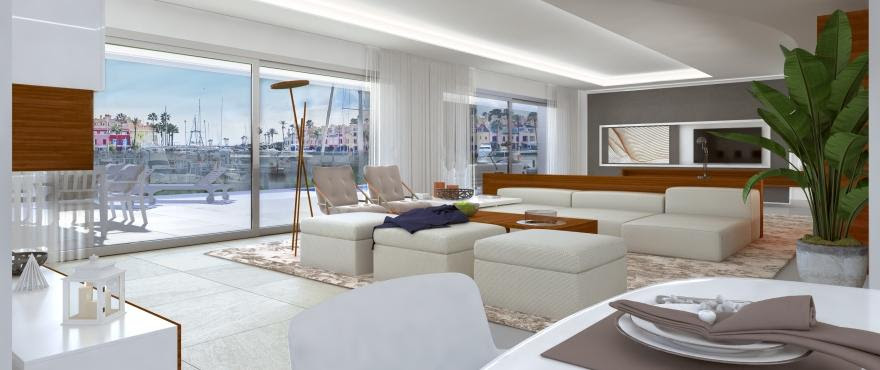 This brings us round to the third requirement that buyers now want from their second homes – socially distanced sporting options. While Spain's golf courses have always attracted second home buyers from the UK and a range of other countries, there's now also plenty of interest in everything from tennis to nautical sports, as buyers seek out the ideal combination of keeping fit while also avoiding other people.

This is where Pier 1 fits the bill. The exclusive apartments, which boast private pools for the ground floor and penthouse homes, are situated on the doorstep of La Marina de Sotogrande. The frontline marina properties therefore provide easy access to sailing, surfing, kayaking and other nautical pursuits, as well as on-site golf. Prices start from €1,365,000 plus VAT for a four-bedroom apartment.

For more information please contact Taylor Wimpey España today on 08000 121 020 or visit https://www.taylorwimpeyspain.com/. If you reside outside of the UK you will need to call 00 34 971 706 972.