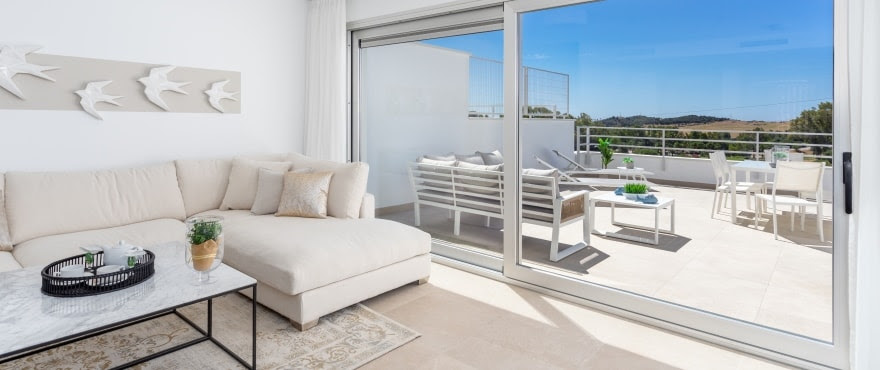 Leading Spanish home builder Taylor Wimpey España has been building in Spain for more than 60 years. The company began operating in 1958, just three years after Spain joined the United Nations. Since then, the country transformed from the Francoist dictatorship to the modern democracy that we know today, while Taylor Wimpey España continued to build its reputation for developing high quality second homes in Spanish coastal hotspots.

With more than 7,000 happy clients, 98% of whom would buy with the company again, Taylor Wimpey España can be confident in its ability to come back stronger once the coronavirus pandemic has ended.

In the meantime, the company is tapping into the trend of increased online interest in property. ListGlobally reports (based on a survey conducted from 14-27 March 2020) that 57% of people are concerned about their buying project due to coronavirus, but that 72% plan to use their time at home to continue their property research.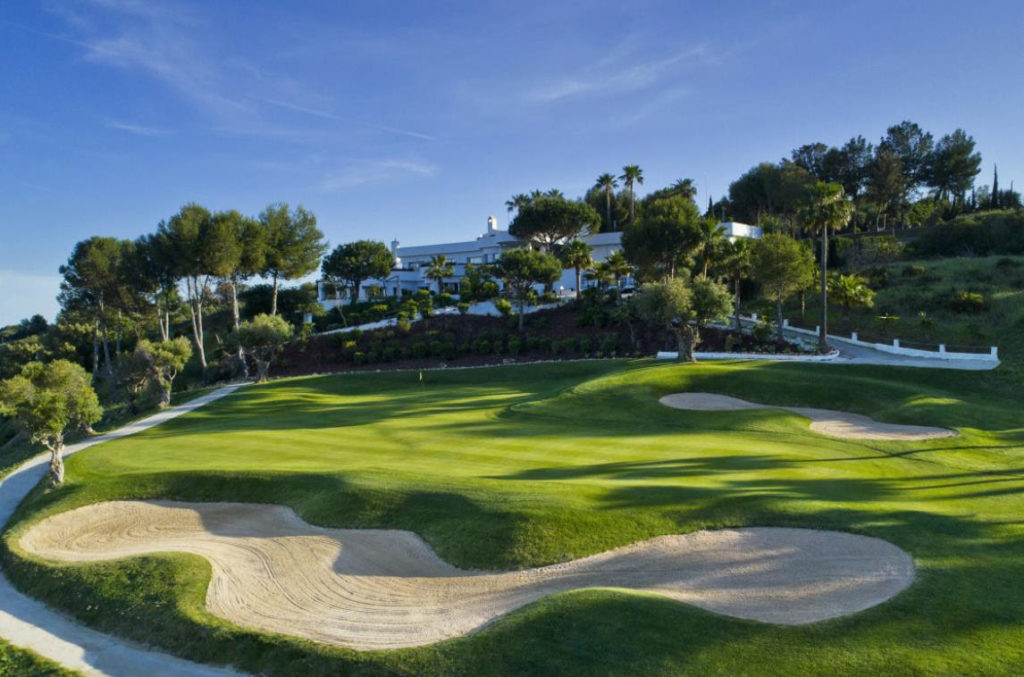 "The internet offers an incredible array of resources when it comes to discovering places and properties virtually. Prospective buyers can read reviews of locations, chat on forums to those living there already and use Google Street View to 'wander' around the streets – all from the safety of their homes. With many people finding themselves with more time on their hands, there's plenty of scope for finding the perfect second home for when the current crisis ends. It's time to stay at home and do your homework!"
Marc Pritchard, Sales and Marketing Director of
Taylor Wimpey España

When it comes to digital property viewings, Taylor Wimpey España has plenty to offer. The company is available to help potential buyers both online and by telephone. It offers digital catalogues and has a well-stocked YouTube channel with videos of all properties, including interiors, exteriors and the local environment, in addition to area-specific playlists. The latest videos, such as for Green Golf in Estepona, Malaga, include superb drone footage that showcases the area and the development beautifully.



Green Golf is home to southwest-facing, frontline golf properties that are available for as little as €299,000 plus VAT. The three-bedroom, three-bathroom townhouses, like all Taylor Wimpey España homes, deliver terraces with delightful views, lush communal gardens and a pool for residents' exclusive use.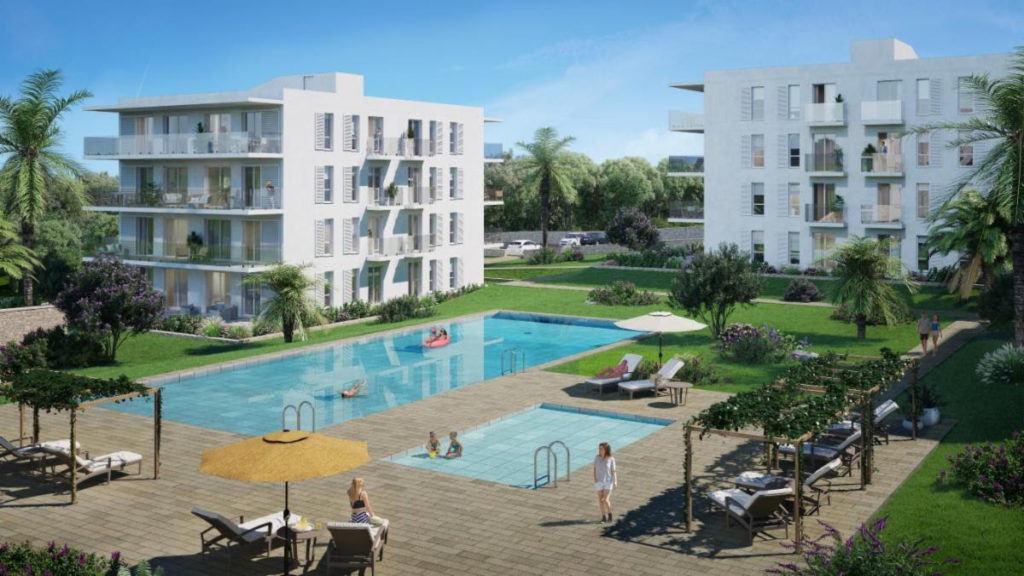 While the company can't show people around the impressive show home right now, Taylor Wimpey España staff are supporting those looking to take virtual tours of their properties. 360° tours allow people to explore properties such as those at Compass, Cala D'Or, Mallorca. Compass offers two-bedroom apartments surrounded by spacious gardens with native flora and fauna, as well as two large communal pools. The ground floor homes have large terraces with private porches and garden, while others enjoy ample terraces with impressive views, some extending all the way to the harbour. Prices start from €256,000 plus VAT.

"What better time is there to indulge in the escapism of thinking about owning a second home than right now? Taylor Wimpey España will still be here when this is over, so we're supporting prospective buyers to make contact now and pursue their dreams, rather than just imagining them. We will be here when clients are ready."

Marc Pritchard, Sales and Marketing Director of Taylor Wimpey España