Spain and the UK have a number of striking similarities in terms of their COVID-19 journey, with the Iberian country leading the UK by a few weeks both in terms of implementing its lockdown and easing it.

This means that the UK has plenty to learn from the Spanish construction sector. In that vein, leading Spanish home builder Taylor Wimpey España has been sharing its experiences of trying to establish a 'new normal' for property viewings and sales.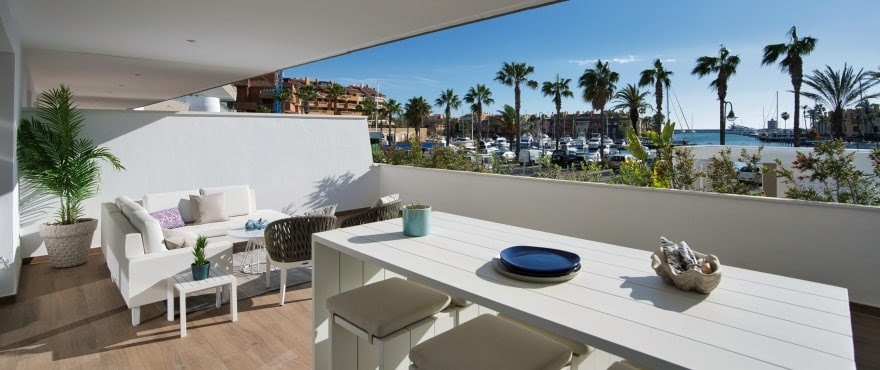 "The Spanish construction industry, and indeed its property market as a whole, ground to a halt when the country went into lockdown. Thankfully we were able to start building again on 20 April and will be reopening our show homes on 18 May, but that doesn't mean that everything is back to normal. We have strict new safety guidelines in place across our construction sites and show home viewings will be by pre-booked appointment only. We will also continue to encourage potential buyers to visit our properties virtually, to get a feel for them from a distance."
Marc Pritchard, Sales and Marketing Director of
Taylor Wimpey España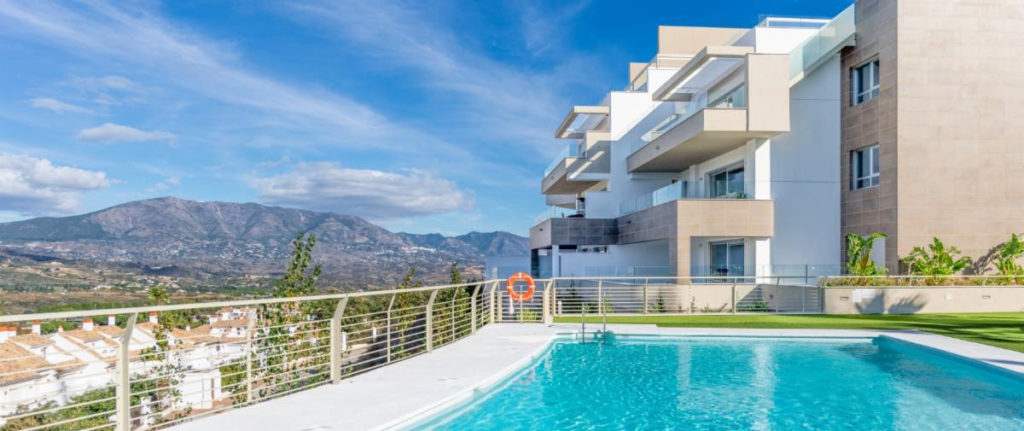 With the real estate sector accounting for 10.5% of Spain's GDP (2019), kickstarting the market rapidly is essential to the country's recovery from the economic impact of COVID-19. It's a process in which each company has a role to play, according to the Taylor Wimpey España team.

"It's time for companies to innovate like never before. We need to get the economy moving again as swiftly as possible. That's why we're introducing a range of new measures in order to support buyers to move forward with their second home ownership plans once more."

Marc Pritchard, Sales and Marketing Director of Taylor Wimpey España

One way in which Taylor Wimpey España is supporting potential buyers is to offer a fully refundable reservation deposit for a selection of key-ready properties. The offer will last for the duration of Spain's 'alarm' status, meaning that buyers who aren't able to visit the homes in person can reserve one risk free. The €3,000 plus VAT deposit will be fully refundable for 60 days after lockdown ends in Spain, providing buyers with plenty of time to view their intended purchase.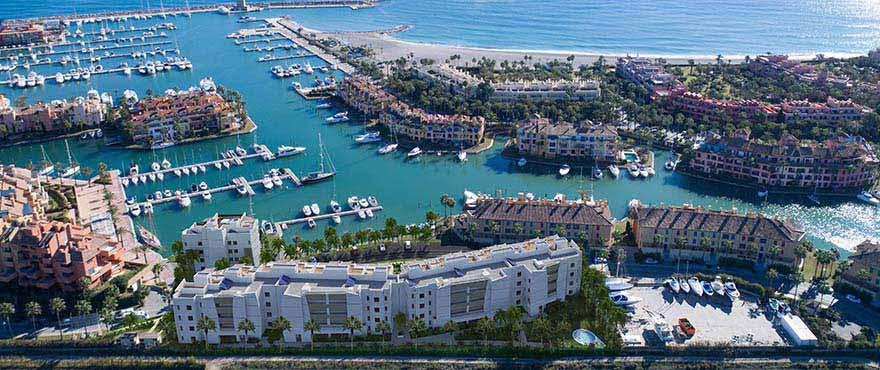 Taylor Wimpey España is also offering a €10,000 furniture voucher to those who decide to proceed with a purchase – a far from insignificant incentive for those looking and planning beyond the end of the coronavirus pandemic.

Spain's lockdown is being eased in four phases, which are being introduced between 4 May and 8 June. While social distancing and travel restrictions will remain in place, agents will have greater freedom to work, meaning that they can conduct video tours of show homes, for example, for buyers in the UK (and elsewhere) where restrictions remain in place.

Those stuck at home and dreaming of playing rounds of golf under the warmth of the Spanish sun, for example, will be able to take a virtual tour of the show home at Grand View, at La Cala Golf in Mijas. They can admire the spacious, key-ready homes with their panoramic views over the golf course and mountains from a safe distance, enjoying the communal gardens and pool online. Prices at Grand View start from €290,000 plus VAT.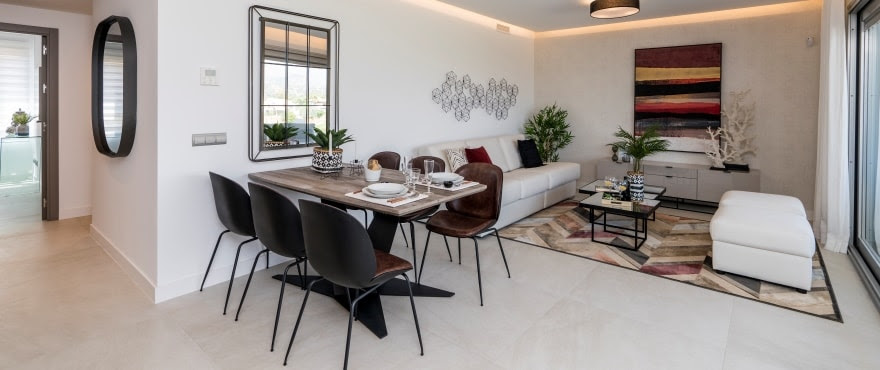 Would-be buyers dreaming of a waterside residence, meanwhile, can jump online to explore the light-filled two- and three-bedroom residences of Pier, with its stunning views of the famous Sotogrande Marina. The homes benefit from on-site golf, a shared pool and prettily landscaped gardens, with prices starting from €360,000 plus VAT.

"Taylor Wimpey España has been building in Spain for more than 60 years. During that time, we've supported clients of 40 different nationalities to make their second home dreams come true. We're not going to let COVID-19 stop us from doing this – it's time to adapt and flex. We're using the current situation as a chance to grow our service and our customer support in new ways, which is precisely the opportunity that the UK real estate sector has now too."

Marc Pritchard, Sales and Marketing Director of Taylor Wimpey España

For more information please contact Taylor Wimpey España today on 08000 121 020 or visit https://www.taylorwimpeyspain.com/. If you reside outside of the UK, you will need to call 00 34 971 706 972.