Retired Brits are releasing equity from their homes at levels not seen since before the 2008 financial crash, signalling confidence in the UK property market and bringing potential knock-on benefits for overseas property markets.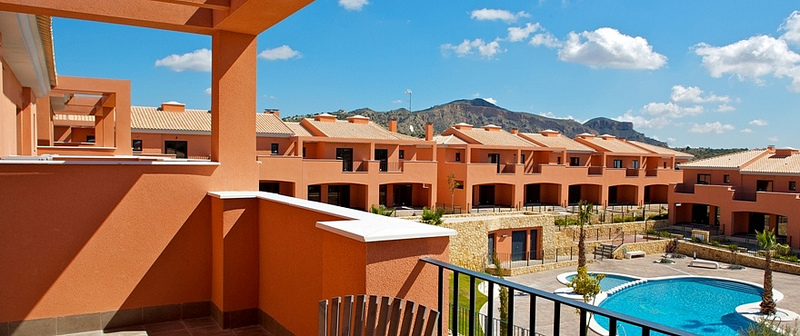 Richard Way, Editor at The Overseas Guides Company said:
"According to the Equity Release Council, the over-55s in the UK borrowed more than £1billion against their homes in 2013, accounting for 19,000 borrowers. This compares to 30,000 borrowers in 2007 – when equity release peaked – and 16,000 in 2011, when the UK was suffering economic hardship.
"Figures show that the upper amounts of cash being borrowed against homes has reached one of the highest averages ever, namely £60,000″
"While today there are more opportunities to use UK equity to fund an overseas property purchase compared to within the past five years, Brits are strongly advised to do their sums, take professional advice and not over-stretch themselves – especially given buying abroad could leave them exposed to currency markets."