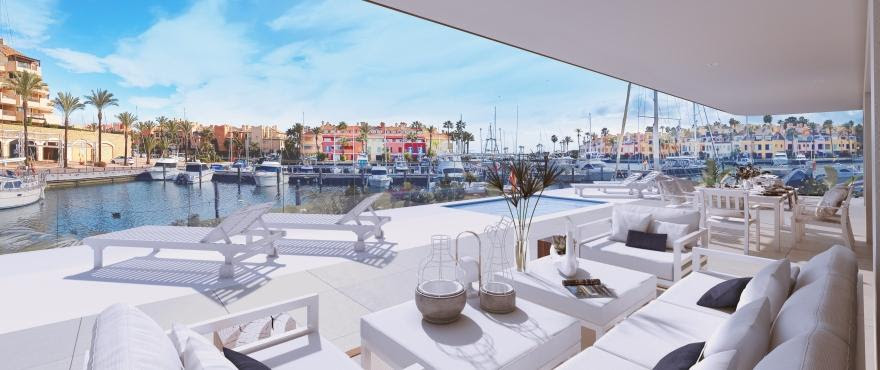 "The real estate sector will be key to the economic recovery of our country after the effects of COVID-19."
Javier Ballester, General Director, Taylor Wimpey España

Leading British developer Taylor Wimpey, which last year completed 15,719 homes, has carried out a capital raise in the UK worth £522 million (€578 million euros) for the purchase of new land. Subsidiary Taylor Wimpey Spain will lead a number of new operations as a result, with investments in key hotspots along the Spanish coast, where it has been building and selling new homes to national and international clients for the past 60 years.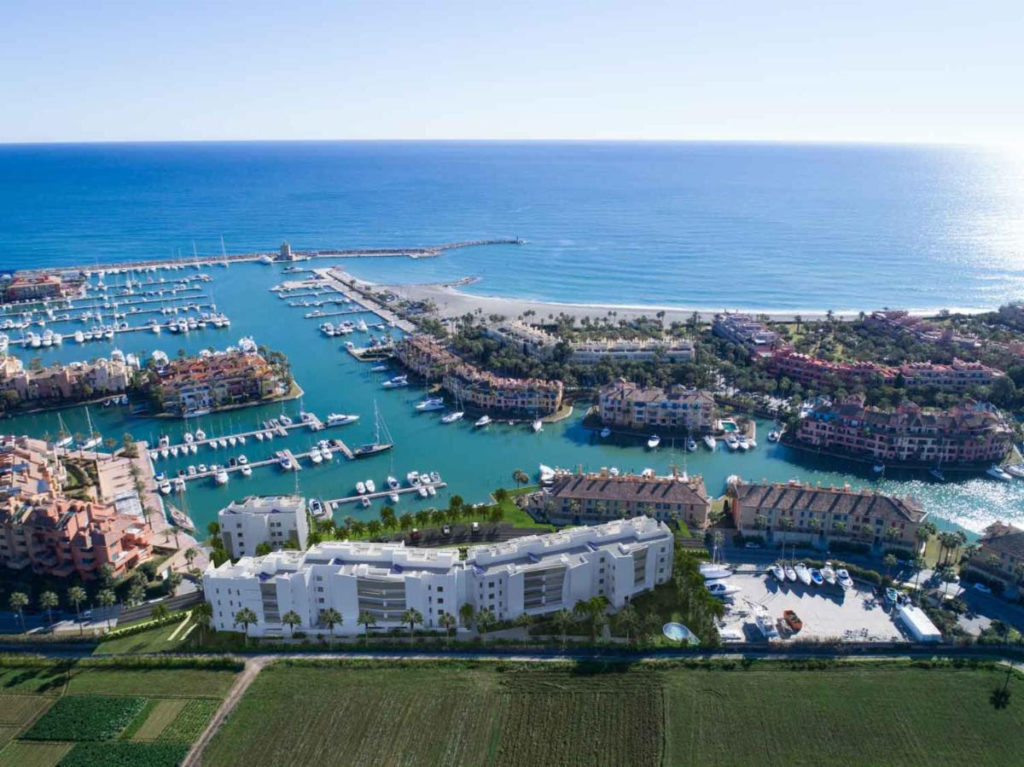 "During the last years we have built a solid business and have invested in our people, with our own processes and resources, to add value to our clients, shareholders, employees and suppliers. We have made timely decisions to increase our liquidity, being flexible to face the effects caused by the COVID-19 pandemic. Now we see an opportunity to invest in new land and businesses at attractive prices. These investments will help us continue to grow sustainably and provide long-term value for shareholders."
Peter Redfern, CEO, Taylor Wimpey PLC

Taylor Wimpey España is one of Spain's most respected and credible developers, having served over 7,000 satisfied customers from 40 different nationalities over the past six decades. The company's area of operations stretches from the Costa Blanca and Costa del Sol to Mallorca and Ibiza, serving both domestic Spanish homebuyers and international clients looking for second residences on the Spanish coast. During 2019, the developer delivered 323 homes in Spain, with a turnover of over €141 million.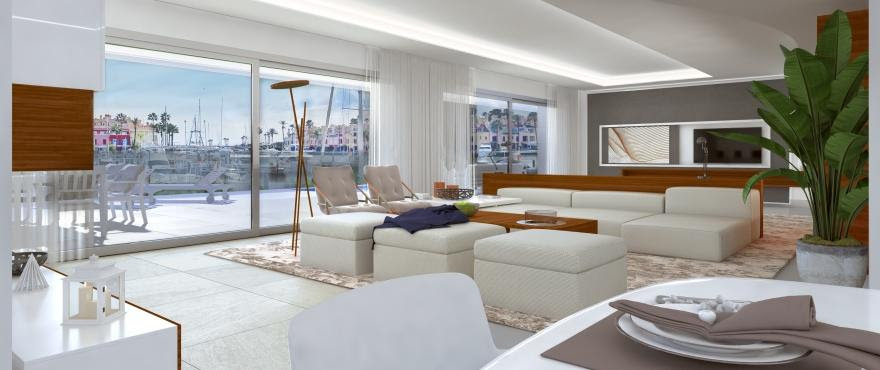 Javier Ballester, General Director of Taylor Wimpey España, has indicated that the real estate sector will be a major factor in Spain's economic recovery from the crisis caused by the COVID-19 pandemic, emphasising his company's role in improving the economic situation as swiftly as possible.

Taylor Wimpey España has continued to build in recent months and has already launched two post-pandemic developments: the lovely Kiruna Hills at Alenda Golf in Alicante and an exclusive collection of four waterfront luxury apartments at Marina de Sotogrande, Pier 1.

"We have recently released two new real estate developments to the market, and we hope to release two more before the end of the year. After this capital increase operation carried out by the parent company, we will also be focusing on additional carefully chosen sites in highly prized locations."
Javier Ballester, General Director, Taylor Wimpey España

For more information please contact Taylor Wimpey España today on 08000 121 020 or visit https://www.taylorwimpeyspain.com/. If you reside outside of the UK you will need to call 00 34 971 706 972.