According to statistics from the leading British developer in Spain, Taylor Wimpey de España, the British home buyer has returned to the Costas this summer.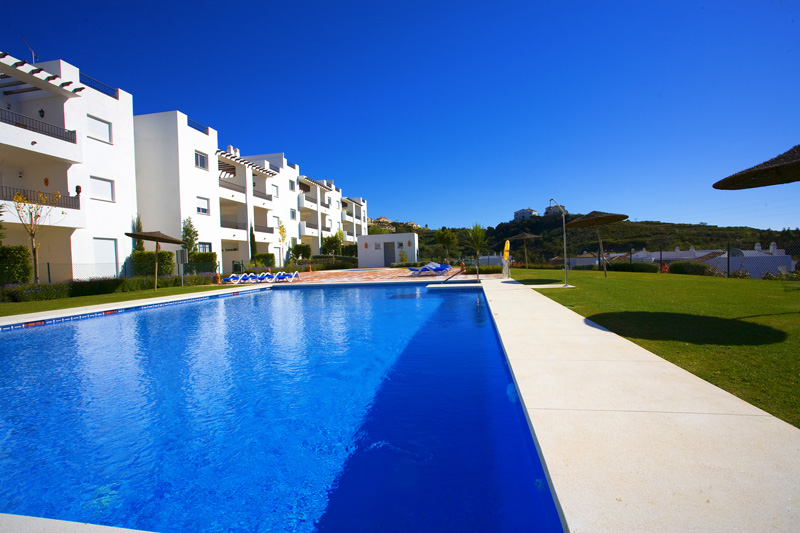 With leads and property enquiries up 80% in August 2010 compared to August 2009 and visits from Brits on viewing tours to the property developments have also rocketed by 67% compared to the same period last year.
Despite the challenging market conditions Taylor Wimpey Spain has also seen sales increase for the first 8 months of 2010. Developments in Mallorca and the Costa del Sol have sold out leading to the launch of new developments in these regions.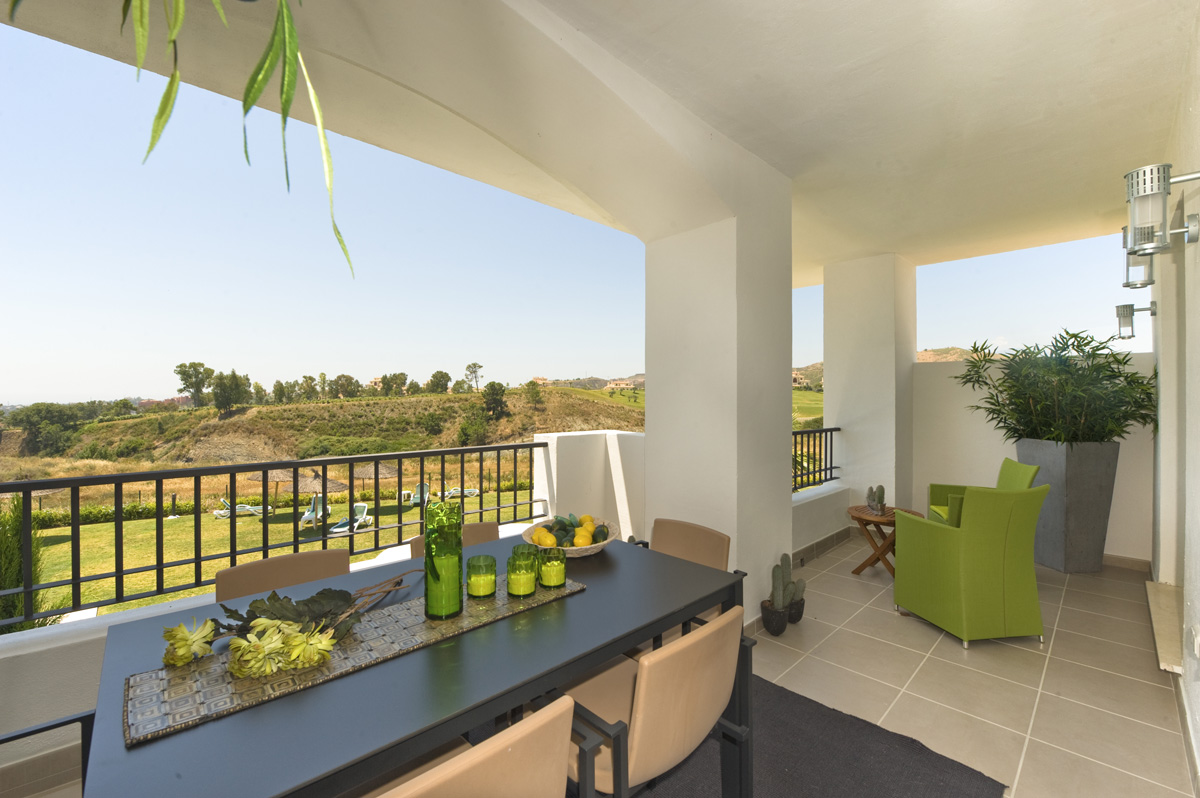 Victor Sague, Sales & Marketing Director or Taylor Wimpey de España comments:
"Over the last couple of years there has been very limited development, especially in the prime locations in Spain, for example, Mallorca and the Costa del Sol. It is in these destinations that we are now seeing demand for quality and well priced property increase and with limited stock now on the market, in some areas property prices are already starting to rise in response to the demand.
"We have found that there has always been the interest throughout the downturn, however, buyers have been waiting for the market to bottom out before they invest. In the premier destinations, like Marbella, this is without doubt now the case hence the spike in interest and serious buyers.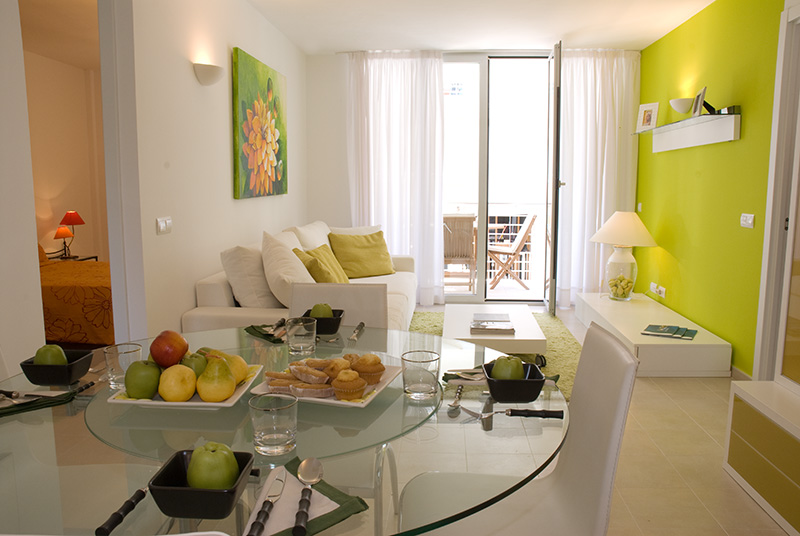 "Oversupply of property has been suffocating many areas of the market, however, buyers should understand that this is a localised problem, the Spanish market is currently very fragmented. Spanish first residences in and around cities such as Madrid account for much of the oversupply and on the coast the situation varies from region to region, town to town even.
"As I have always said, the best units in the best resorts will always sell. For those looking to purchase a bargain home in a prime resort location, they will be disappointed. Yes, prices have adjusted by 20-25% over the last couple of years but there are signs that prices are stabilising and there is still a demand for these desirable locations and now increases in asking prices are reflecting this.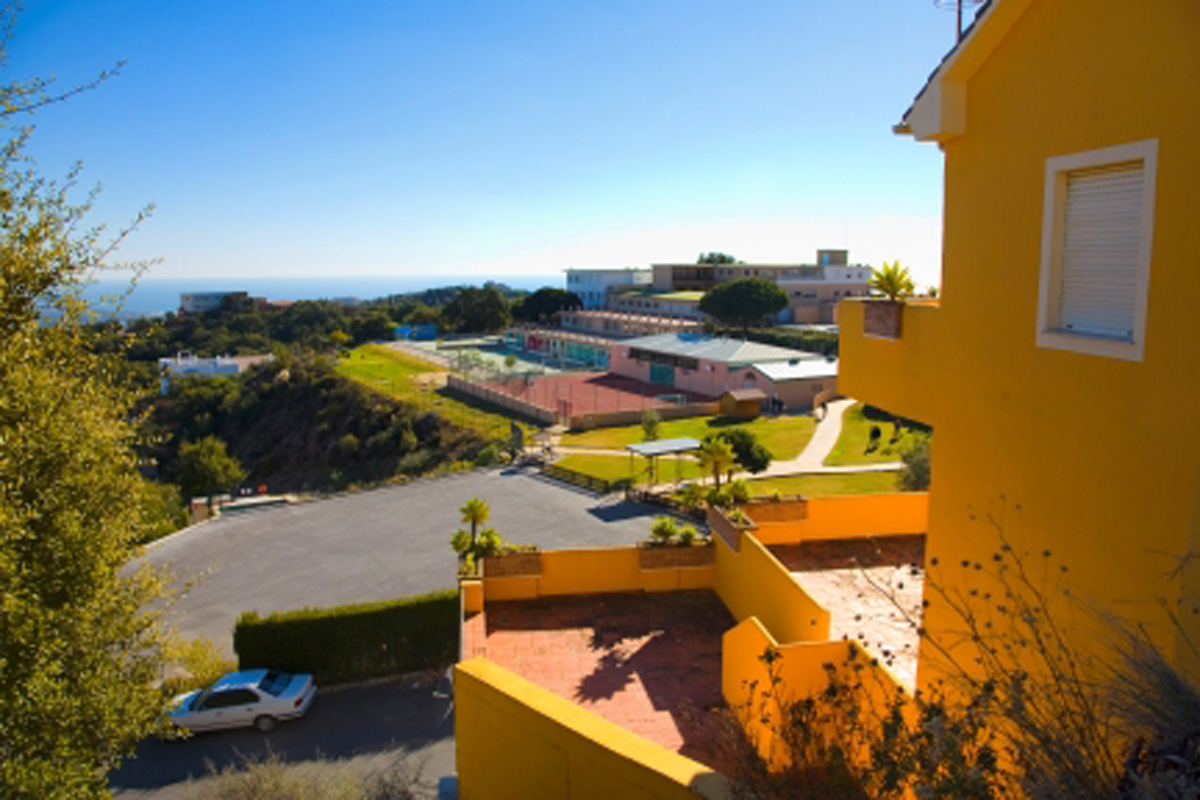 "Many interested buyers have sat on the fence for the last couple of years, sensibly watching the market, in my opinion, now is an excellent time to buy to make the most of the reduced prices and excellent stock property on offer."
Visit Taylor Wimpey de España this weekend at the NEC Birmingam for A Place in the Sun Live. Get your complimentary tickets here and come and see us on stand A13.