More records have been broken at El Altet airport in Alicante-Elche after passenger numbers rose by 300,000 last month.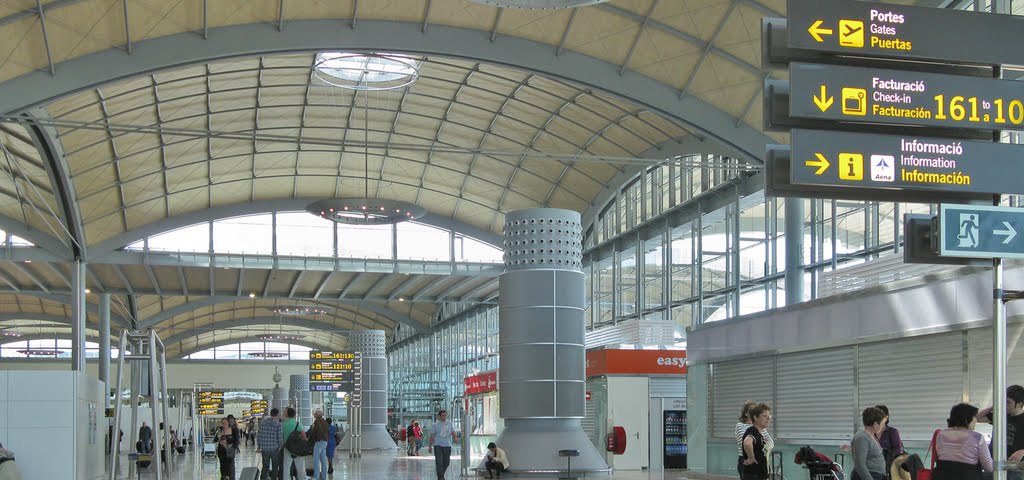 The increase has been welcomed by airport operators and airlines, with this being the highest number of passengers in September on record.
Top of the passenger nationalities continued to be British, with nearly half a million UK residents arriving and departing from the airport last month alone.