According to ANEA (Spanish Airports and Air Navigation public body) the Costa Blanca's main airport, Alicante-Elche, is celebrating a record year and is steadily reaching its target of ten million users for 2014.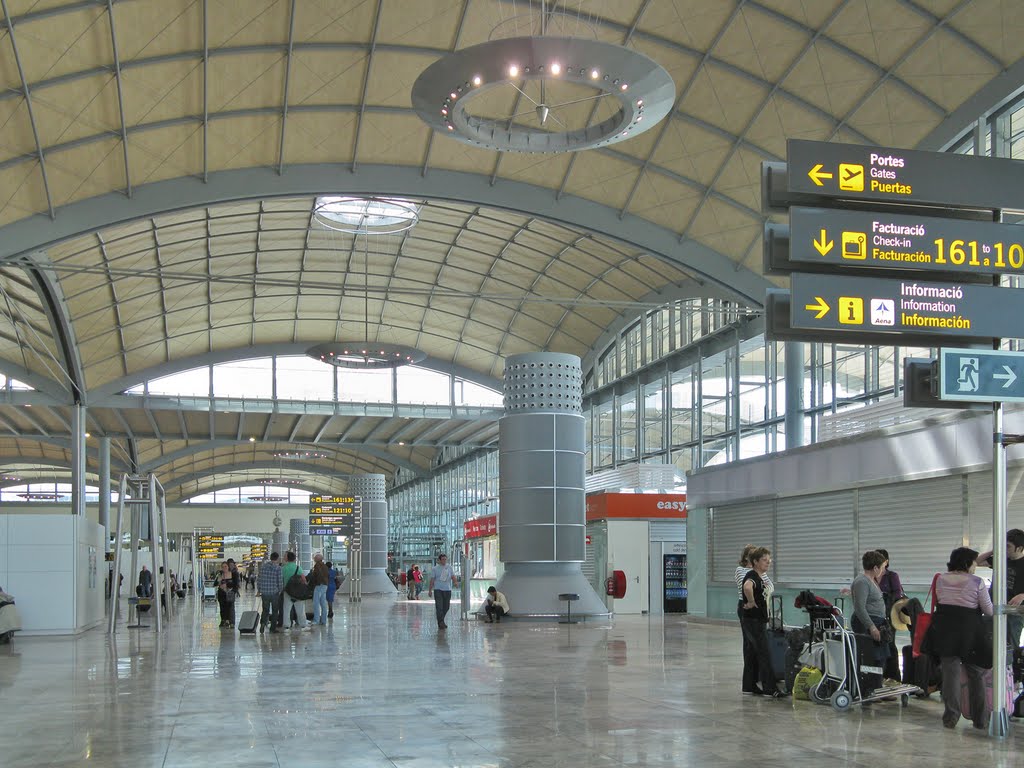 Figures recorded in May revealed huge traffic, some 974,449 passengers passing through the airport, 4.8% more than in the same month in 2013 which, alongside the recovery of the national tourism market growing by 2% (almost 94,000 travellers), shows increasingly positive signs for the region.
Regarding operations, the airport handled 6,875 flights during May, 3.6% more than the same month last year and once again, the UK was the European country which had the most flights to Alicante (6,875), reaffirming the British love affair with the Costa Blanca.
Indeed, of the total 974,449 travellers last month, 880,139 were foreigners (a 5% increase on last year) and of these a whopping 452,261 were British, not forgetting 73,109 Germans, 57,449 Norwegians, 58,001 Dutch and 45,329 Belgians, all hot-footing it to Alicante for the summer season.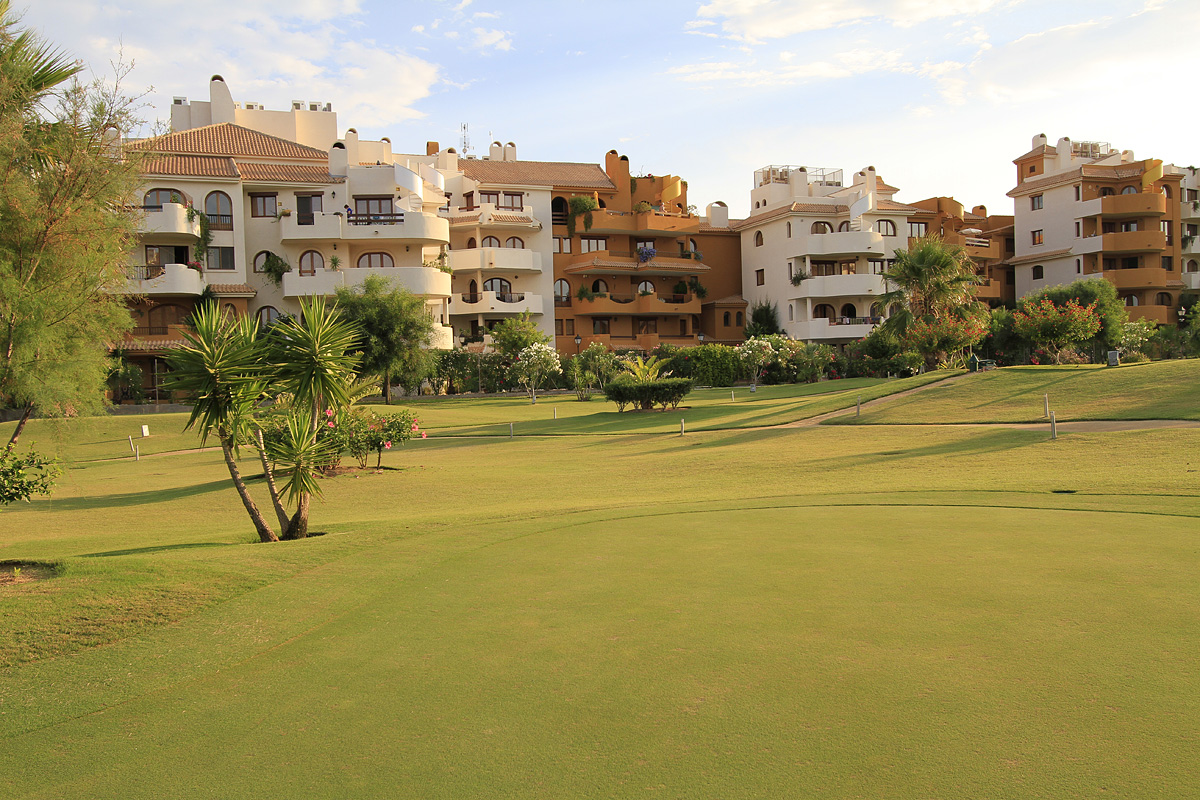 Marc Pritchard, Sales and Marketing Director for leading Spanish home builder, Taylor Wimpey España, comments,
"It's no surprise that in today's competitive holiday market, people from all over Europe are looking for the best available deals to get the most for their money, and places like the UK's favourite – Alicante – offer just that. Many holiday-makers prefer to stick to what they know and the cheaper cost of travel and indeed living in Spain makes the country perennially attractive to bargain hunters."
Making travelling to Spain even easier from the UK this year, the low cost airline Flybe, announced it will be adding two new destinations to its list, launching new flights from Southampton Airport to Alicante and Malaga this summer.
Pritchard continues,
"This is excellent news for Spain. These routes are to very popular holiday destinations and have the potential to significantly increase traffic to the country. We are even more excited by the increase in passenger numbers this year as we have just completed a joint venture in the Costa Blanca with Grupo Inmobiliario Gomendio of an amazing front line residential development, La Recoleta III, with direct beach access in Punta Prima, Torrevieja just an hour away from Alicante airport. All south facing apartments have superb views over the swimming pool, private gardens and sea with Playa Piteras beach, only 400 feet away. This kind of location has not been seen in the second homes market for a good few years and we are confident it will be a hit from just 142.000€."
For those who are thinking about making a Spanish property purchase this year on the sunny Costa Blanca, why not take a look at what Taylor Wimpey España has to offer in 2014?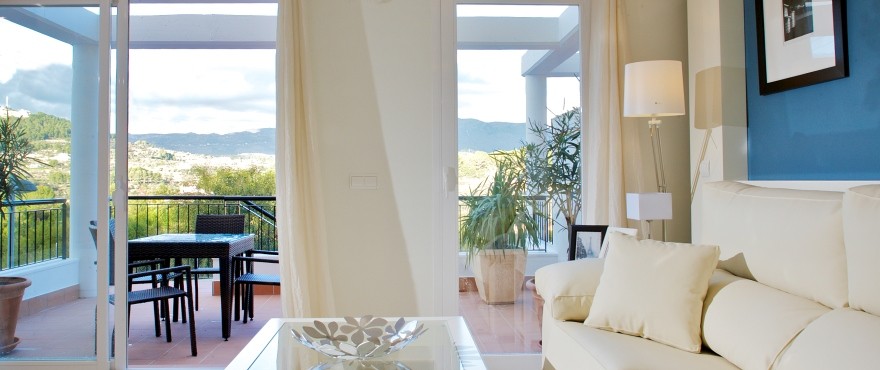 The Calpesol residential complex is situated in the small tourist town of Calpe, in a desirable, peaceful spot only 5 minutes from the beach. It consists of properties boasting 3 bedrooms, cloakroom, 2 bathrooms, terrace, private garden and also benefits from outdoor parking, all for just €168,000.
Located one hour from Valencia and 35 minutes from Alicante, these beautiful homes, located in a scenic beach side valley surrounded by mountain landscape, offering various activities such as water sports and golf, are not to be missed!
For more information contact Taylor Wimpey España today on 08000 121 020 or visit www.taylorwimpeyspain.com for more information. If you reside outside of the UK you will need to call +34 971 70 69 72.