Seasonal affective disorder (SAD) touches upon many people over the winter months, manifesting as moodiness, lack of energy, social withdrawal, carb cravings, weigh gain or full blown depression. Research shared by the Online Psychology Degree website has shown that some 50% of sufferers find antidepressants to be effective in combatting SAD, but that light therapy is significantly more effective, providing relief to between 50-80% of sufferers.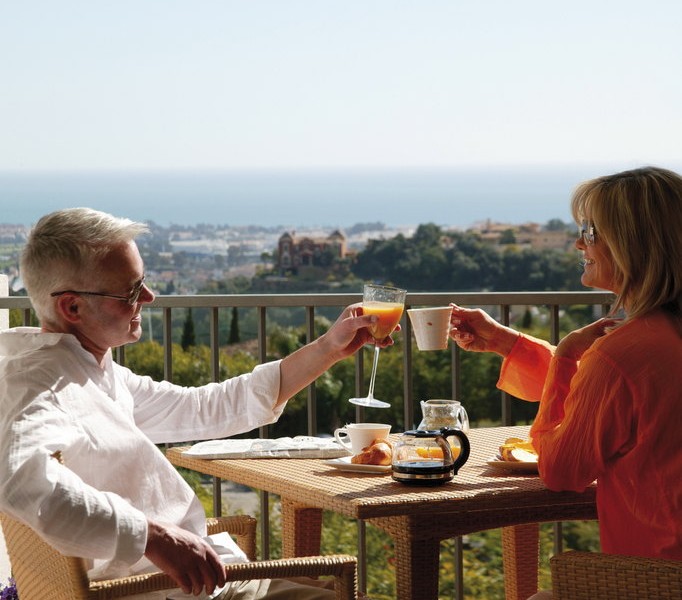 Taking advantage of daylight is a key driver in the fight to combat SAD. A study by scientist Mirjam Muench showed that even just a few extra hours of natural daylight can help the brain's cortisol levels to be naturally balanced, increasing levels of alertness and reducing stress. This is true of people suffering from SAD and of those who are not – in a nutshell, more daylight means more happiness.
Many of those who buy second homes overseas highlight the weather as one of their main motivators and it is something that leading Spanish homebuilder Taylor Wimpey España takes into account when selecting the sites for its properties. Marc Pritchard, Sales and Marketing Director, explains,
"Spain is the perfect place for banishing those winter blues and the Costa Blanca, enjoying some 325 sunny days per year according to Holiday Weather, is the ideal location for maximising exposure to natural light and enjoying the outdoor lifestyle."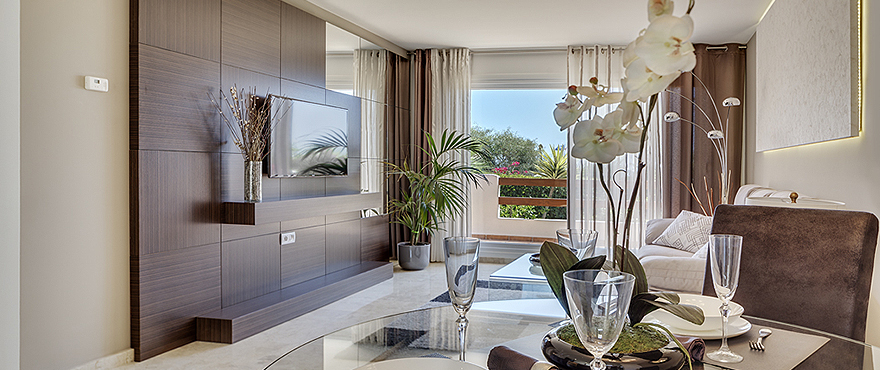 Taylor Wimpey España's stunning new front line properties there, with direct access to the beach, are packed with features like full length, sliding glass doors and well appointed terraces to ensure that outdoor living is fully embraced. At La Recoleta III in Punta Prima, Torrevieja, the Mediterranean style buildings enjoy outstanding views of the sea and owners can stand on their terraces and let the sunlight dancing on the water fill them with relaxation. Prices start at €142,000 for a two bedroom/two bathroom apartment.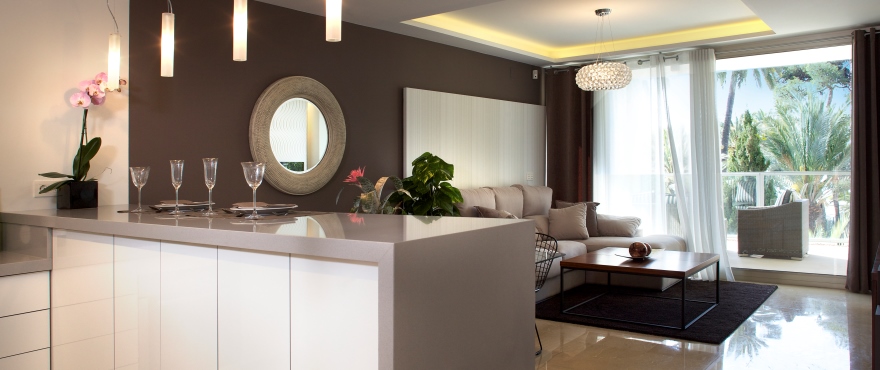 La Vila Paradis at Villajoyosa also enjoys direct beach access, with prices starting at €239,000. The apartments and townhouses feature gardens at ground level and terraces on the upper levels, providing ample space for sunbathing, dining outside or simply relaxing in the sun with a book. Both La Vila Paradis and La Recoleta III benefit from Taylor Wimpey España's signature combination of communal pools, high spec finishes and great location in terms of local facilities.
It is not only adults who are susceptible to the winter blues, as any parent whose children have become restless and mischievous cooped up in the house over the course of a rainy weekend can testify, so a second home in the Spanish sunshine can be of benefit to the whole family. The UN General Assembly has decreed 2015 to be the Year of Light – now that's something that every family can get on board with!
For more information, please contact Taylor Wimpey España today on 08000 121 020 or visit www.taylorwimpeyspain.com. Those residing outside of the UK should call 0034 971 70 69 72.