International property markets are seeing a mass return of British buyers, according to specialist foreign mortgage provider Conti. Spain is seeing the most marked return, with almost six out of ten British overseas property buyers turning their attention to the country, writes Property Secrets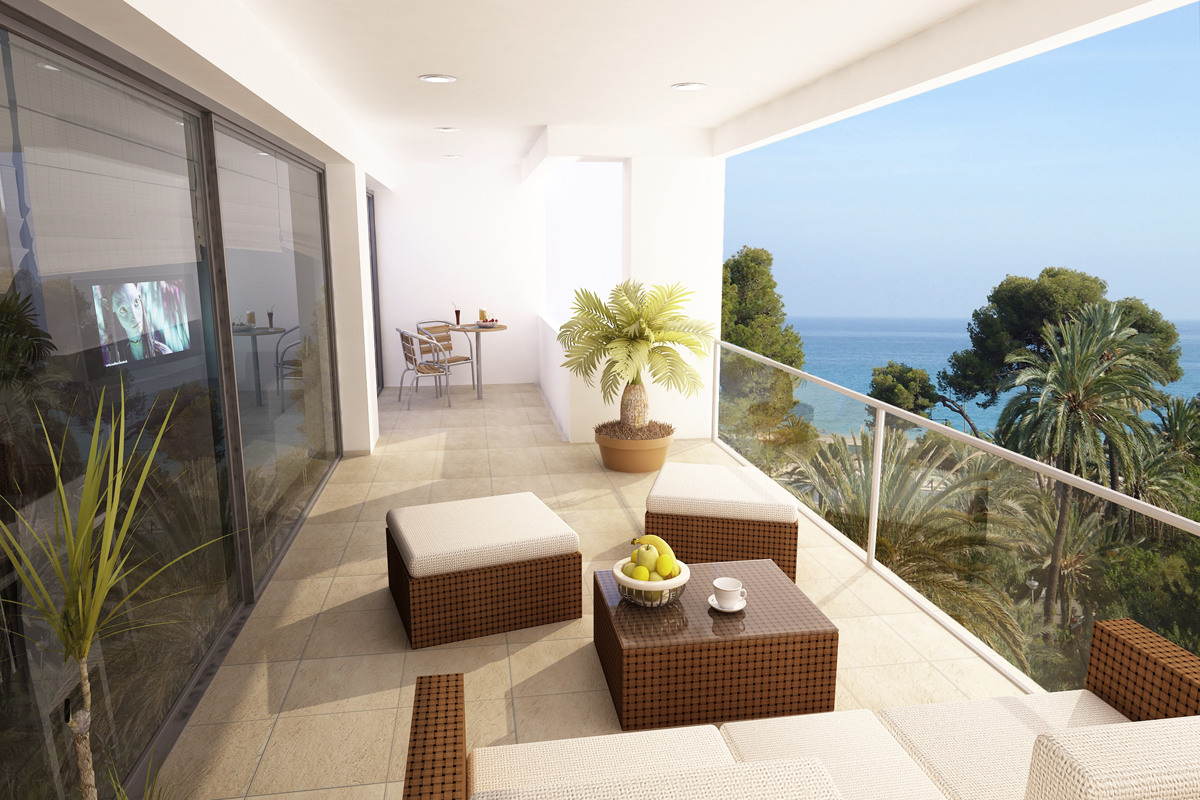 The resurgence is perhaps the more notable for coming at the same time as official figures showing last year saw 90,000 Britons leaving Spain – a 23% decrease. In spite of the drop, Britain remains the second largest EU contributor of foreign residents to Spain, behind Romania. An estimated 800,000 Britons live in the country for at least part of the year, according to the British Embassy in Madrid.
Despite the sharp decrease last year, Conti has seen a 90% year-on-year increase in the number of UK buyers looking for a property overseas, with consistently large numbers looking at Spain as their destination of choice.
Among the factors luring British buyers back into the market are record low interest rates and a strong pound against key currencies such as the Euro. Factors drawing British buyers to Spain in particular include fast-dropping prices resulting in plenty of bargains for both expats and investors. Prices in some areas like Murcia, Alicante and Malaga, however, are starting to rise again, which boosts confidence without detracting from the attractions of current low prices.
Other markets that are drawing British buyers include France and Portugal. France currently accounts for 29% of enquiries received by Conti, thanks to falling prices and the lowest mortgage rates for decades. Portugal has moved into third place, with low prices, an improving economic climate, and growing buyer confidence catching the attention of opportunists.
However, Spain is the undisputed leader of the resurgence in British buyers of international property. With 58% of enquiries received by Conti aimed at Spanish investment properties, it outstrips second favourite destination France almost twice over. According to Clare Nessling, Conti Director, Spain has become the first single country to generate such a large proportion of enquiries about finance for an international property purchase.
According to a spokesperson speaking on behalf of Conti, the increase in activity from British international buyers was unsurprising, because "as the pressure on prices and lending would inevitably trigger opportunists and bargain hunters when prices looked significantly cheap compared with five years ago." However, the strong performance of the UK economy and currency, in contrast with falling prices elsewhere, has strengthened the increase and boosted enthusiasm amongst buyers.
The spokesperson went on to say that: "Conti does expect demand to continue rising, much in the same way as confidence returning to the UK housing market is creating activity and price increases. Some momentum has been achieved at last in Spain and it remains to be seen whether increased demand can eat into the over-supply of properties in that country."