In this post-Brexit era, golden visas are increasingly being sought by British families looking to maintain the same freedom to travel around Spain that they enjoyed up until 31 December 2020. At present, without a golden visa, Britons can spend 180 days per year in the Schengen area (two periods of a maximum of 90 days). With a Spanish golden visa, however, there is no restriction on how much time the holder can spend in Spain (the 180-day rule will still apply to the rest of the Schengen Zone).

Several countries offer British families the opportunity to invest a certain amount of money to obtain a golden visa, as they do to property buyers from other locations outside the EU. Spain, as a long-time favourite for British second homeowners, is one country whose golden visa scheme is particularly popular.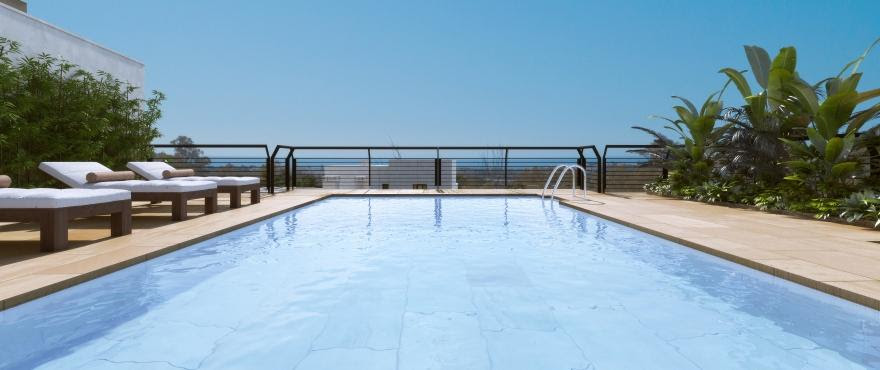 Spain approved 1,422 golden visas in 2019 and a further 845 in 2020, despite the pandemic (without which, the 2020 figure can reasonably be expected to have been much higher).

"We've seen many more buyers from the UK take an interest in golden visas since freedom of movement was curtailed. Without a golden visa, those buying a second home in Spain are restricted to spending just 180-days per year in the EU – whether in Spain or anywhere else. Those with a golden visa, on the other hand, can enjoy unrestricted access to Spain for as many days per year as they wish, just as they did prior to Brexit." 

Marc Pritchard, Sales and Marketing Director of Taylor Wimpey España

Leading Spanish home builder Taylor Wimpey España is not the only company to have noticed the increased interest in golden visas since Brexit. Spanish lawyer César Garzón has also noted an uptick in enquiries.

"British families with a golden visa are no longer trapped by the restrictions placed on tourist visas. They can spend as much time in Spain as they wish. Or as little – they only need to visit Spain once per calendar year. There is no obligation to spend more than six months in Spain, so they can avoid being taxed as Spanish residents if they prefer." 

César Garzón, Principal, Spanish Lawyer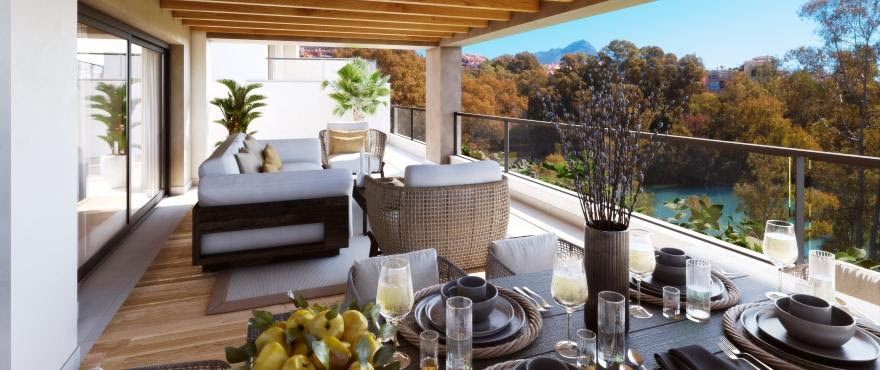 According to Spanish Law 14/2013, foreigners investing in Spain can obtain residence there. Investment forms vary, with article 63.2.b including the purchase of Spanish real estate worth at least €500,000 per applicant. The investment can be in either residential or commercial property. It can also be split across more than one property, as the wording refers to "bienes inmuebles" or real estate in general terms, according to Garzón.

One of the things that makes Spanish golden visas so attractive is the fact that they apply not just to the applicant, their spouse and children who are minors, but also to unmarried partners, children of legal age who are financially dependent on the applicant and parents who are in the applicant's charge.

"Family members can accompany the investor and apply jointly and simultaneously for a residence permit or join the investor and apply successively. This provides plenty of flexibility for families looking to move to Spain post-Brexit. Family members of legal age can also live and work anywhere in Spain, as can the main applicant." 

César Garzón, Principal, Spanish Lawyer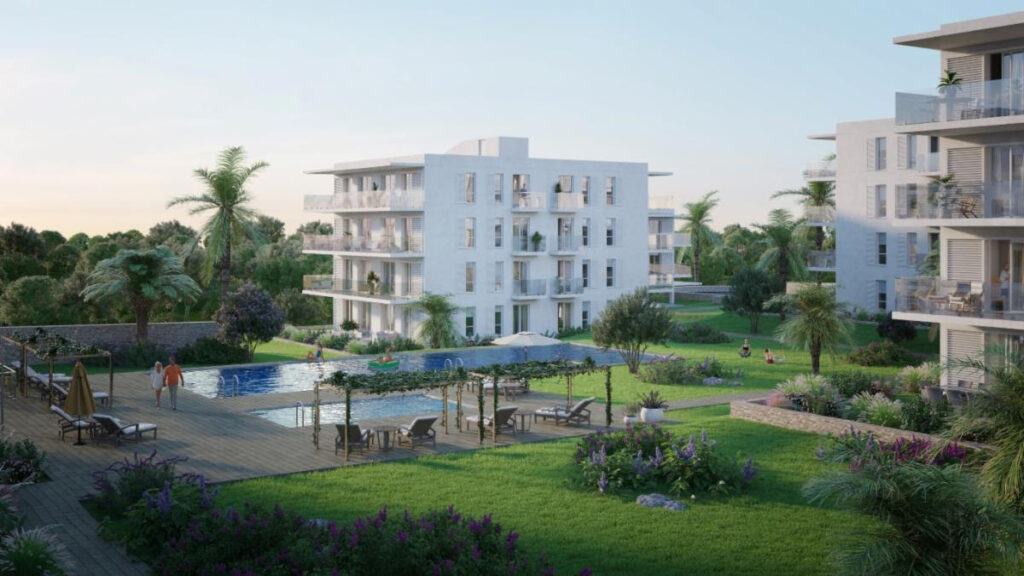 If the investor is in Spain at the time of submitting their application, they will be granted a residence permit. If outside of Spain, they will be granted an investment visa. While some areas of Spanish bureaucracy are known for their rather laidback pace, investment visa processing certainly isn't one of them. Visa decisions are made and notified within 10 working days, residence permit decisions within 20.

"Investment visas, widely referred to as 'golden' visas, mean that you can still live in Spain after Brexit. The application criteria aren't onerous, and the process is straightforward and swift. It means that those buying property worth €500,000 or more actually get a whole lot more for their money." 

Marc Pritchard, Sales and Marketing Director of Taylor Wimpey España


So, what can you get for €500,000 in Spain? In Mallorca, apartments at Compass are priced from €256,000, meaning that anyone buying two homes there would be eligible to apply for a golden visa. Surrounded by spacious gardens with native flora and two communal pools, the two-bedroom/two-bathroom apartments offer good-sized terraces (or private gardens on the ground floor) for soaking up the Mediterranean sunshine.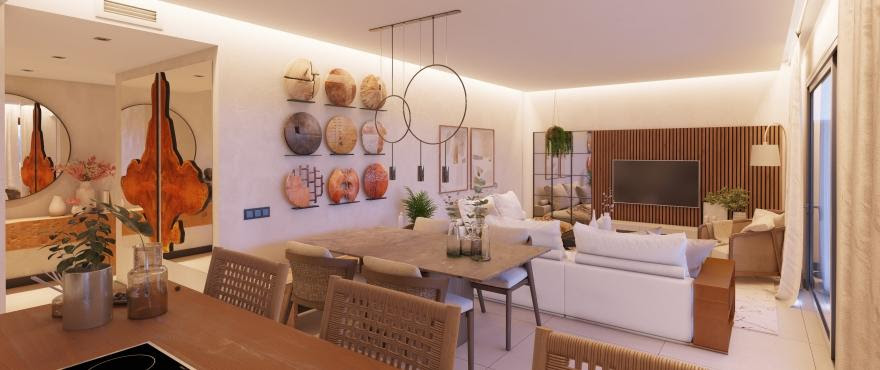 Buyers looking for a single property have plenty of choice. One of Taylor Wimpey España's newest developments on the Costa del Sol is Marbella Lake, which delivers Boho Chic homes in a picturesque lakeside setting just 5 km from Puerto Banús. The two- and three-bedroom apartments, penthouses and duplexes come with large terraces and open plan living spaces, all set in landscaped gardens complete with four swimming pools. 

For more information, please contact Taylor Wimpey España on 08000 121 020 or visit https://www.taylorwimpeyspain.com/.
If you reside outside of the UK, you will need to call 00 34 971 706 972.