Spain says it will invest 1.3 billion euros ($1.45 billion) in improving its commuter train system, the biggest such investment since the service began two decades ago.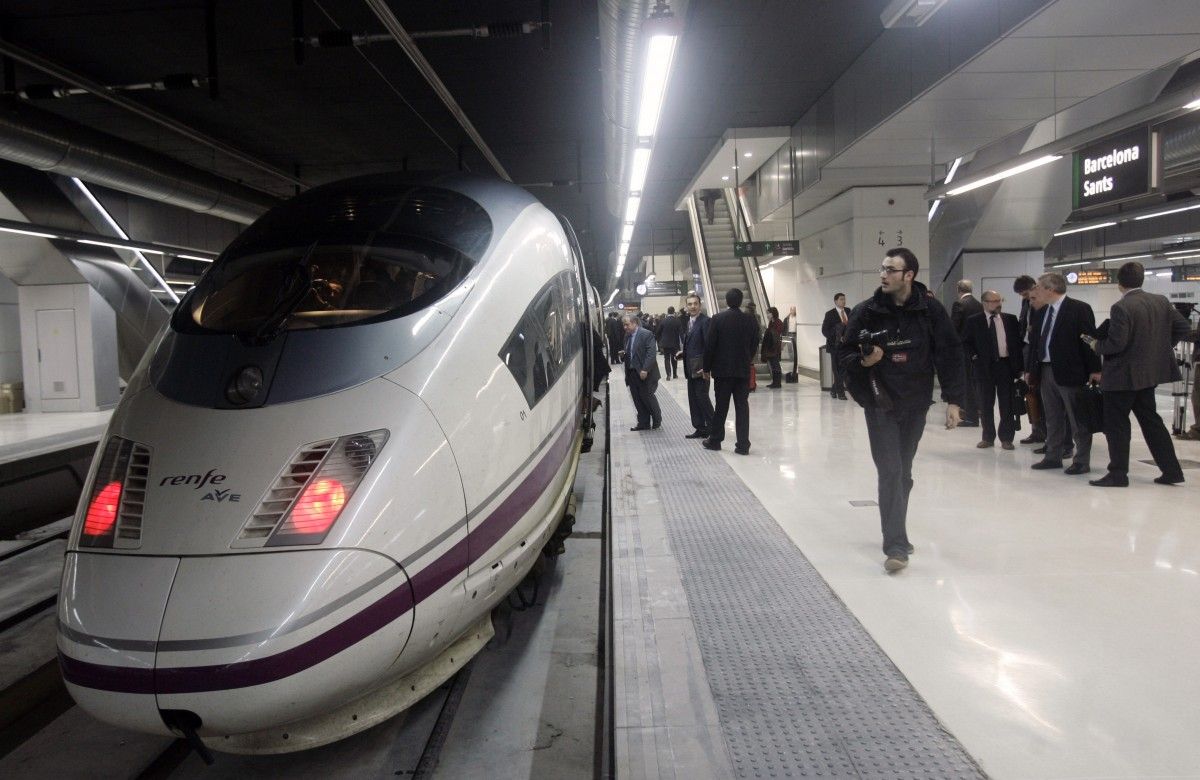 Development Minister Ana Pastor said Wednesday the investment in 18 cities over the next three years is aimed at gaining 22 million new passengers.
She said trains, stations and information systems will be modernized and free Wi-Fi installed in all stations.
Spain made cutbacks in public services in recent years because of the economic crisis. The economy emerged from a double-dip recession in 2013 and has resumed steady growth although unemployment is still at 24 percent.
The plan was announced as the ruling conservative Popular Party prepares for municipal and regional elections May 24 and general elections by the end of the year.