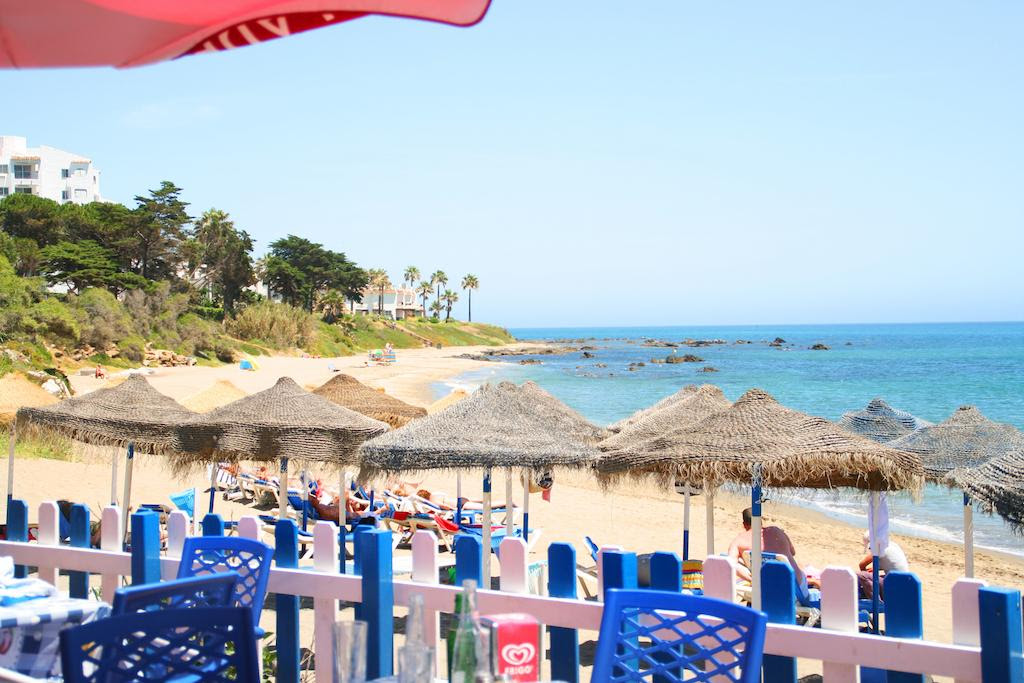 The southernmost of peninsular Spain's autonomous communities, Andalusia is a sun-drenched region that encompasses huge stretches of coastline, including the Costa del Sol, Costa de la Luz and Costa Tropical. It is a favourite holiday destination with travellers from around the world, many of whom have taken advantage of Spain's relatively affordable property prices to purchase second homes there.

According to Colegio Registradores, Andalusia accounted for 20.61% of all housing sales in Spain during Q3 2022. That's more than any other region (the next most popular area was Catalonia, with 16.06% of total sales).

Across Spain, home purchases by foreigners grew by 1.26% to reach 15.92% of all home purchases in Q3 2022. Within Andalusia, there are locations where the proportion of foreign owners is much higher. In Malaga, for example, Kyero reports that foreigners now account for 32.63% of all housing transactions. And demand continues to grow. According to Spain's land registrars, the number of deeds inscribed in the land registry in Q3 2022 involving foreign buyers was up by 61% compared to 2021 and by 73% compared to 2019 (before the pandemic).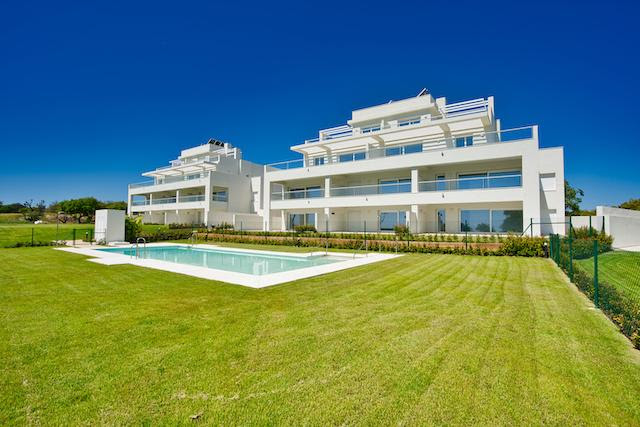 Britons represent the largest group of foreigners buying homes in Spain, according to Colegio Registradores' Q3 2022 data. They make up 9.3% of all foreigners buying homes in Spain (the next largest group was Germans, at 8.04%, then French buyers, at 6.21%). And Spain is certainly doing all it can to welcome British buyers. At present, it is lobbying the EU to drop the 90-day limit for visitors from the UK, so that they can spend longer periods in the Spanish sunshine.

Leading Spanish home builder Taylor Wimpey España has certainly noticed a strong appetite for second homes in Andalusia from international buyers. Reservations by foreigners across all of the regions in which the company operates were up by 22% in November (year to date, compared to the same period in 2021). In the Costa del Sol, however, reservations by foreigners were up by 27%.

"The Costa del Sol has long been our most popular area with British second home buyers, who love the lifestyle here in Andalusia. Beaches, golf, spas, luxury shopping, superb cuisine… the area has it all. Plus, Andalusia is extremely well connected, meaning that visitors can travel here with ease at any time of year and from a wide range of locations."

Marc Pritchard, Sales and Marketing Director, Taylor Wimpey España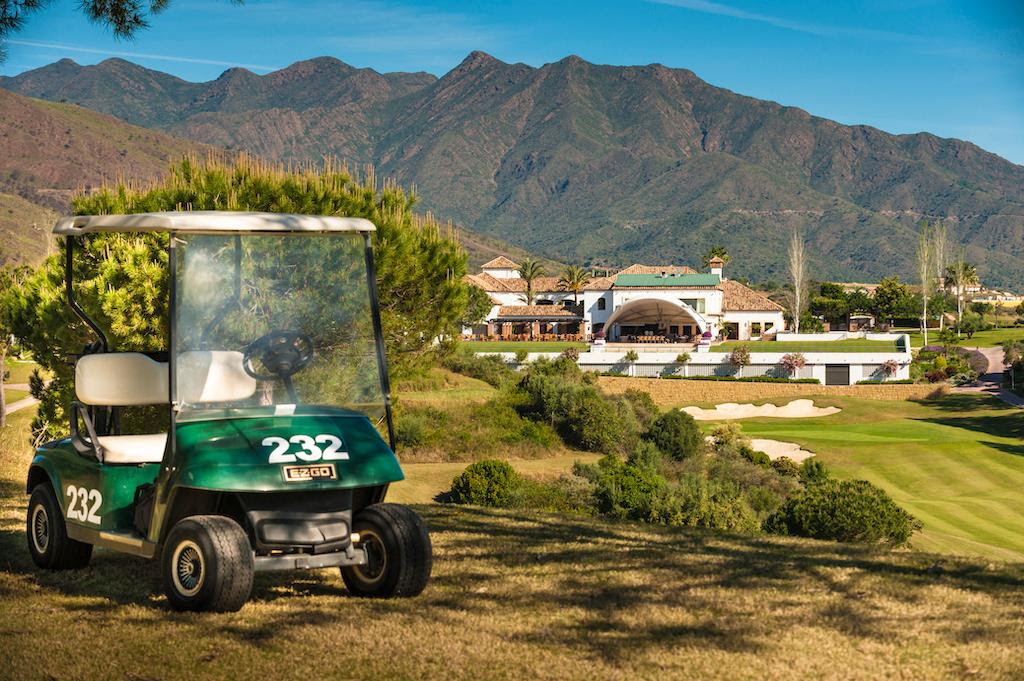 Andalusia is not the cheapest region in which buyers can purchase Spanish second homes. However, it remains the most popular of Taylor Wimpey España's areas with British buyers. While those on a tight budget tend to look to the Costa Blanca (in Spain's Valencia autonomous community) for second homes, Brits are happy to spend a little more to buy further west along the coastline, in Andalusia.

Not that properties in Andalusia are expensive by UK standards. Far from it, in fact. At Emerald Greens in San Roque (Cadiz), for example, two-bedroom/two-bathroom apartments with spacious outdoor terraces and lovely golf views cost from just €340,000 plus VAT. And all with three-onsite pools and the nearest beach just 5 km away.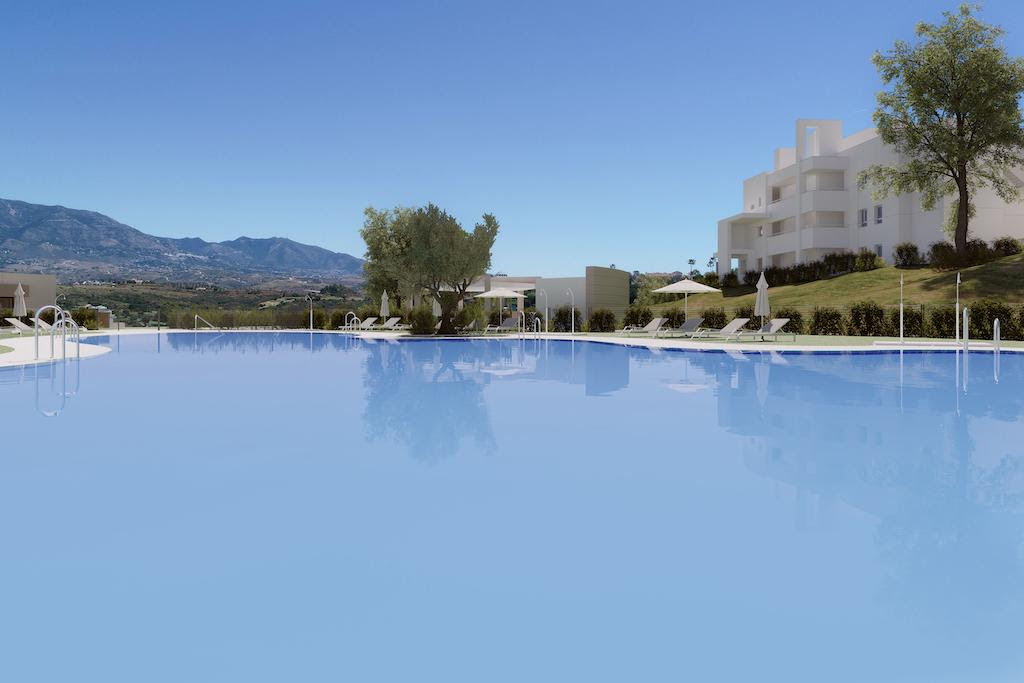 At the newly launched Solana Village East at La Cala Golf Resort in Mijas, Malaga, prices are even lower. Two-bedroom/two-bathroom homes cost from just €295,000 plus VAT. The light-filled homes are positioned on a hilltop delivering panoramic views over the Solana Village pool and gardens and the golf course that surrounds the development, with glass balcony enclosures on the large terraces for making the most of the views and the sunshine. Owners also enjoy a range of benefits and discounts at the clubhouse, hotel and spa at the La Cala Resort. Launched at the end of November 2022, Solana Village is already proving popular, with several reservations of homes within the first week of its launch.

As we move into 2023, foreign buyers will remain important to the Spanish property market. According to Kyero, they were responsible for a transaction value of €14 billion during 2021, accounting for 81,000 property sales.

"The demand for second homes from international buyers is huge. We have launched 14 new developments in Spain in 2022, representing an investment of more than €150 million. All of them have seen strong demand from foreign buyers and that looks set to continue as we move into 2023 and beyond."

Marc Pritchard, Sales and Marketing Director, Taylor Wimpey España

For more information, please contact Taylor Wimpey España on 08000 121 020 or visit https://www.taylorwimpeyspain.com/. If you reside outside of the UK, you will need to call 00 34 971 706 972.