Winter flights from Norwich Airport to two Spanish destinations have been confirmed, nearly a month after they were left off airline Flybe's schedule.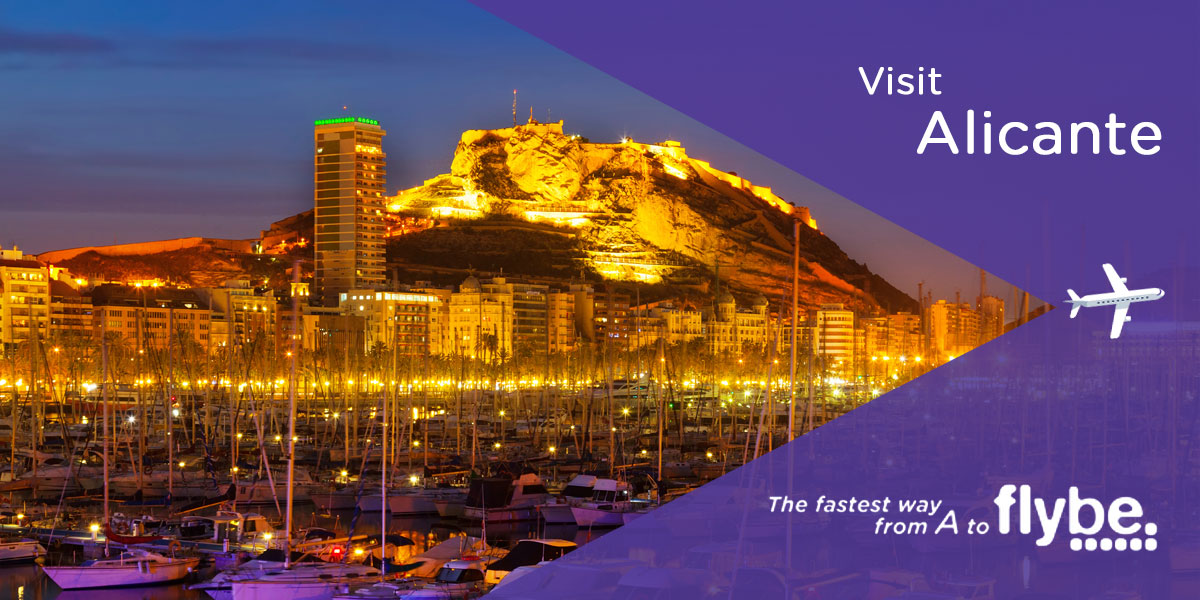 The omission had raised questions about whether the routes to Malaga and Alicante would carry on beyond October, with the airline and airport locked in talks over the deal.
But Flybe has now confirmed that the twice-weekly flights will be part of its schedule, with Alicante served on Tuesdays and Fridays, and Malaga on Mondays and Thursdays until March 22, 2018.
The year-round sunshine flights were re-launched in March 2016 after a nine-year absence from the schedules, and were welcomed by passengers and the travel industry.