The impact of Brexit and the plunging pound has yet to deter British visitors from booking holidays to Spain this year.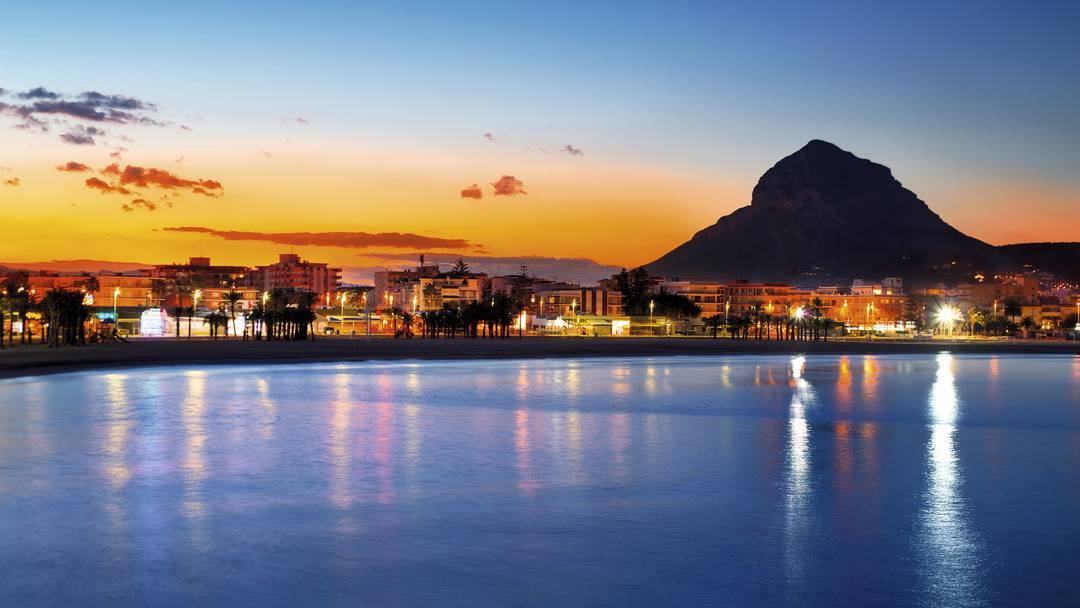 The destination is set to break another record for overall international arrivals in 2016 with 74 million holidaymakers due to visit Spain by year end – a 9% rise on 2015, which was also a record year with 68 million total arrivals.
The UK market has even outperformed this overall rise, with an estimated 17 million Britons visiting Spain, representing an 11% increase on 2015's figures.
Talking exclusively to TTG at WTM London, Spain's tourism minister Isabel Borrego said: "We are on course for a new record for international arrivals and expect to receive 74 million tourists this year – around 1.3 million of this extra 6 million were from the UK.
"The winter season is looking very promising with capacity from the UK up by 21.7% – that's another 1.6 million seats from the UK. Package bookings for the winter season are up by 33% – we've never seen these sorts of figures before."
Borrego added that there had been "no impact" on bookings and arrivals since the Brexit referendum vote in June.
"The forecast for winter and next summer for bookings is very positive," she said. "The fall in the pound has had a small impact but it's been less than 1% of daily expenditure as a direct consequence of people having less money in their pockets in euros. There's been no impact so far, but in the longer term, it's hard to say."
After another record-breaking year, Spain has set out three main objectives for 2017 and beyond: to increase profitability, extend the holiday season and spread tourism around more regions.
"We are not so concerned about volume and arrivals, we want to focus on increasing average expenditure both on a daily and per trip basis," added Borrego.
"We are already growing the shoulder season. In the winter, more and more sun and beach destinations are extending their summer seasons – something we have been after for many years.
"We also want to spread tourism more evenly. It is currently concentrated around the coastline and islands for sun and beach, which is our bread and butter. We want more product diversification such as cultural and gastronomy."
Borrego identified several regions where the Spanish government wants to grow tourism including the capital Madrid, Extremadura in the central plateau, Galicia in the north-west and Murcia on the south-eastern coast.
Spain also wants to concentrate on attracting visitors from emerging markets in Asia and is set to benefit from new flights to Spain from China, Tokyo, South Korea and New Delhi.
"Asian visitors have higher spend, travel in the off-season and are not interested in the sun and beach, which perfectly aligns with our strategy because it's complementary to our other markets," added Borrego. "Our goal is to become the global destination."
Spain is also trying to increase visitors from Latin America through moves such as lifting visa requirements for Colombian holidaymakers.