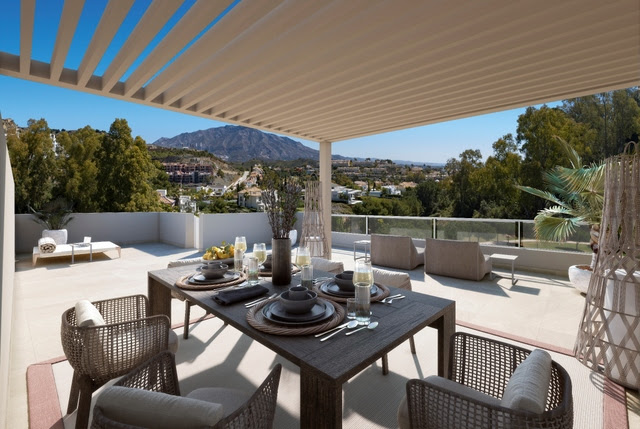 With the UK government's new travel rules now in place, it's easier to visit Spain than it has been in a long time. For some British families, this means looking forward to a long overdue half-term break in the sunshine. For others, it opens up the potential for a more permanent connection with Spain.

"It has already been an exciting summer in terms of rising interest in Spanish second homes from British buyers. Now, with the simplification of travel rules between the UK and Spain, we expect a very busy couple of months ahead, as many families un-pause their plans to purchase property in Spain."

Marc Pritchard, Sales and Marketing Director of Taylor Wimpey España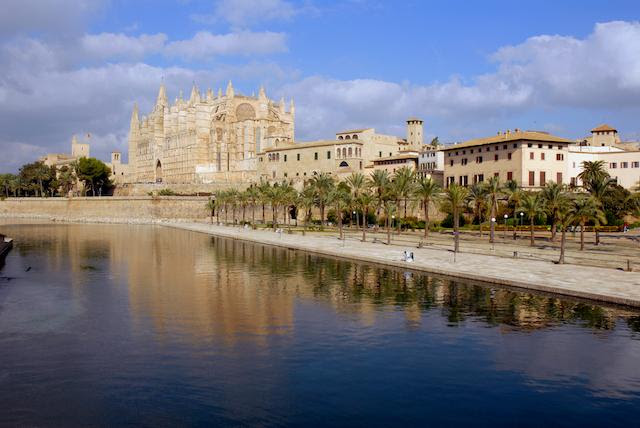 As of 4 October 2021, anyone travelling from the UK to Spain aged 12 or over must present either proof of being fully vaccinated (at least two weeks before travel) or a negative PCR test result (taken within 72 hours of travel). Travellers must also complete a health control form within the 48 hours before they travel.

Holidaymakers from England and Wales can use the NHS Covid Pass as proof of their vaccination status. Those travelling from Scotland can request a letter from the NHS or download a QR code. Northern Ireland residents can present a Covid certificate.

Covid rules in place in Spain include wearing face masks in enclosed public spaces for those aged 6 and above, as well as in crowded outdoor spaces. Social distancing remains in place (1.5 metres), while local regions also have their own safety measures in place.

Those returning to the UK will not need to take a Covid test before departing Spain, provided they are fully vaccinated. Travellers still have to take a PCR test the day after arriving home, although the UK government is planning to change this to a lateral flow test by the time people return from their half term breaks. Those returning to England also have to fill out a passenger locator form. More stringent restrictions are in place for travellers who are not fully vaccinated.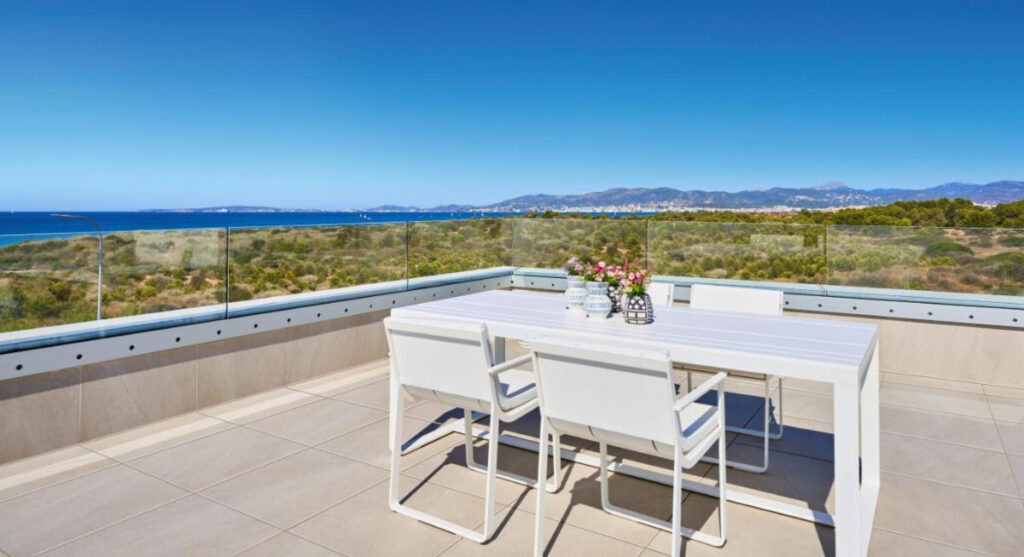 "The updated UK rules provide a clear and simple way for travellers to access Spain and return with minimal disruption to their daily lives. This is excellent news for holidaymakers seeking some Spanish sunshine. It's also great news for the Spanish property sector, which is already seeing both demand and prices rise."

Marc Pritchard, Sales and Marketing Director of Taylor Wimpey España

Many airlines have arrangements in place for the anticipated increase in demand from holiday makers over the autumn and heading into 2022. Czech airline Smartwings has launched six new routes connecting the Canary Islands with various European countries. EasyJet, meanwhile, is adding five aircraft to its seasonal bases in Spain and Portugal from May, including in Malaga and Palma de Mallorca. The increase means that EasyJet will have five aircraft based in Malaga and seven in Palma.

Leading Spanish home builder Taylor Wimpey España is also gearing up for a busy autumn and winter season. Palma is home to its Sa Galera development, where eight exclusive townhouses overlook the Palma Bay. The three-bedroom, three-bathroom properties include spacious gardens, terraces with superb views over the bay, the cathedral and Bellver Castle and solariums that are perfect for enjoying Mallorca's famous sunsets. Just minutes from the city centre, the properties are ideally located for families looking to get the very best out of their time away. Prices start from €755,000 plus VAT.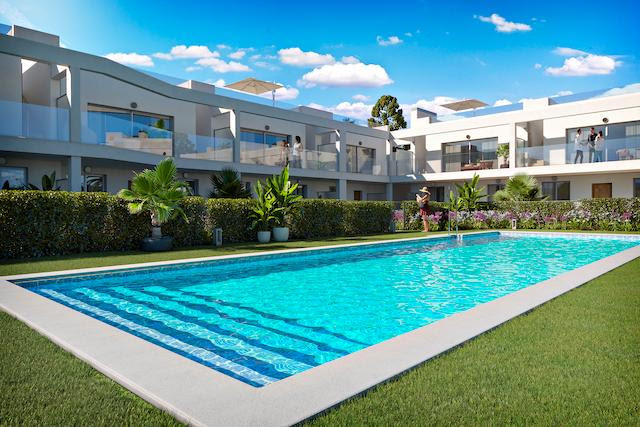 Recently released figures show that Mallorca and the other Balearic Islands led the arrival of international tourists into Spain in June, welcoming 656,082 travellers between them. Since January, the islands have attracted higher visitor spending than anywhere else in Spain as well, according to the country's National Institute of Statistics (INE). In June, they accounted for 30.5% (€737 million) of all tourism spending in Spain. German and Spanish tourists led the field, with Brits coming in third in terms of visitor numbers.

"After such a quiet summer in 2020, it's been superb to welcome so many holidaymakers back to Mallorca this year. The island has something for everyone, from sports enthusiasts to families looking to spend their break on the beach. The local cuisine is fresh and delicious, and the island offers a peaceful escape from everyday life. It's very much what families are seeking right now."

Marc Pritchard, Sales and Marketing Director of Taylor Wimpey España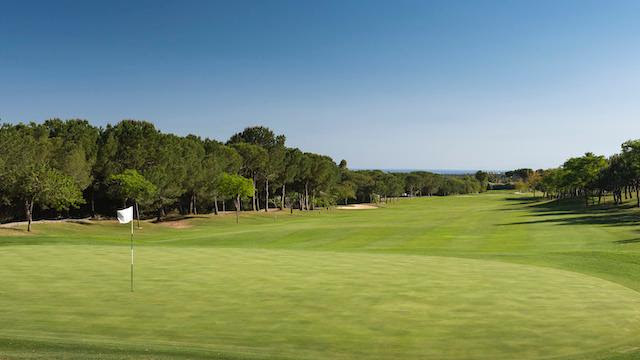 For holidaymakers who prefer mainland Spain, The Crest at La Quinta Golf Resort in Benahavis (Costa del Sol) is a boutique development of just 14 homes in a delightfully serene area just 10 minutes from Puerto Banús and Marbella. Available from €385,000 plus VAT, the contemporary apartments feature large terraces with stunning, open views over the fairways. There's an on-site communal pool with solarium and showers, as well as prettily landscaped gardens for owners' exclusive enjoyment.

Savills' latest Global Living Spotlight flags up the continuing quest for more space, as well as the role of remote working in terms of global population movements. With high-speed WiFi included across all of its developments, as well as properties that are designed to be spacious and full of light, Taylor Wimpey España is well positioned to serve this market as demand continues to increase heading into 2022.

For more information, please contact Taylor Wimpey España on 08000 121 020 or visit https://www.taylorwimpeyspain.com/. If you reside outside of the UK, you will need to call 00 34 971 706 972.