Majorca (Catalan and Spanish "Mallorca") is synonymous with world-renowned beaches and coves, but is also a perfect destination to enjoy countryside, golf, culture, water sports, entertainment… There are many reasons to visit this enclave in the Balearic Islands.

The island measures almost 80 kilometres from one end to the other and is outstanding for its diversity. It has 550 kilometres of coast, where you will find some of the Mediterranean's most beautiful coves and beaches: white sand beaches with a full range of services, as well as small coves set between cliffs and pine groves in the north of the island.
Its clean, clear waters are ideal for swimming and water sports such as scuba diving, windsurfing, fishing, sailing, and even surfing. However, these are not the only sports available: there are a range of well-designed golf courses, harmoniously set in their surroundings, suitable for all levels.
The countryside also plays an important role. Almost 40 percent of the island is protected. Its landscapes are characterised by contrast. There are outstanding areas such as the Sierra de Tramuntana Mountains, in the north, with peaks reaching over 1,400 m above sea level, and the Cabrera Marine and Terrestrial Nature Reserve, a group of islands and islets, just over an hour away by boat.
There are pleasant surprises to be found in every corner of Majorca. Good ways to explore the island are hiring a car or going on outings. There are a host of routes and hiking trails, both along the coast and inland. They are fully signed, with information panels, meaning you can discover the island's diversity on foot or by bike.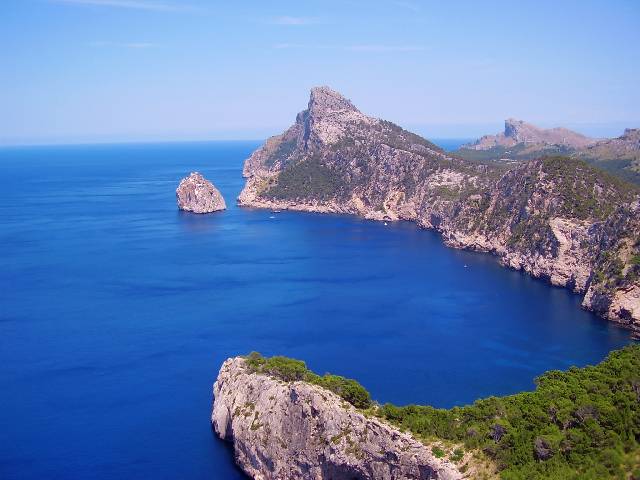 Towns such as Deià, Pollença and Valldemossa have captivated artists for centuries, on account of their picturesque atmosphere. Nowadays, Majorca is a favourite holiday destination for famous people from the world of politics, film and fashion.
Culture is a vital part of the life of the island. Throughout the year there are festivals, concerts, literary events, exhibitions… The capital, Palma de Mallorca, is the island's cultural centre, outstanding for its historic old town and excellent night life.
Furthermore, the island has excellent communications, with Son Sant Joan international airport, eight kilometres from Palma, and scheduled boat and ferry services from Palma and Alcúdia ports.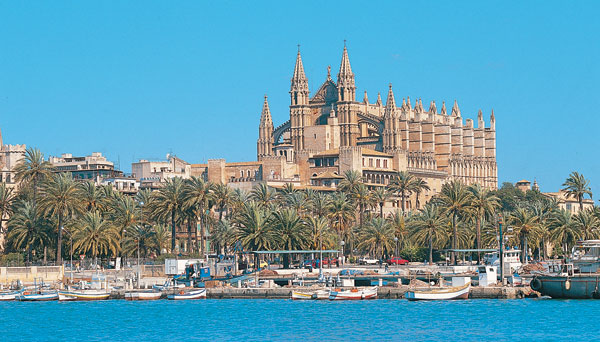 Amongst all the conflicting news stories about the health or otherwise of the Spanish property market, premium property in Mallorca is still regarded by most experts as one the soundest investment opportunities available.
So why is premium property in Mallorca bucking the trend? The answer lies in the enduring beauty and attraction of the island coupled with what are now seen as far sighted planning regulations initiated in 1990.
Since the birth of tourism in Europe at the end of the 18th Century Mallorca has attracted the rich and famous. The artists, poets and writers of the 19th century, were followed by film stars of the 50s and 60s and now global sports stars and entrepreneurs are the latest to enjoy the privacy and tranquillity of the island. Richard Branson, Claudia Schiffer, Michael Schumacher and Michael Douglas are all regular visitors to their second homes on the island.
With such natural attraction and easy access from all over Europe, Mallorca could have become quickly over-developed as everyone sought to pick up a little piece of paradise. What prevented this was some incredible foresight by the Mallorcan authorities who in 1990 realised that the key asset of the island was its natural environment and therefore introduced tight restrictions on building licences on the island. These regulations severely restricted the land available for development; at one stroke both protecting the beauty of the island and immediately increasing the value of the very best positioned properties.
The planning restrictions have remained in place limiting development in Mallorca and preventing the huge build up of cheap stock properties seen in many other areas of Spain. This restriction of supply has  maintained a healthy market for the best properties on the island. Taylor Wimpey Espana's Sales and Marketing Director, Victor Sague explains:
"Over the last two years the Spanish property market has suffered price falls comparable to those in England, but the market is now beginning to turn. The prices for new homes in locations where there is significant over-supply will continue to fall whilst homes in the best locations are in short supply and already prices are rising steadily to keep pace with demand. In the Balearics, it is not an exaggeration to say that we could be left without any stock at all in twelve months."
With the downturn of property prices through Spain in the last two years, premium property in Mallorca has held its more of its value and is now already seeing price growth as savvy investors seek out the few bargains that remain before they become out of reach.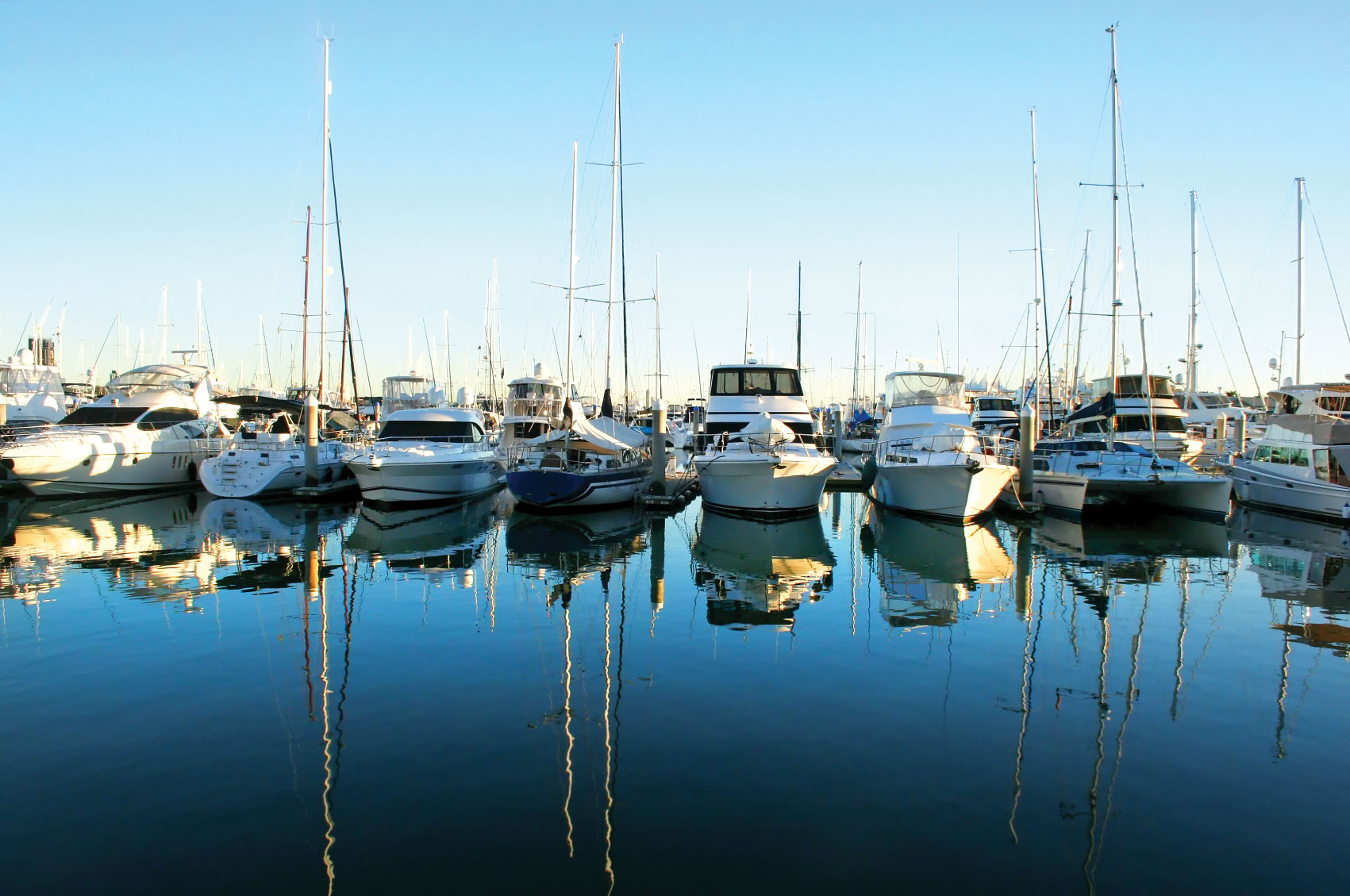 An exclusive lifestyle
Crystal clear waters, white sandy beaches, peaceful forests, magnificent mountains – with natural beauty like this on offer along with excellent cuisine, a vibrant culture, a wide choice of entertainment and leisure activities, and regular flights to and from countless European airports, it's easy to see why Mallorca is just as popular as ever with tourists. But away from the crowds is where the real delights of the island can be discovered, and where the finest new residential developments can be found.
Take Los Altos Del Golf for example. In Camp de Mar on Mallorca's sheltered south-western coast, this tranquil setting is just five minutes from the beach and only 20 minutes by car from Palma and the airport – yet seems a world away from the hustle and bustle of the major resorts. Located on the prestigious Andratx Golf complex, which includes Boris Becker and Michael Douglas among its members, it's the perfect place to relax or rub shoulders with the rich and famous.
It's even more remarkable, therefore, that this private collection of two, three and four bedroom townhouses is priced from only 355,000euros. The specification and build are of the highest quality, the location – with views of both the golf course and the sea – inspirational. The very best of nature and design combine at Los Altos Del Golf, one of the most desirable new developments on this very popular island.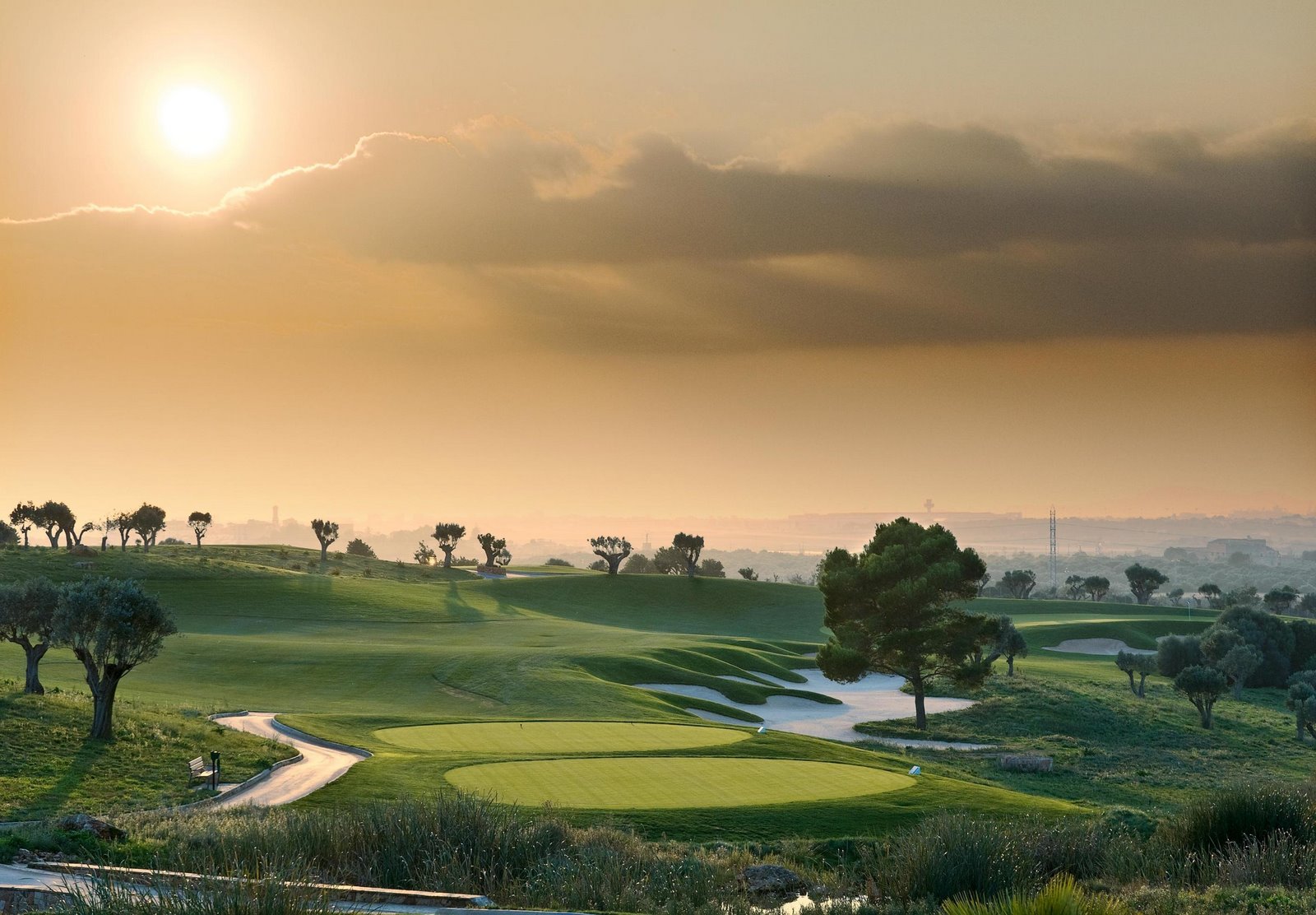 The best of the best
Mallorca is fast becoming one of Spain's most sought-after places to call home. But with new Taylor Wimpey Espana apartments starting at just €143,900 the price to buy here is still surprisingly affordable. Maybe not for long.
Though affected by a slowdown in sales along with the Spanish market in general, Mallorca is already showing rapid signs of recovery, with both the leading Spanish bank Caixa Catalunya and the Spanish Valuation Society predicting that coastal areas with little existing stock will see the most significant increases in 2010.
Victor Sague is in no doubt that this is the time to buy in Mallorca:
"In the best areas the best units are being sold now. Those looking for a bargain may benefit from waiting for prices to fall further in less attractive developments in less attractive areas. But if you want to buy in Mallorca act quickly, as prices will only continue to rise."
Mallorca is famous for sunshine and warm temperatures all year round. Right now it also offers the perfect climate for buying property.
Whether you're looking for your dream place in the sun or a rewarding investment opportunity, head straight for this beautiful island in the Mediterranean. Don't miss the boat.