THE Commonwealth of Municipalities, Provincial Council, and National Government will invest more than €1 million for improvements in the tourism infrastructures of the Costa del Sol.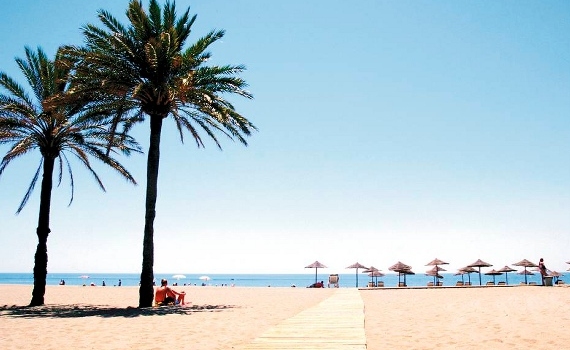 Margarita del Cid, president of the Commonwealth of Municipalities of the Costa del Sol has signed an agreement with Isabel Borrego, State Secretary of Tourism, and the president of the Malaga Provincial Council, Elias Bendodo, for a new plan, which will invest in the improvement of different infrastructures in Costa del Sol's municipalities.
With this agreement, which was signed at the FITUR exhibition in Madrid, the three administrations showed their commitment to the Costa del Sol. The Department of the State Secretary of Tourism will invest €500,000, the Commonwealth €300,000 and the Malaga Provincial Council €250,000.
No specific details of the projects to be supported have been released as they are currently being decided upon and interested parties have been told to present their proposals by January 27.
The town councils see this agreement as 'great news' and the Provincial Council has qualified this investment as "a support to the town councils – institutions that are very committed to the main economic industry of the Costa del Sol."
Mr Bendodo said that the only way to maintain the leadership of the Costa del Sol as a touristic destination complete and open-all-year is "with investments and improvements".
It appears that the money will go to the improvement of residential areas, creation of paths and rural routes, which will help improve the different municipalities of the Costa del  Sol and "allow the region to continue competing at the highest level," according to Ms del Cid.
2015 was cited as being the best-ever year for tourism with 10.6 million tourists visiting the Costa del Sol.