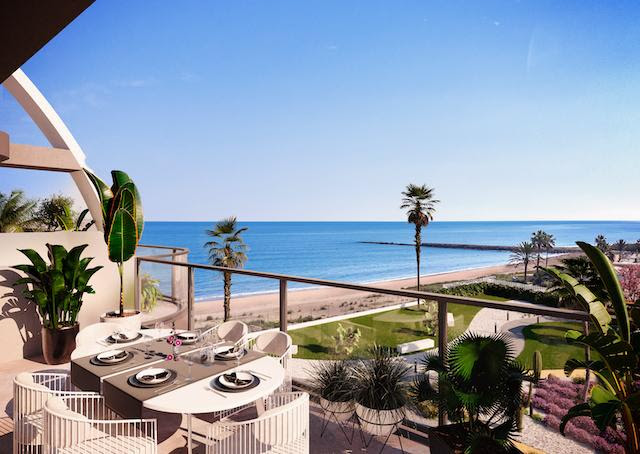 Every parent wants to do the best for their children, including for their health and wellbeing. According to a recent survey coordinated by the European Centre for Environment and Human Health (ECEHH) at the University of Exeter, that means spending more time by the water.The survey of 15,000 people across 14 countries found that those who spent more time near blue spaces during their childhood had improved mental health during adulthood. Blue spaces include the sea, inland waterways, lakes and rivers.

"In the context of an increasingly technological and industrialised world, it's important to understand how childhood nature experiences relate to wellbeing in later life. Our findings suggest that building familiarity and confidence in and around blue spaces during childhood may stimulate an inherent joy of nature and encourage people to seek out recreational nature experiences, with beneficial consequences for adult mental health." 

Valeria Vitale, PhD candidate at Sapienza University of Rome and lead author of the study

Dr Leanne Martin from the University of Exeter also said that the research revealed that, "developing skills such as swimming at an early age can have previously unrecognised life-long benefits."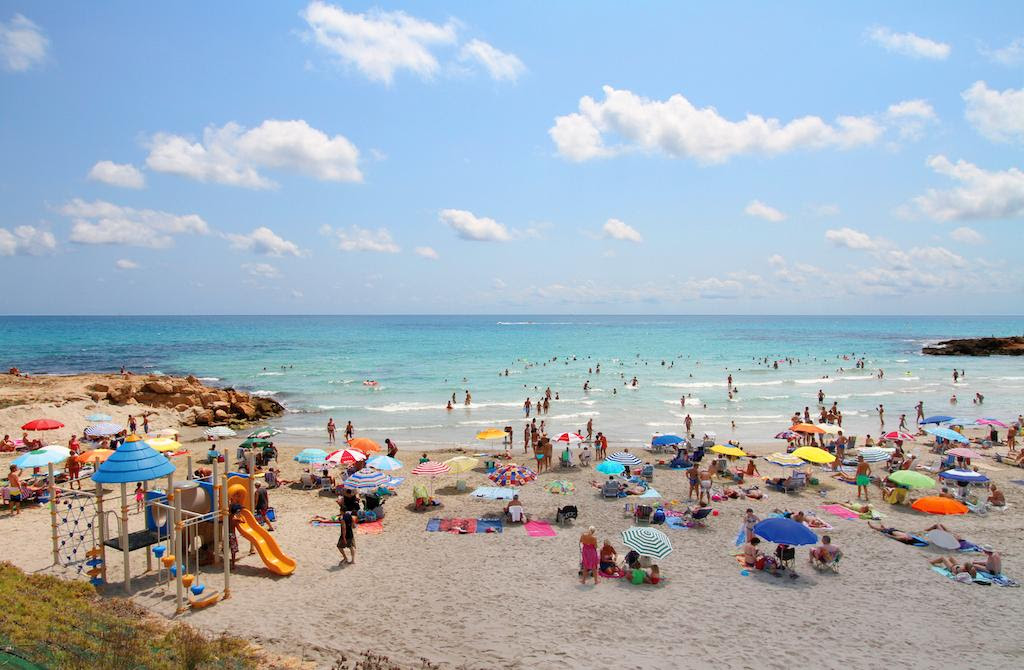 The survey's findings add to the recognised physical health benefits of spending time by the sea, which can support a healthy immune system, help regulate sleep and blood pressure and improve mood, circulation and heart rate.Those who spend time near blue spaces in Spain can enjoy the added benefit of a climate that supports increased opportunities for exercising outdoors. This can further enhance benefits already delivered by spending time by the sea, such as stress reduction and greater relaxation, as well as increasing vitamin D levels. According to the ECEHH, it takes just minutes for some of those positive effects to be felt.

"We've always known that happy childhood days by the seaside are something to look back on fondly. Now, the latest research shows just how long-lasting the benefits of such days by the water can be. It's humbling to think that the coastal and lakeside properties we provide are creating not just happy family moments at the time of use, but underpinning mental wellbeing that can last for decades." 

Marc Pritchard, Sales and Marketing Director, Taylor Wimpey España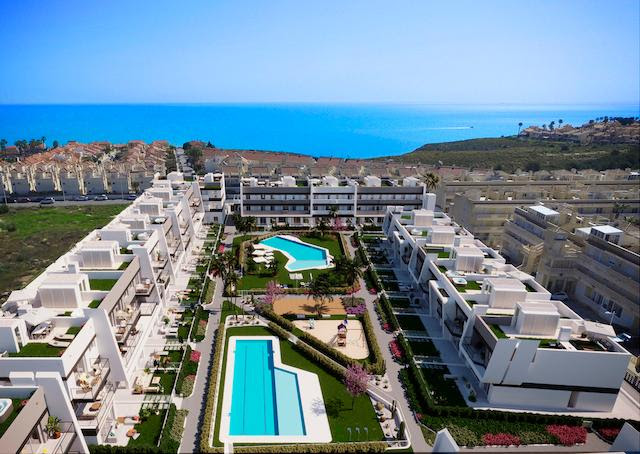 Leading Spanish home builder Taylor Wimpey España has spent the past 65 years building homes in coastal locations. Some of its most popular seaside developments at present include Amara and Iconic in Gran Alacant and Bella Beach in Denia, where apartments are selling fast.

Amara is a collection of 120 apartments laid out around two large communal pools, a children's playground and pretty communal gardens. Every home comes with generously sized terraces or balconies, with some of the penthouse apartments offering exceptional views across the beach at El Carabassí and the sparkling Mediterranean Sea. Prices start from just €220,000 plus VAT for a two-bedroom, two-bathroom apartment. 

Also located in Gran Alacant, which is just 20 minutes from Alicante, is Iconic, where a new phase of two- and three-bedroom homes has just been launched. Home to 170 apartments, and with impressive views of the Med, the development also provides a communal pool, private underground parking, garden areas, outdoor fitness equipment, bicycle parking and a children's play area. All just a 15-minute walk from the beach. Apartments cost from €294,000 plus VAT.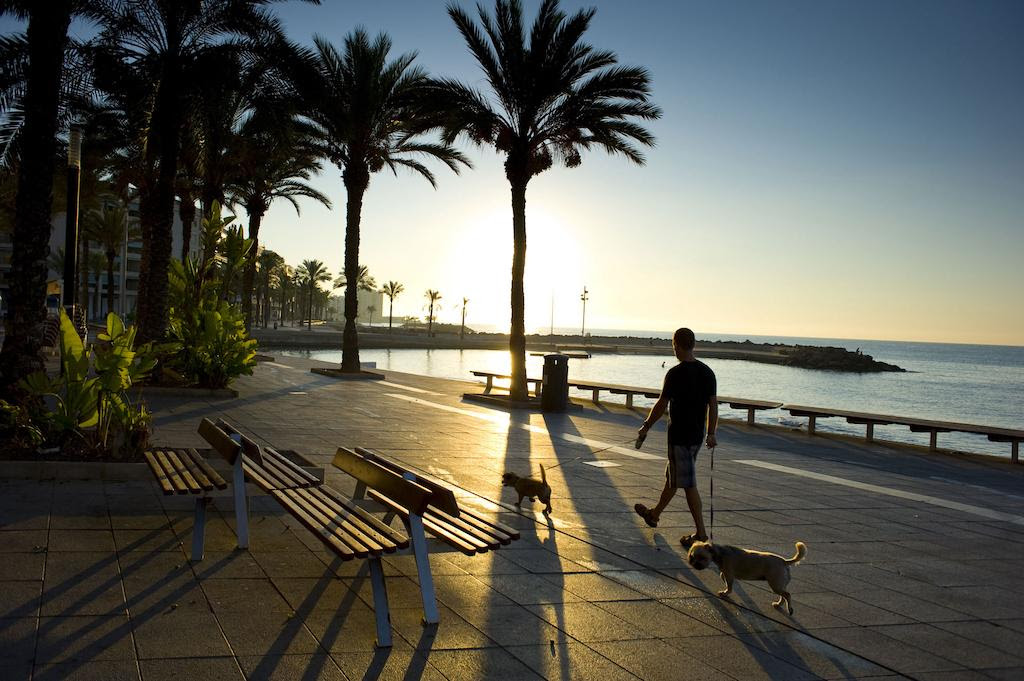 The homes at Bella Beach offer even quicker access to the sea, with direct pedestrian access to Dénia's Almadraba beach. The 62 apartments surround communal pools and gardens. Each home has a balcony or terrace, while penthouse apartments come with private solariums. Prices for the homes start from €275,000 plus VAT. Perfect for maximising family time spent on the beach or by the pool.

"Coastal properties in the Costa Blanca offer exceptional value, particularly when you consider their stunning setting, lovely local environment and ease of access from the UK. Many British buyers choose to buy homes along this stretch of coast, for family holidays, extended working/leisure breaks and making the most of their retirement. The benefits can last for generations." 

Marc Pritchard, Sales and Marketing Director, Taylor Wimpey España

For more information, please contact Taylor Wimpey España on 08000 121 020 or visit https://www.taylorwimpeyspain.com/. If you reside outside of the UK, you will need to call 00 34 971 706 972.