The end of this month will see Americans hit the stores in a shopping frenzy as Black Friday – the day when the Christmas shopping season officially begins – sees stores across the country offer impressive discounts in order to kick start the traditional holiday spend-a-thon.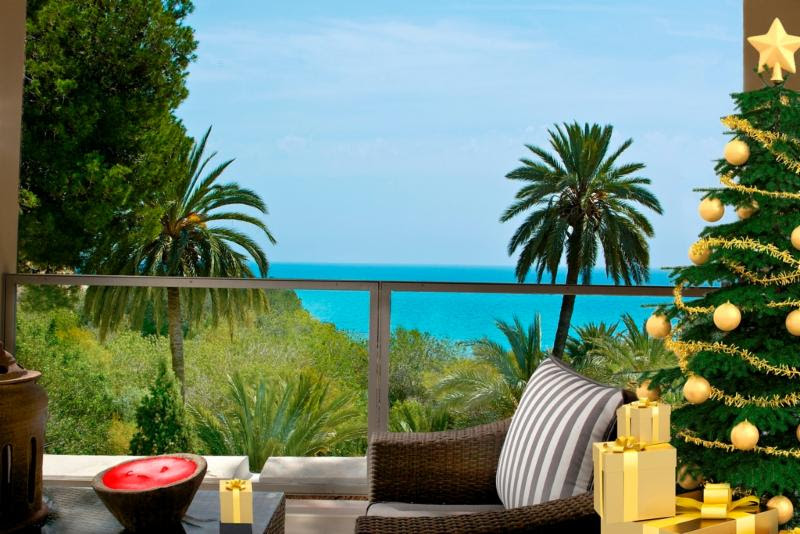 According to Statistic Brain, a staggering 25% of all personal spending in the US takes place during the Christmas shopping period, with Black Friday 2013 seeing total spending of $57.4 billion. However, that doesn't mean that shoppers are prepared to spend money without careful thought – the same research showed that just 16% of shoppers were prepared to pay full price for their purchases.
Indeed the popularity of Black Friday has meant that it is now being embraced by more and more UK shops most notably, supermarket chain Asda, who offered discounts across its stores on 29 November 2013. The result was astonishing, with the retailer reporting a month's worth of televisions sold in just 45 minutes! Across the week, sales were up 400% on the year before.
With shoppers becoming evermore savvy in their hunt for discounts and bargains, the range of products on offer has increased hugely. Even holiday homes can now be purchased at discounted rates by those who shop around.
Marc Pritchard, Sales and Marketing Director of leading Spanish homebuilder Taylor Wimpey España, comments,
"Often those buying homes overseas can benefit from one-time offers and discounts if they buy in the right location at the right time. Our La Vila Paradis development, for example, has an offer currently on one of the remaining three apartments, which will see the price reduced from €265,000 to €249,000 if legal completion takes place before the end of the year."
La Vila Paradis is a contemporary beachfront development in the Costa Blanca, with direct access to Villajoyosa beach, just 20 minutes from Alicante. Two and three bedroom apartments feature high spec interiors, with well thought-out layouts that ensure beautiful views over the Paraíso Beach and sea. The gated development includes swimming pools, prettily designed communal gardens and private parking. Three bedroom townhouses are also available, starting at €359,000.
With the unusually warm autumn weather in the UK about to give way to winter, many are looking to fight off the cold by holidaying overseas. For those who love Spain and visit frequently, a second home makes excellent financial sense, particularly when it can be bought at a discounted rate. Thanks to Taylor Wimpey España's La Vila Paradis promotion, a second home overseas might not have to wait to be added to Santa's list this year, as smart shoppers look to bag their bargain well before the year ends.
For more information please contact Taylor Wimpey España today on 08000 121 020 or visit www.taylorwimpeyspain.com. Those residing outside of the UK should call 0034 971 70 69 72.