Alicante-Elche Airport is set to complete a tender process for 16 new shop concessions that will transform the airside commercial environment from Q2 2016.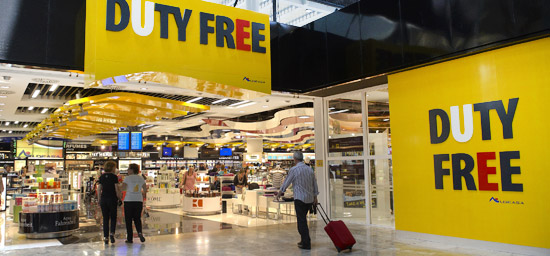 Spanish airports company AENA launched a tender in July, with a bid deadline in October, and awards and the signing of contracts to be finalised soon. The new stores should open by mid-April according to AENA.
At stake in the latest tender process were five-year contracts for 16 units in 1,835sq m of space. The 16 shops are being refurbished following the opening of the new terminal five years ago.
AENA offered opportunities in the categories of fashion & accessories (four stores), news & books (two), delicatessen (one), confectionery (one) plus eight 'open category' stores, to be determined by the bidders. The tenders did not include duty free or food & drinks.
AENA said that the main objectives of this commercial renovation at Alicante-Elche Airport were:
• To offer the best brands at best prices;
• To improve the shopping experience for passengers and users, putting the airport's commercial potential to work;
• To organise products by price and separate them into categories, with innovative, exclusive travel retail formats;
• To improve all airport processes;
• To enhance the shopping experience using new technology.
Overall, the airport's shopping centre houses 20 retail stores in 4,552sq m of space, as well as 17 F&B outlets, serving over ten million passengers per year (arriving and departing).
The top five destinations for Alicante traffic are London Gatwick, Manchester, East Midlands, Barcelona and Birmingham airports. Some 43% of all outbound traffic is to the UK.