SOUTHAMPTON residents who want a sunny summer break can travel from closer to home after an airline announced new flights to holiday resorts.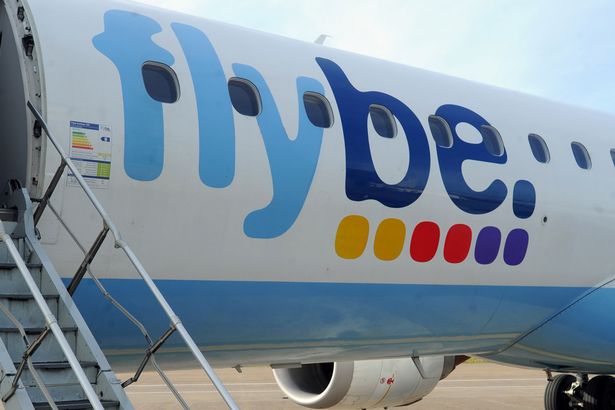 Flybe will now count Malaga, Alicante, Palma Mallorca and Faro among its destinations from Southampton, while it has added more capacity to other existing routes.
The new flights will operate between March and October, depending on destination, and will run up to four times a week.
The route to Alicante will operate three times a week between March 30 and October 29, increasing to daily flights from May, with double daily flights available on Wednesdays during August.
Meanwhile the trips to Malaga will run between July 1 and October 28 on Monday, Wednesdays, Fridays and Sundays, and the departures to Faro between July 2 and October 27 will fly on Tuesdays, Thursdays and Saturdays.
Share article
And holiday-seekers will be able to travel to Palma Mallorca on Mondays, Wednesdays, Saturdays and Sundays between May 22 and October 29.
At various points in the summer Flybe will now also offer daily flights to Bordeaux, Rennes and La Rochelle, as well as three flights a week to Verona.