In demand home markets in Spain such as Barcelona and the Balearic Islands are seeing rents rise as the rental sector recovers well, the latest data suggests.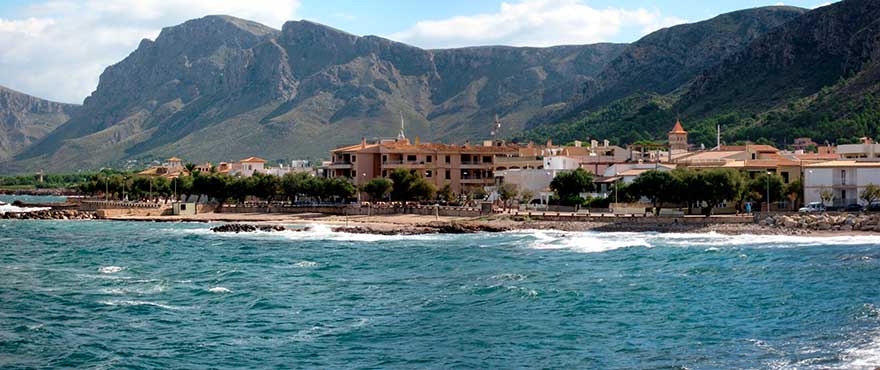 Overall rental asking prices increased by 8.8% on average over three months to the end of March, according to the figures from property portal Idealista, reaching €9 per square meter per month.
Rents increased the most in the Balearics with a rise of 16%, followed by Madrid up 5.1%, the Canaries up and Catalonia up 4.9%.
Rents are highest in Barcelona at €18 per square meter per month, followed by Madrid at €15 while at the other end of the scale asking rents are just €4 per square meter in cities such as Lugo, Avila and Teruel.
Meanwhile, the latest figure from Fotocasa show rents were up by 1.3% month on month in May to €8 per square meter per month and are 10.5% higher than a year ago.
According to Mark Stucklin of Spanish Property Insight more people in Spain are renting. 'Spain still has some of the highest owner-occupier rates in Europe, partly because Spaniards have tended to see paying rent as throwing away money. But the property crash, and credit crunch that came with it, compounded by high and regressive transaction costs, have forced more Spaniards than ever into the rental market, especially the young,' he said.
He believes that the growth in rents will attract more local and foreign investors who can't earn a decent yield on any mainstream assets and that although rental yields are not dazzling at around 3% to 4% gross in a city like Barcelona, they are significantly better than alternatives like Government bonds, and look less risky.
'I expect small investors to continue opting for Spanish property for the foreseeable future,' he added.
Prices are also being affected by foreign interest as they are rising fastest in coastal areas where second homes are popular. The most up to data figures from appraisal company Tinsa shows that prices on the coast are rising fastest in Gavá, just south of Barcelona, and Mojácar in Andalusia.
The data also shows that other areas with a strong holiday home market, including the Canary Islands, Mallorca, Ibiza, the Costa Dorada, the South Costa Blanca, the West Costa del Sol and the Costa de la Luz, are seeing growth.