Regional airline Flybe will fly four routes from Norwich Airport in summer 2018, including two to the Spanish coast.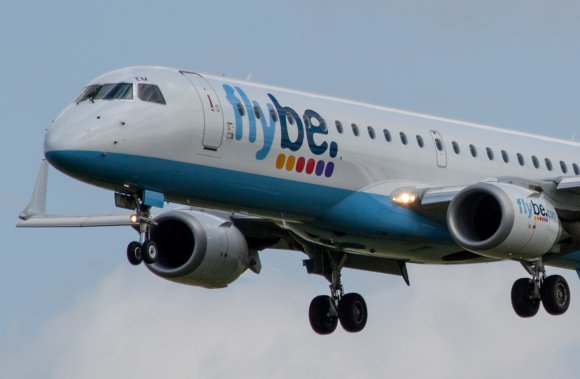 The carrier will be running flights to Alicante, up to twice a week, Exeter, up to four times a week, Jersey, once a week, and Malaga, up to twice a week, from Norwich Airport.
Norwich Airport managing director Richard Pace said: "We're delighted that Flybe has launched the start of their summer 2018 season which includes twice weekly services from Norwich Airport to Alicante and Malaga.
"These extremely popular flights enable local people to enjoy a year round service to the Costa del Sol and Costa Blanca direct from their local airport."